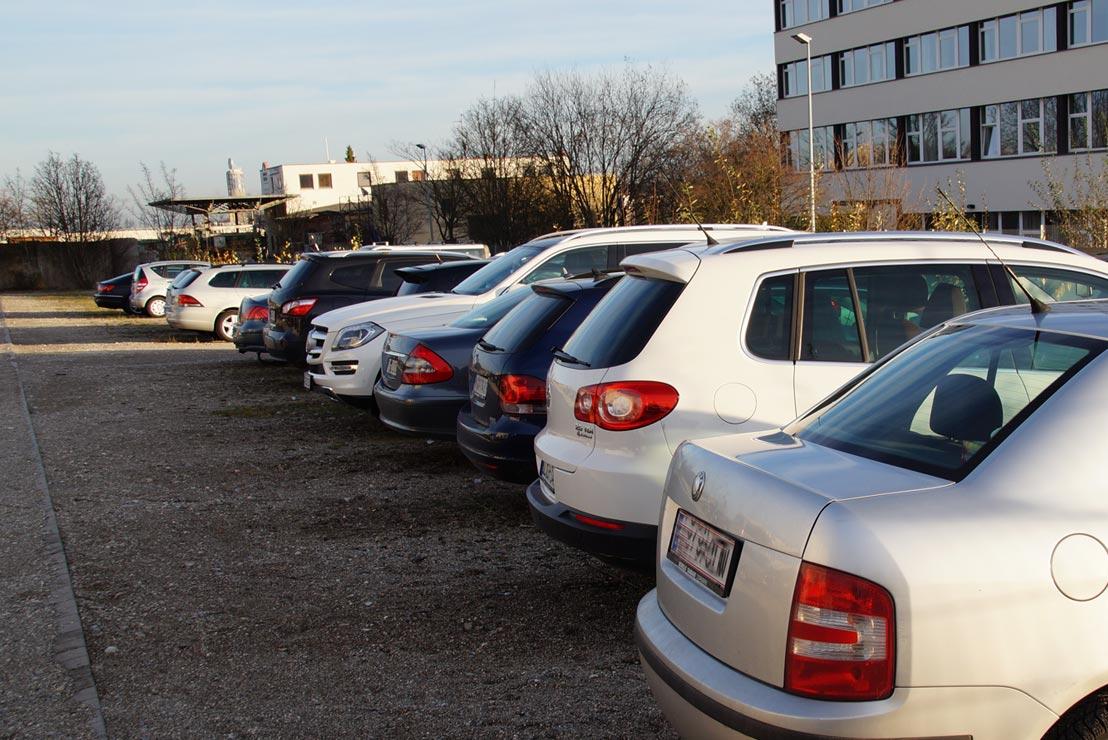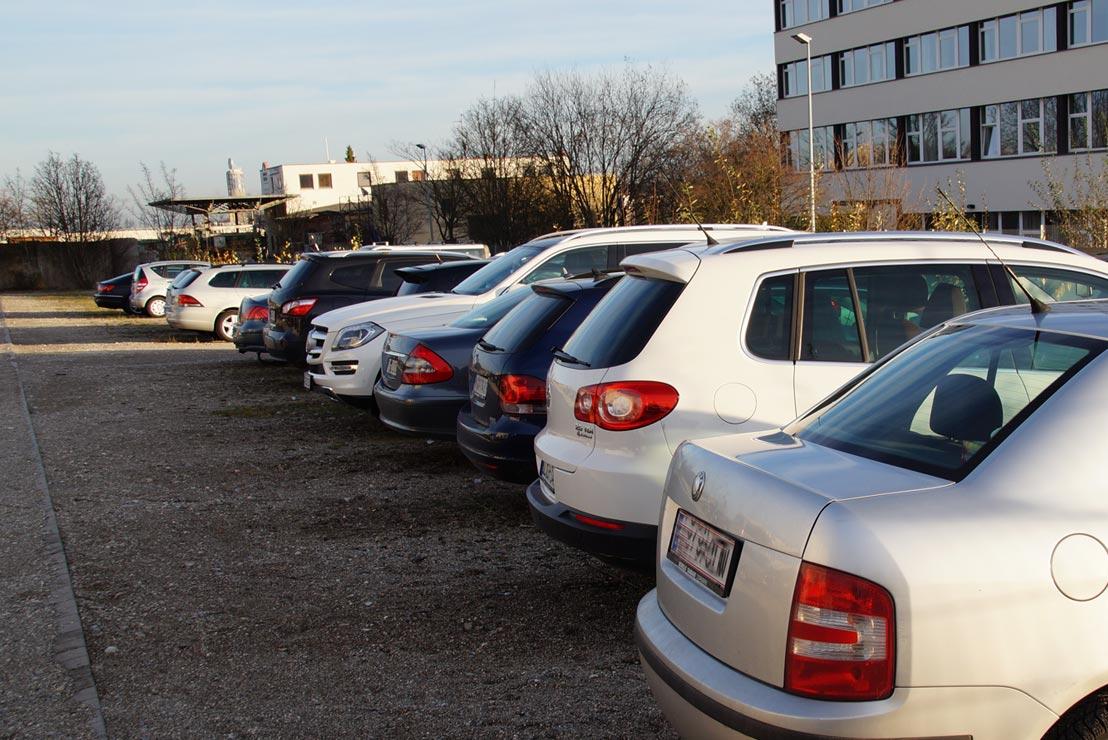 Very good
thumb_up
4.3

of 5.0
Recommended
people

207

Reviews
Our committment
check

Money-Back Guarantee

check

Verified parking lot

check

Real customer reviews

check

Booking confirmation via mail

check

No registration necessary
---
Availability
| Parking lot | Parking duration | Parking fees | Availability |
| --- | --- | --- | --- |
| APS Außenparkplatz Gravel parking | help_outline | help_outline | help_outline |
check_circle Lit up parking lots
check_circle Video surveillance
check_circle Parking barrier
check_circle Closed parking area
check_circle Eingezäunte Parkplätze
check_circle Legal liability insurance
check_circle Shuttle Service included
check_circle For up to 4 travelers included
check_circle Child safety seat available
check_circle Bulky baggage allowed: Ja
info Maximum waiting time: : ~30 Min.
info Transfer Duration: ~10 min.
info Distance: 5 km
info From 03:00 AM until the last flight
check_circle Changing room
check_circle Restroom
check_circle Jump start
Map and route planner – Safely arrive at your destination
---
Newest Reviews for APS Außenparkplatz
format_quote Sehr gut

Nurcan - 18.02.2019
format_quote Jeder Zeit wieder

Frank - 10.02.2019
format_quote Immer wieder gerne bei Ihnen parken

Valdon - 05.02.2019
format_quote Alles ok

Gerhard - 17.01.2019
Alles Tip Top immer wieder we

format_quote Weiter so

Phillip - 14.01.2019
format_quote Beide Male war das Shuttle bereits vor Ort

Bekir - 07.01.2019
format_quote Günstiges Parken mit gutem Service

Kurt - 11.12.2018
format_quote Wir waren sehr zufrieden. Die Fahrer der Shuttlebusse waren besonders freundlich und besonders hilfreich! Das sollte unbedingt erwähnt werden!

Oswald - 10.12.2018
format_quote Es hat alles gut geklappt, war der günstigste Tarif im Umkreis und wir waren sehr zufrieden. Fahrer war sehr freundlich, zeitlich hat alles gut gepasst, mussten nicht lange warten. Top und gerne wied

Sabrina - 09.12.2018
100% Verified reviews - Real guests!
Only guests which have taken advantage of our service can review it. This guarantees that all our reviews come from real customers. After your return, you will receive an invitation to review our parking service.
Gesamtnote
COM_PLADMIN_NOTE_VERY_GOOD
thumb_up
4.3 of 5.0
207 Reviews
Tips by travelers can help you to find the best parking lot Nurcan

Rated at 18.02.2019
format_quote Sehr gut Frank

Rated at 10.02.2019
format_quote Jeder Zeit wieder Valdon

Rated at 05.02.2019
format_quote Immer wieder gerne bei Ihnen parken Gerhard

Rated at 17.01.2019
format_quote Alles ok Phillip
"

Alles Tip Top immer wieder we

"

Rated at 14.01.2019
format_quote Weiter so Bekir

Rated at 07.01.2019
format_quote Beide Male war das Shuttle bereits vor Ort Kurt

Rated at 11.12.2018
format_quote Günstiges Parken mit gutem Service Oswald

Rated at 10.12.2018
format_quote Wir waren sehr zufrieden. Die Fahrer der Shuttlebusse waren besonders freundlich und besonders hilfreich! Das sollte unbedingt erwähnt werden! Sabrina

Rated at 09.12.2018
format_quote Es hat alles gut geklappt, war der günstigste Tarif im Umkreis und wir waren sehr zufrieden. Fahrer war sehr freundlich, zeitlich hat alles gut gepasst, mussten nicht lange warten. Top und gerne wieder!! Cornelia

Rated at 08.12.2018
format_quote Wir sind überzeugt vom Service, der uns geboten wurde. Wir werden wieder buchen!! Eva

Rated at 04.12.2018
format_quote Hat alles gepasst. Nur wurde nicht mitgeteilt dass im Moment eine Baustelle und somit Sperrung ist. Ich habe aber am Telefon eine Wegbeschreibung bekommen, allerdings hat mich das fast 30 Minuten Zeit gekostet. Wäre gut gewesen wenn dies im Forfeld gesagt worden wäre, und gleich eine andere Adresse gegeben wäre dass man gleich hin findet. Richard
"

gute preisgünstige Parkmöglichkeit

"

Rated at 07.11.2018
format_quote ordentliche und preisgünstige Unterbringung des Fahrzeuges Jovica

Rated at 04.11.2018
format_quote war alles OK Thomas
"

Gute und zweckmäßige Parkmöglichkeit

"

Rated at 03.11.2018
format_quote Zweckmäßig, gut und preiswert MARA

Rated at 02.11.2018
format_quote gute Jürgen

Rated at 27.10.2018
format_quote Kurze Wartezeiten. Sehr freundliches Pesonal. Nadine

Rated at 17.10.2018
format_quote Service war top. Kaum Wartezeiten beim Transfer. Freundliche Fahrer. Reinhard

Rated at 15.10.2018
format_quote Gutes Preisleistungsverhältnis und Pünktlichkeit bei Anfahrt und Abholung Alexej

Rated at 12.10.2018
format_quote Nächste mal wieder Günther

Rated at 19.09.2018
format_quote An der Organisation des Transfers muss noch gearbeitet werden. Wartezeit nach Ankunft einfach zu lang, über 30 min. Davut

Rated at 12.09.2018
format_quote Werde ich wieder buchen Wolfgang

Rated at 31.08.2018
format_quote Kann ich Empfehlen Andreas
"

Super Service, Top Preis

"

Rated at 11.08.2018
format_quote Sehr zu empfehlender Parkplatz. Schneller, sofort verfügbarer Shuttle Service (10-15min zum Flughafen - genügend Zeit einplanen). Professionell gemanageter Parkplatz. Über direkte Handy Nummer stets erreichbar und auch flexibel bei Flugausfallen. Kenan

Rated at 07.08.2018
format_quote Habe es zum erdtenmal benutzt und war sehr zufrieden danke nochmals Adnan
"

Super Parkmöglichkeiten

"

Rated at 07.08.2018
format_quote Alles war bestens Verena

Rated at 04.08.2018
format_quote Zu empfehlen! Michael

Rated at 02.08.2018
format_quote Super nette Leute, Immer wieder gerne. Andreas
"

Gute Parkmöglichkeit ohne Überdachungen

"

Rated at 24.07.2018
format_quote So wie man es erwarten darf. Beim nächsten mal wieder. Firat
"

Alles wunderbar top service

"

Rated at 22.07.2018
format_quote Würde immer wieder nochmals bei dem Parkplatz Service buchen Sabrina

Rated at 18.07.2018
format_quote Alles sehr gut funktioniert