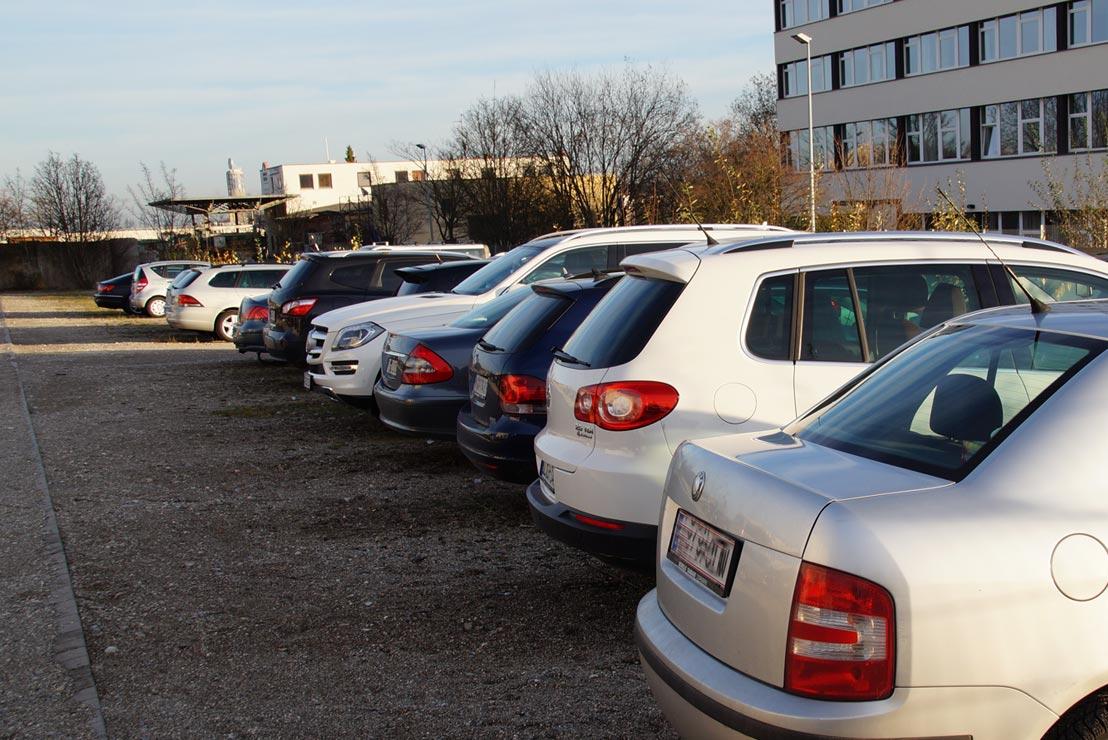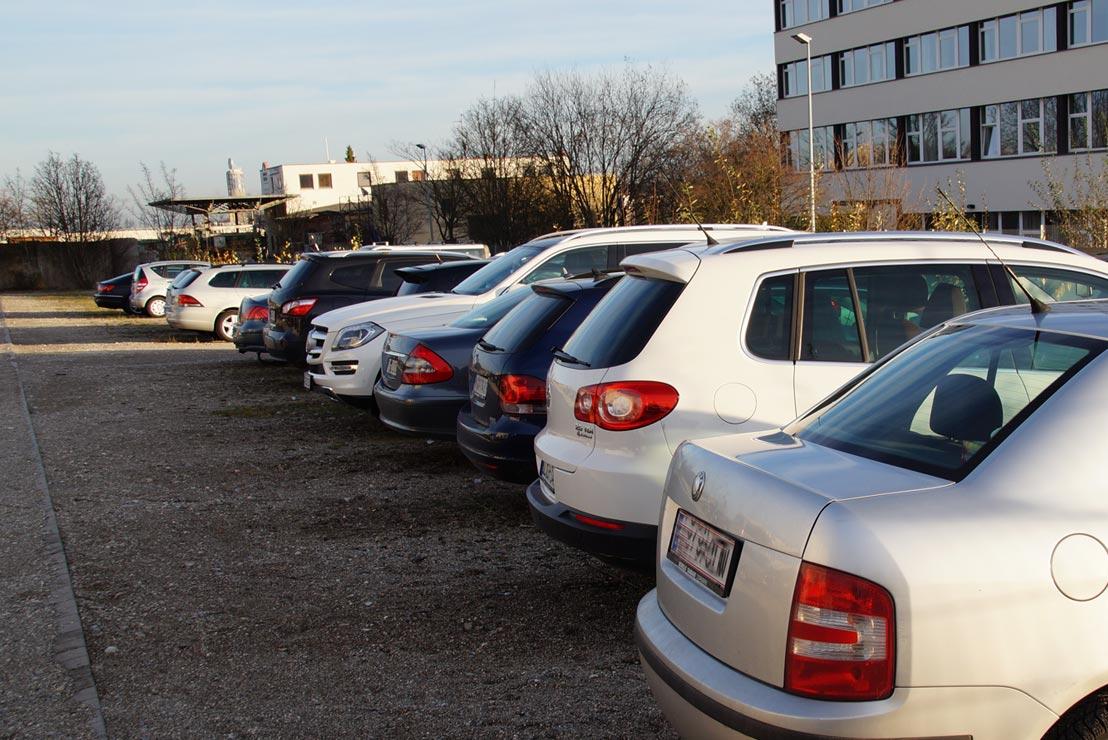 Very good
thumb_up
4.3

of 5.0
Recommended
people

260

Reviews
Our committment
check

Money-Back Guarantee

check

Verified parking lot

check

Real customer reviews

check

Booking confirmation via mail

check

No registration necessary
---
Availability
| Parking lot | Parking duration | Parking fees | Availability |
| --- | --- | --- | --- |
| APS Außenparkplatz Gravel parking | help_outline | help_outline | help_outline |
check_circle Lit up parking lots
check_circle Video surveillance
check_circle Parking barrier
check_circle Closed parking area
check_circle Eingezäunte Parkplätze
check_circle Legal liability insurance
check_circle Shuttle Service included
check_circle For up to 4 travelers included
check_circle Child safety seat available
check_circle Bulky baggage allowed: Ja
info Maximum waiting time: : ~30 Min.
info Transfer Duration: ~10 min.
info Distance: 5 km
info From 03:00 AM until the last flight
check_circle Changing room
check_circle Restroom
check_circle Jump start
Map and route planner – Safely arrive at your destination
---
Newest Reviews for APS Außenparkplatz
format_quote Mit dem Shuttle hat alles perfekt funktioniert! Wir kommen wieder :-)

Verena - 10.03.2020
format_quote Gutes Preis/Leistungsverhältnis

Alfred - 29.02.2020
format_quote Alles top organisiert, trotz 1 Tag Verspätung beim Rückflug keine Verzögerung bei der Abholung. Werde ich jederzeit wieder buchen. Grüße Thorsten

Thorsten - 24.02.2020
format_quote Alles bestens.

Eugen - 23.02.2020
format_quote Im allgemeinen Note 2

Volker - 21.02.2020
Gute Parkplatzmöglichkeit

format_quote Bin zufrieden gewesen, würde es nochmal buchen

Patrick - 20.02.2020
format_quote Gut

Erich - 20.02.2020
Gute Parkmöglichkeit am Flughafen Stuttgart

format_quote Günstiger Parkplatz zum Flughafen

Walter - 19.02.2020
format_quote Nichts zu bemängeln

Sabrina - 19.02.2020
100% Verified reviews - Real guests!
Only guests which have taken advantage of our service can review it. This guarantees that all our reviews come from real customers. After your return, you will receive an invitation to review our parking service.
Gesamtnote
COM_PLADMIN_NOTE_VERY_GOOD
thumb_up
4.3 of 5.0
260 Reviews
Tips by travelers can help you to find the best parking lot Verena

Rated at 10.03.2020
format_quote Mit dem Shuttle hat alles perfekt funktioniert! Wir kommen wieder :-) Alfred
"

günstige Parkmöglichkeit

"

Rated at 29.02.2020
format_quote Gutes Preis/Leistungsverhältnis Thorsten
"

Sehr gut und preiswert!

"

Rated at 24.02.2020
format_quote Alles top organisiert, trotz 1 Tag Verspätung beim Rückflug keine Verzögerung bei der Abholung. Werde ich jederzeit wieder buchen. Grüße Thorsten Eugen

Rated at 23.02.2020
format_quote Alles bestens. Volker

Rated at 21.02.2020
format_quote Im allgemeinen Note 2 Patrick
"

Gute Parkplatzmöglichkeit

"

Rated at 20.02.2020
format_quote Bin zufrieden gewesen, würde es nochmal buchen Erich

Rated at 20.02.2020
format_quote Gut Walter
"

Gute Parkmöglichkeit am Flughafen Stuttgart

"

Rated at 19.02.2020
format_quote Günstiger Parkplatz zum Flughafen Sabrina

Rated at 19.02.2020
format_quote Nichts zu bemängeln Marion

Rated at 12.02.2020
format_quote Super Service, sehr freundliche, hilfsbereiter Fahrer/Fahrerin Fritz

Rated at 09.02.2020
format_quote Empfehlenswert Resad

Rated at 05.02.2020
format_quote Gutt Roger

Rated at 28.01.2020
format_quote Recommend parking Davut

Rated at 27.01.2020
format_quote einwandfreier Service. 5***** Anna

Rated at 19.01.2020
format_quote Immer wieder gerne Sandy

Rated at 15.01.2020
format_quote Alles super geklappt, habe schon mehrfach hier gebucht Bernd

Rated at 08.01.2020
format_quote Absolut empfehlenswert - buche ich nächstes Mal wieder Jens

Rated at 08.01.2020
format_quote Geht in Ordnung Heinz

Rated at 16.12.2019
format_quote Sehr gut Immer wieder Wolfgang
"

Günstig und unkompliziert

"

Rated at 11.12.2019
format_quote Rundum gut Wolfgang

Rated at 05.12.2019
format_quote lohnt sich auf jeden Fall Christian

Rated at 04.12.2019
format_quote Weiter so Jakob

Rated at 01.12.2019
format_quote Super Vera

Rated at 24.11.2019
format_quote Unkompliziert, pünktlich,freundlich - gerne wieder Jens

Rated at 04.11.2019
format_quote Jederzeit wieder und ein Dankeschön an die freundlichen Fahrer Yvonne
"

Gut eingezäunter Parkplatz

"

Rated at 27.10.2019
format_quote Kann ich nur weiter empfehlen Karl
"

Außenparkplatz (Nicht überdacht)

"

Rated at 15.10.2019
format_quote Das warten im Freien hin und zurück zu Lange, anlaufweg zum Terminel viel zu lang. Michael

Rated at 07.10.2019
format_quote Einfach aber gut Michael

Rated at 07.10.2019
format_quote Einfach super Ursula

Rated at 01.10.2019
format_quote Alles bestens