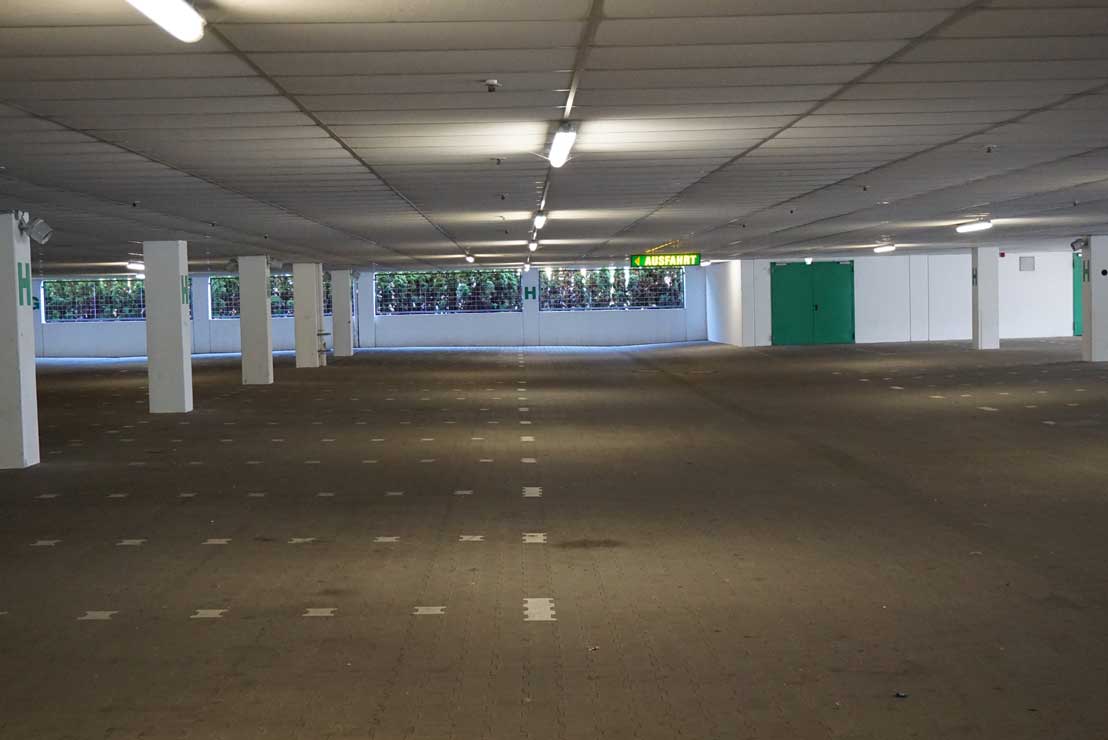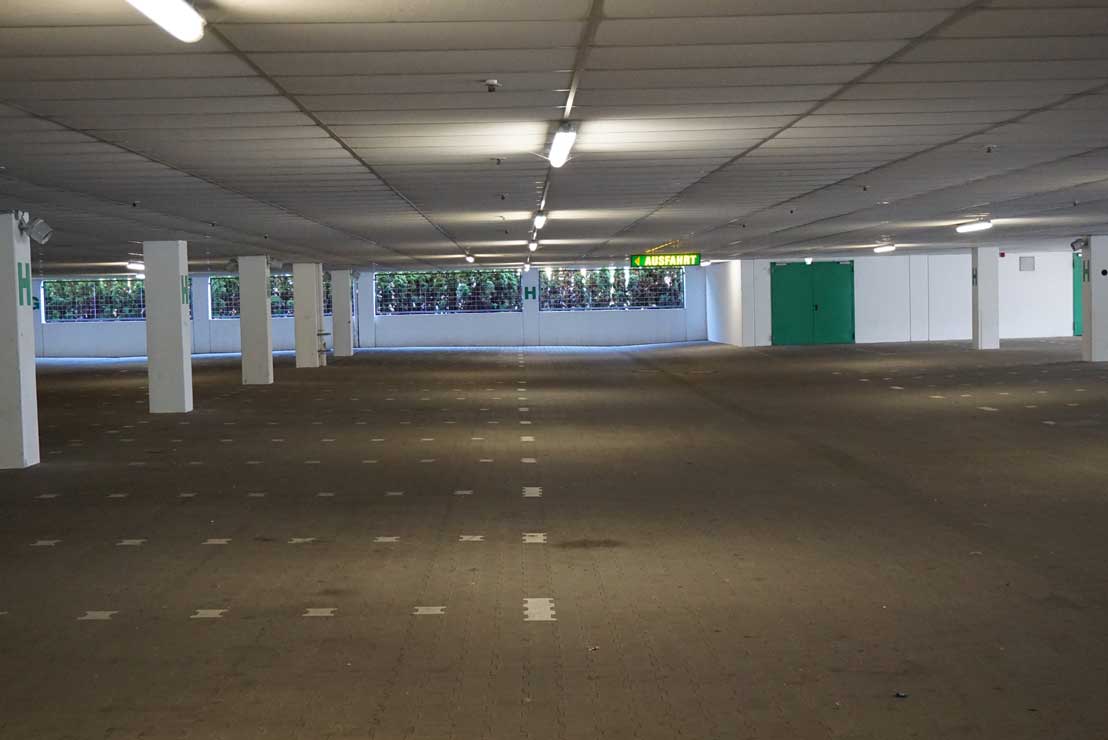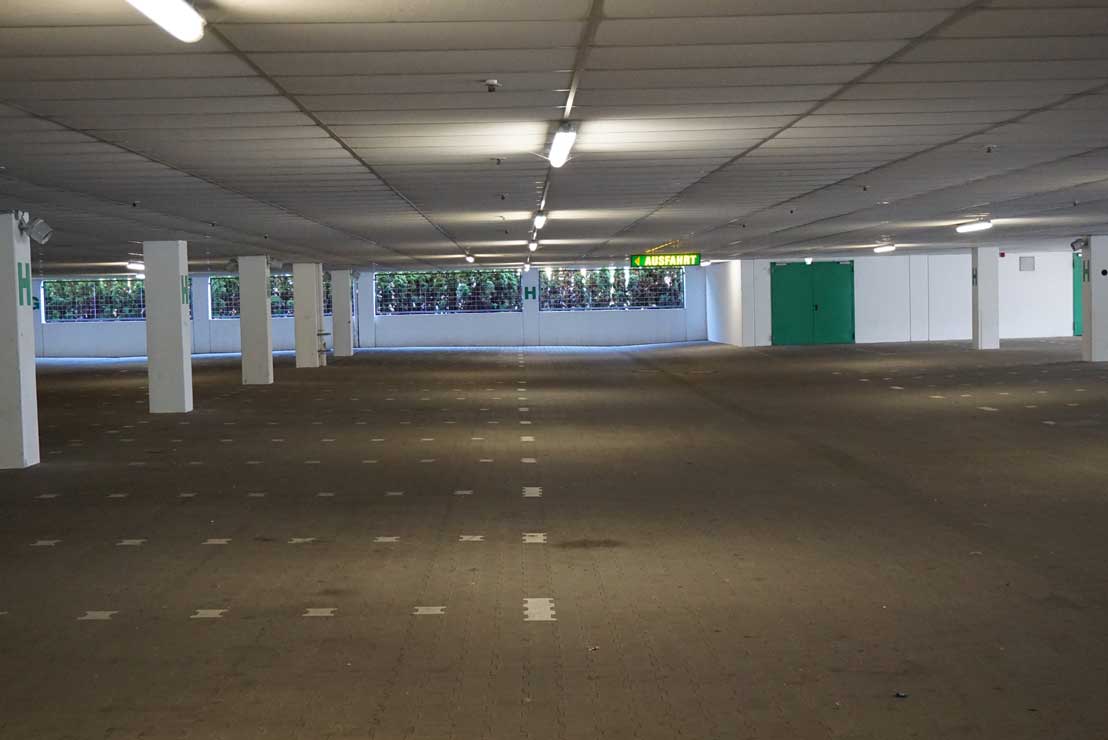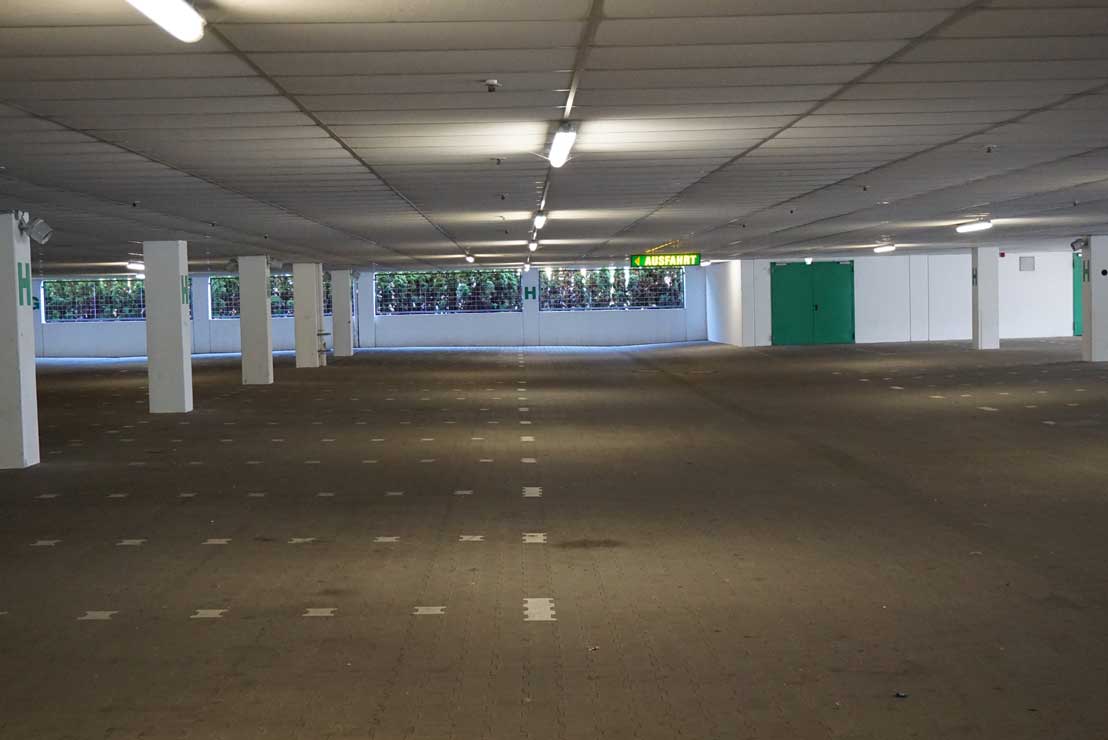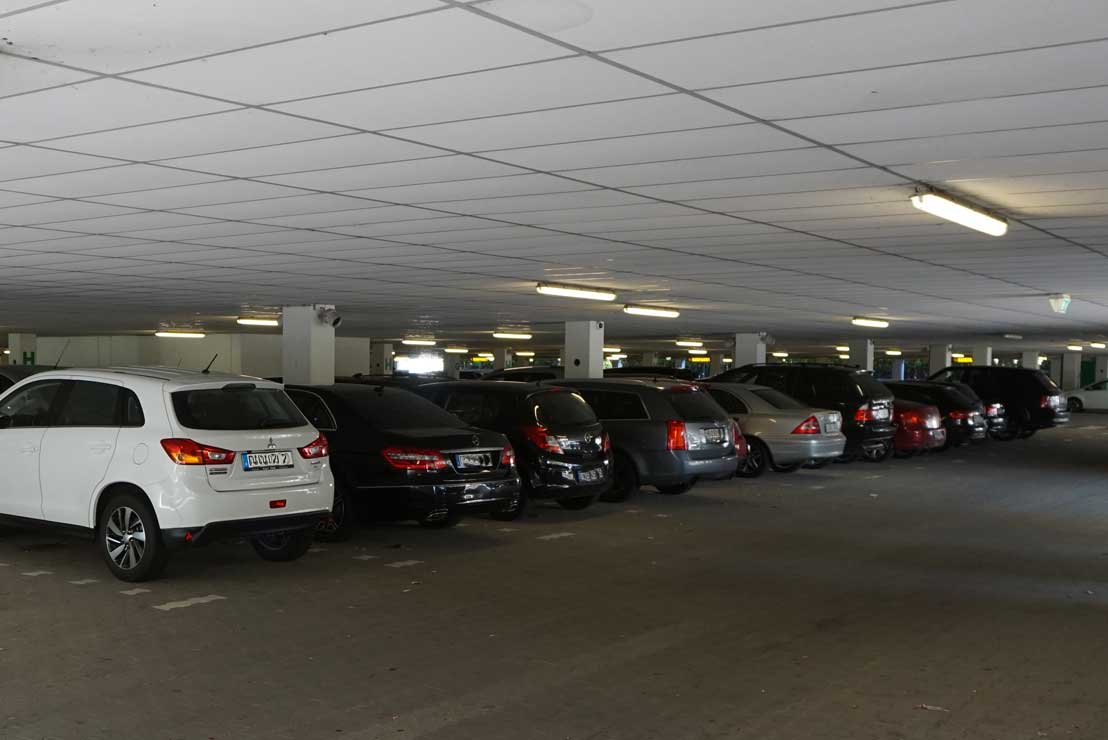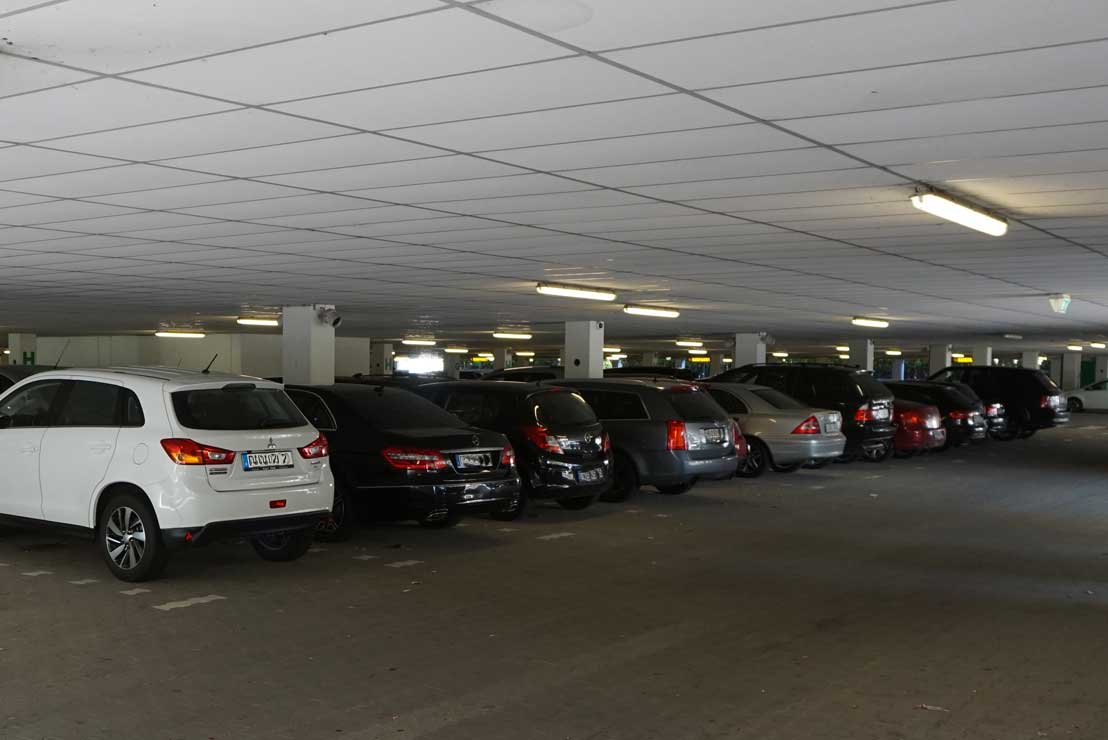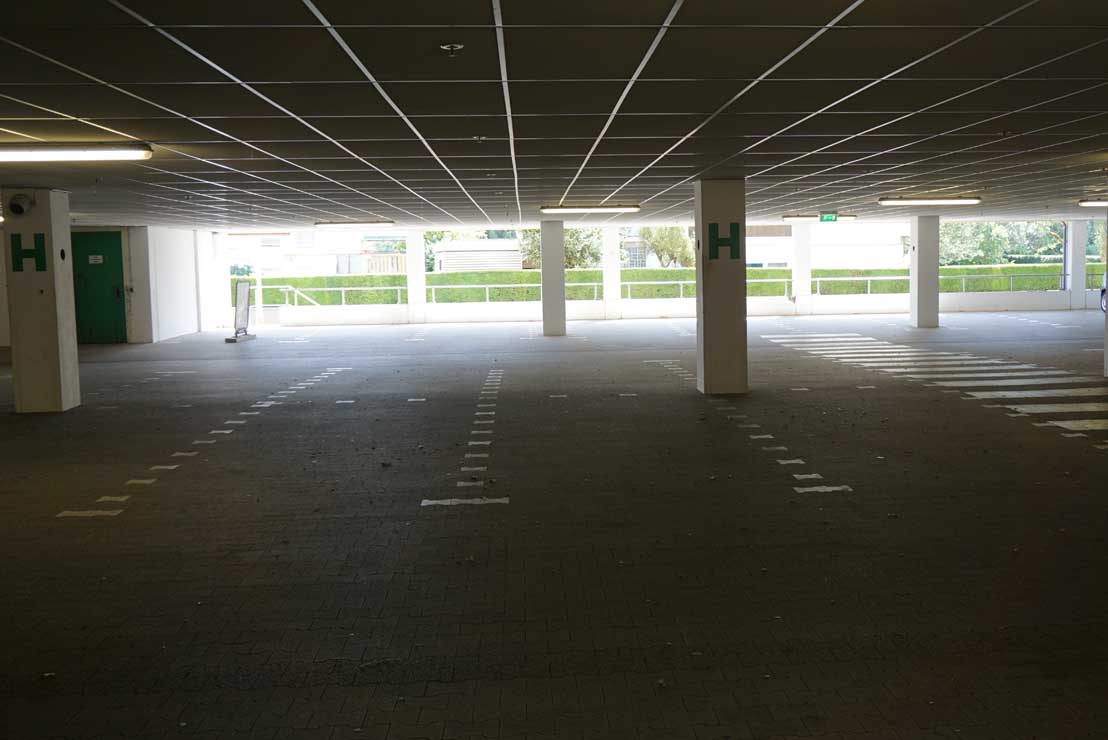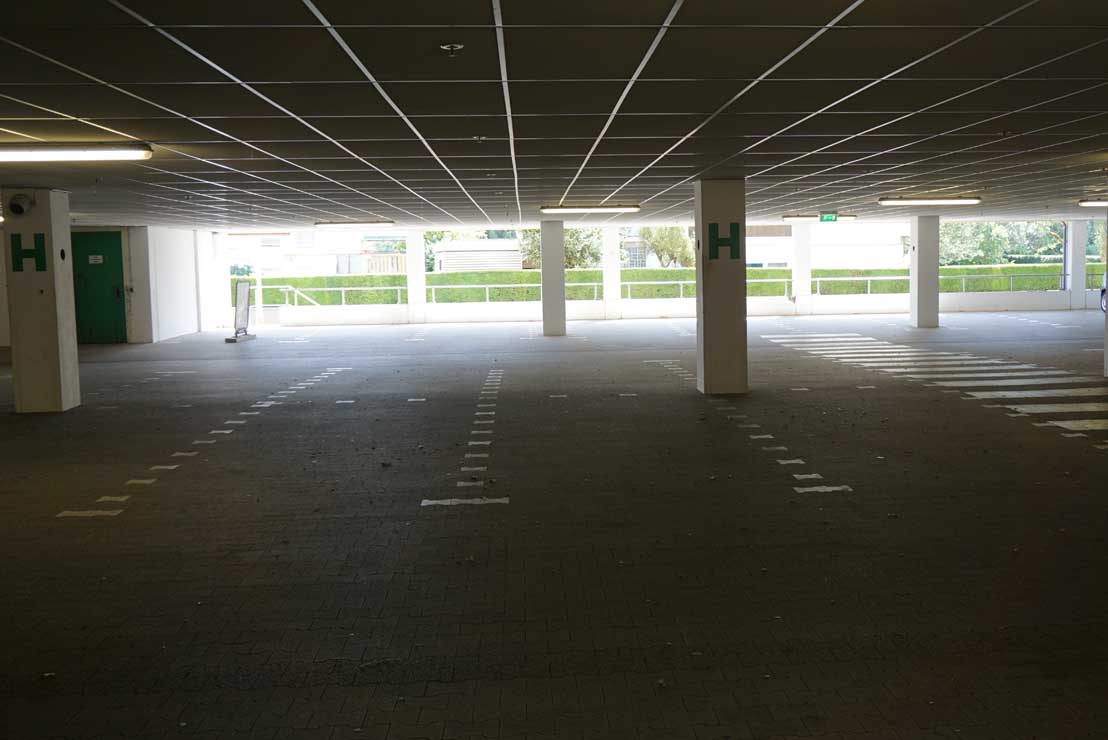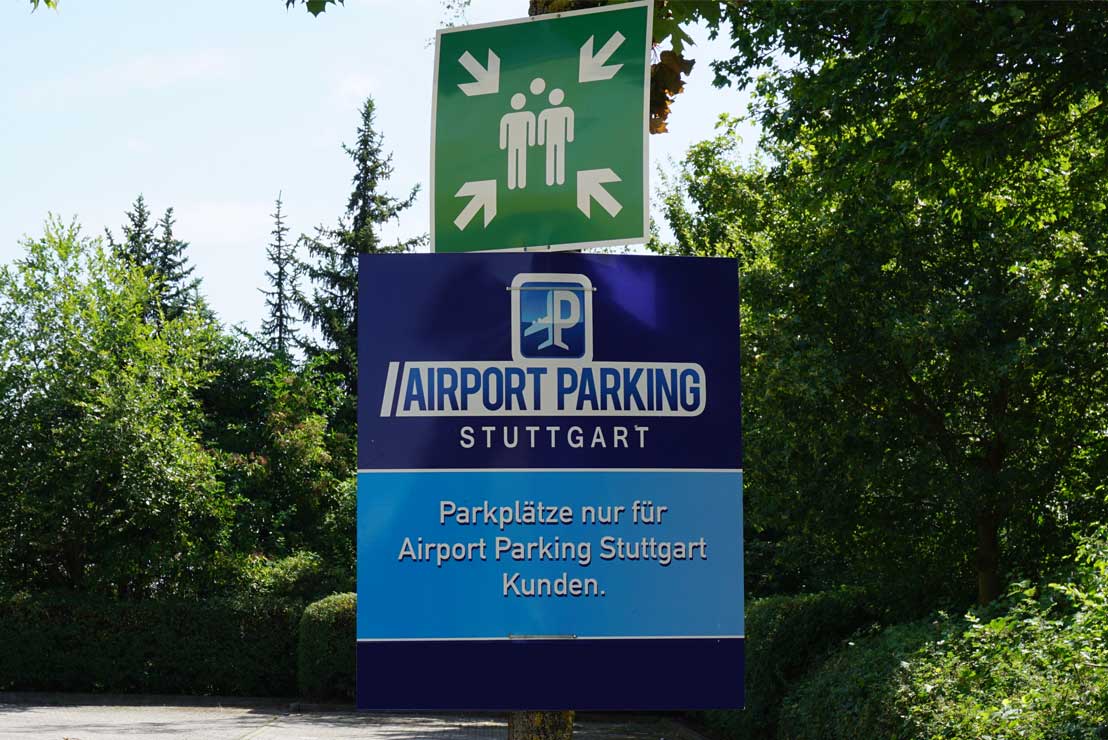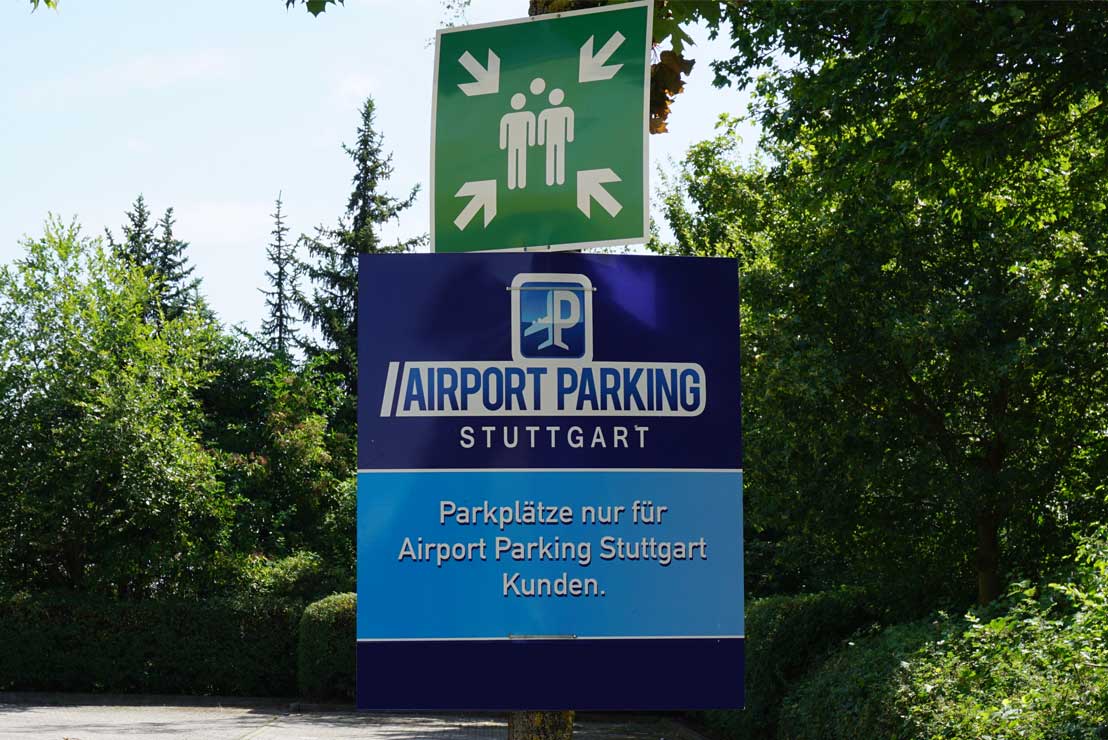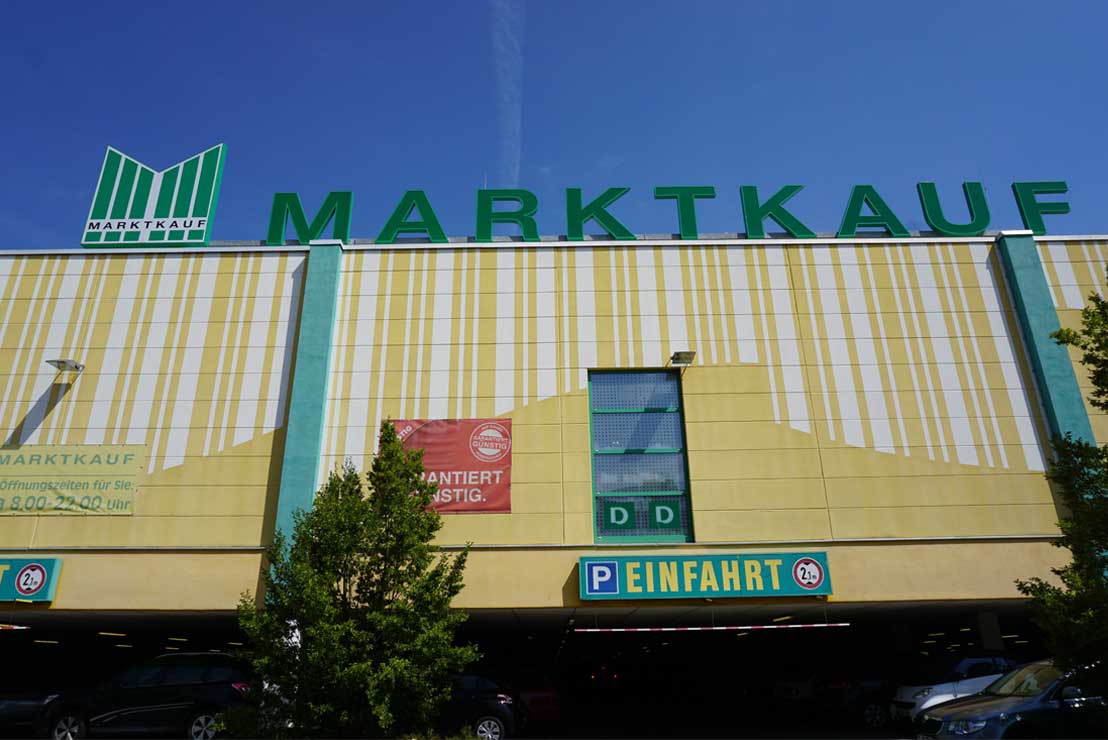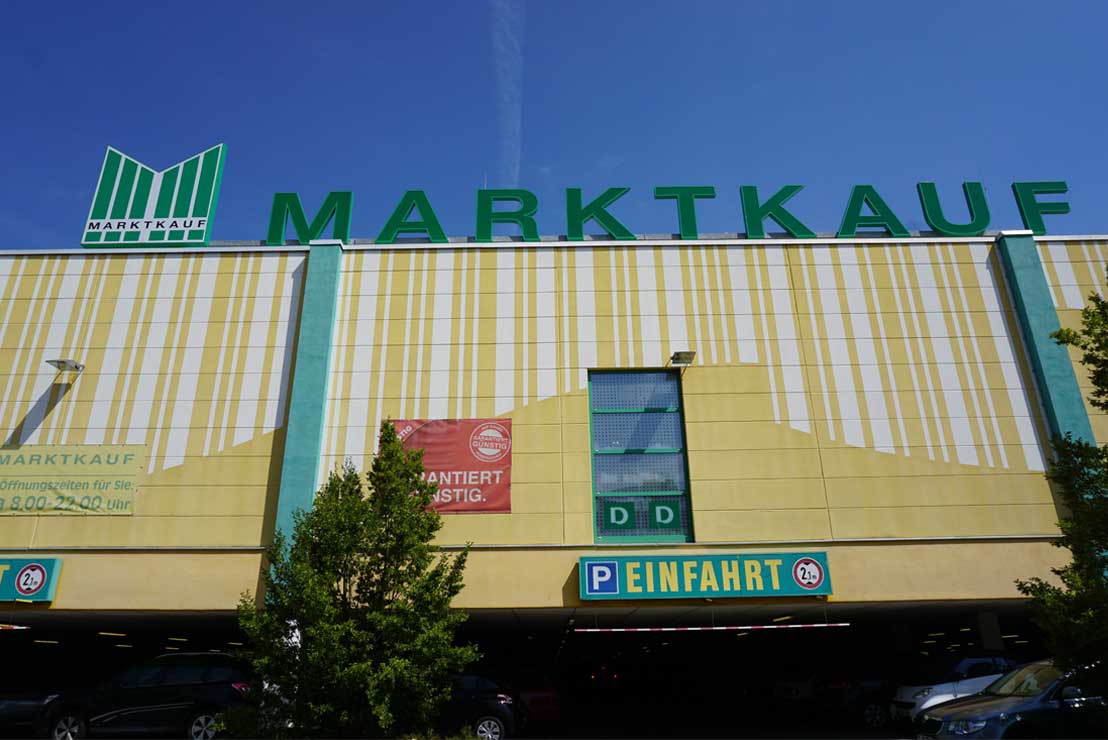 Excellent
thumb_up
4.9

of 5.0
Recommended
people

211

Reviews
Our committment
check

Money-Back Guarantee

check

Verified parking lot

check

Real customer reviews

check

Booking confirmation via mail

check

No registration necessary
---
Availability
| Parking lot | Parking duration | Parking fees | Availability |
| --- | --- | --- | --- |
| APS Garage Valet Underground parking | help_outline | help_outline | help_outline |
check_circle Lit up parking lots
check_circle Video surveillance
check_circle Legal liability insurance
check_circle Valet Service included
check_circle Vehicle handover at the terminal
check_circle Vehicle acceptance at the terminal
check_circle Insured during transfer
check_circle Vehicle protocol
info Maximum waiting time: : ~10 Min.
info Overpass duration: ~10 Min.
info Distance: 5.8 km
info From 03:00 AM until the last flight
Map and route planner – Safely arrive at your destination
---
Newest Reviews for APS Garage Valet
Gute Parkmöglichkeiten u. Dienstleistung

format_quote Alles Super

Karl-Heinz - 19.10.2019
format_quote Hat Alles super und unkompliziert geklappt

Andrea - 15.10.2019
optimal zum Reisebeginn und -ende!

format_quote siehe oben: optimal für eien Flugreise ab Stuittgart

Vera - 15.10.2019
Sehr guter Service. Am Flughafen angekommen und kurze Zeit später war der Kollege schon da und hat das Auto in Empfang genommen. Bei der Rückreise war das Auto auch schon gleich am Terminal gestanden, so das wir gleich losfahren konnten.

format_quote Top. Gerne wieder

Stefan - 15.10.2019
Alles super und zuverlässig

format_quote keine Wartezeiten, zuverlässig und gute Erreichbarkeit

ekkehard - 13.10.2019
format_quote guter Service

Karl-Heinz - 11.10.2019
format_quote Ich war positiv überrascht wie gut der ganze Prozess abgelaufen ist.

Heinrich - 10.10.2019
format_quote sehr empfehlenswert!

Lucia - 07.10.2019
format_quote Rund herum alles super.

Rainer - 06.10.2019
100% Verified reviews - Real guests!
Only guests which have taken advantage of our service can review it. This guarantees that all our reviews come from real customers. After your return, you will receive an invitation to review our parking service.
Gesamtnote
COM_PLADMIN_NOTE_EXCELLENT
thumb_up
4.9 of 5.0
211 Reviews
Tips by travelers can help you to find the best parking lot Karl-Heinz
"

Gute Parkmöglichkeiten u. Dienstleistung

"

Rated at 19.10.2019
format_quote Alles Super Andrea

Rated at 15.10.2019
format_quote Hat Alles super und unkompliziert geklappt Vera
"

optimal zum Reisebeginn und -ende!

"

Rated at 15.10.2019
format_quote siehe oben: optimal für eien Flugreise ab Stuittgart Stefan
"

Sehr guter Service. Am Flughafen angekommen und kurze Zeit später war der Kollege schon da und hat das Auto in Empfang genommen. Bei der Rückreise war das Auto auch schon gleich am Terminal gestanden, so das wir gleich losfahren konnten.

"

Rated at 15.10.2019
format_quote Top. Gerne wieder ekkehard
"

Alles super und zuverlässig

"

Rated at 13.10.2019
format_quote keine Wartezeiten, zuverlässig und gute Erreichbarkeit Karl-Heinz

Rated at 11.10.2019
format_quote guter Service Heinrich

Rated at 10.10.2019
format_quote Ich war positiv überrascht wie gut der ganze Prozess abgelaufen ist. Lucia

Rated at 07.10.2019
format_quote sehr empfehlenswert! Rainer

Rated at 06.10.2019
format_quote Rund herum alles super. Lothar

Rated at 06.10.2019
format_quote War sehr gut. Beim Rückflug war das Auto schon da. Keine wartezeit Karin
"

Hat alles schnell und problemlos geklappt

"

Rated at 04.10.2019
format_quote Jederzeit wieder Manfred

Rated at 28.09.2019
format_quote Der Valet Service ist verbesserungsfähig. Ansonsten hat alles gut geklappt, kann durchaus weiterempfohlen werden Bettina

Rated at 25.09.2019
format_quote Der gesamte Ablauf mit Fahrzeugabgabe und -übergabe am Flughafen hat sehr gut geklappt. Barbara

Rated at 25.09.2019
format_quote Sehr gut funktioniert, würde ich immer wieder machen Waldemar

Rated at 24.09.2019
format_quote Empfehlenswert, gerne wieder Sabine

Rated at 24.09.2019
format_quote Hervorragend, nächstes mal gerne wieder Ruth
"

sehr unkomplizierte und bequeme Weise, das Auto direkt am Terminal abgeben bzw. wieder in Empfang nehmen zu können zu können

"

Rated at 23.09.2019
format_quote jederzeit wieder Horst

Rated at 23.09.2019
format_quote Wir können diesen Service jeder Zeit weiterempfehlen, sehr freundlicher Mitarbeiter und auf die Minute pünktlich. Die ganze Familie war begeistert? Michael

Rated at 22.09.2019
format_quote klasse Service, unkomplizierte Abwicklung, flexible Übergabe, pünktliche Rückgabe Rolf

Rated at 20.09.2019
format_quote Top, bin jetzt Dauerkunde Helmut
"

kurzfristige Parkmöglichkeit

"

Rated at 18.09.2019
format_quote hat alles super geklappt Erich

Rated at 17.09.2019
format_quote Ein guter Service der uns Zeit spart und man niemand anderen braucht um zum Flughafen hin .- und zurück zu kommen. Bernd

Rated at 16.09.2019
format_quote Sehr empfehlenswerter Service, insbesondere das Valet-Parken. Angelika
"

Hervorragende Organisation

"

Rated at 15.09.2019
format_quote Jederzeit wieder Cordula
"

Toller Service / Abholung perfekt

"

Rated at 13.09.2019
format_quote Habe diesen Dienst schon zum 2. Mal in Anspruch genommen und werde es wieder tun. Brigitte
"

Guter Servic und sehr hilfsbereit

"

Rated at 10.09.2019
format_quote Die nicht bewerteten Positionen waren nicht gebucht u. es gab keine Reklamationen. Zu Frage 3: ich habe das Fahrzeug in dem Zustand zurückbekommen in dem ich es abgegeben habe. Ich habe es mit gut bewertet, weil ich auch nur in gutem "gutem Zustand abgegeben habe und nicht in einem exzellenten. Ich habe den Parkplatz nicht selbst gesehen, kann deshalb auch keine Aussage machen. Alex
"

Service und Abwicklung perfekt, Personal sehr nett !

"

Rated at 09.09.2019
format_quote Alles ohne Probleme ! Unser Hinflug ging bereits um 6.20 Uhr, sodass wir um 5.00 Uhr am Flughafen sein mussten. 30 Minuten vor der Ankunft haben wir wie gewünscht beim Anbieter angerufen, bei unserer Ankunft am Flughafen war der Mitarbeiter dann wie abgemacht am Terminal. Die Übergabe war schnell und ohne Probleme. Bei unserer Ankunft war der Mitarbeiter bereits am Terminal als wir eingetroffen sind. Das Auto wurde danach "besichtigt" ob alles passt - danach Koffer einladen und fertig. Insgesamt eine tolle Sache und eine rundherum super Abwicklung ! Sven

Rated at 19.08.2019
format_quote Hat alles sehr gut funktioniert. Bei der Fahrzeugübergabe würde ich mir noch mehr Klarheit wünschen. Klare Identifikation bspw. über einen PIN-Code zwischen Ihnen und mir. Zudem wurde der Zustand des Autos per Video dokumentiert, dieses Video sollte gleich geteilt werden, damit keine Manipulation mehr möglich ist. Yvonne

Rated at 15.08.2019
format_quote absolut zufrieden Gottfried

Rated at 10.08.2019
format_quote Alles Super abgelaufen ?