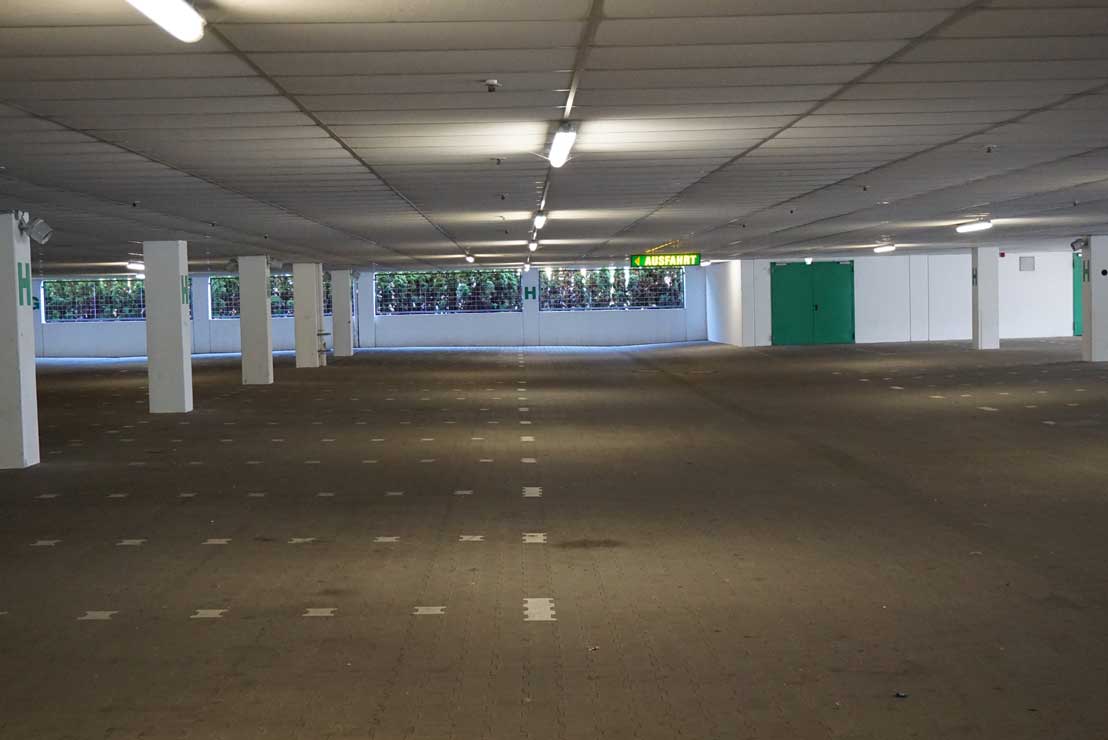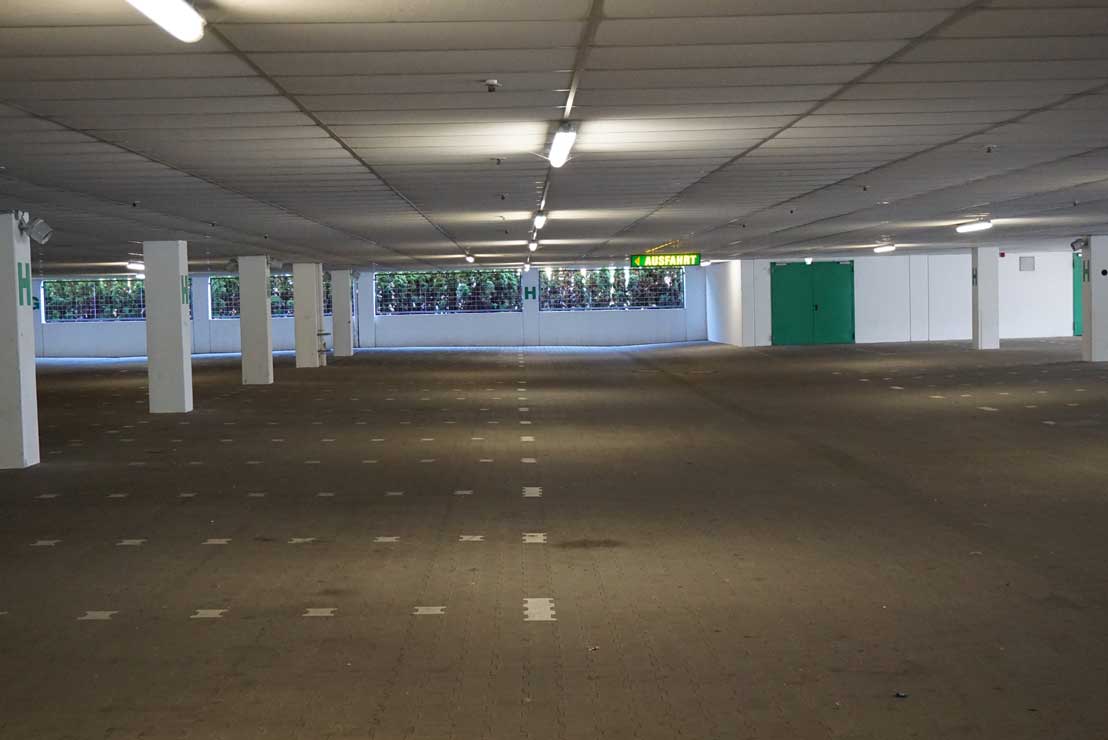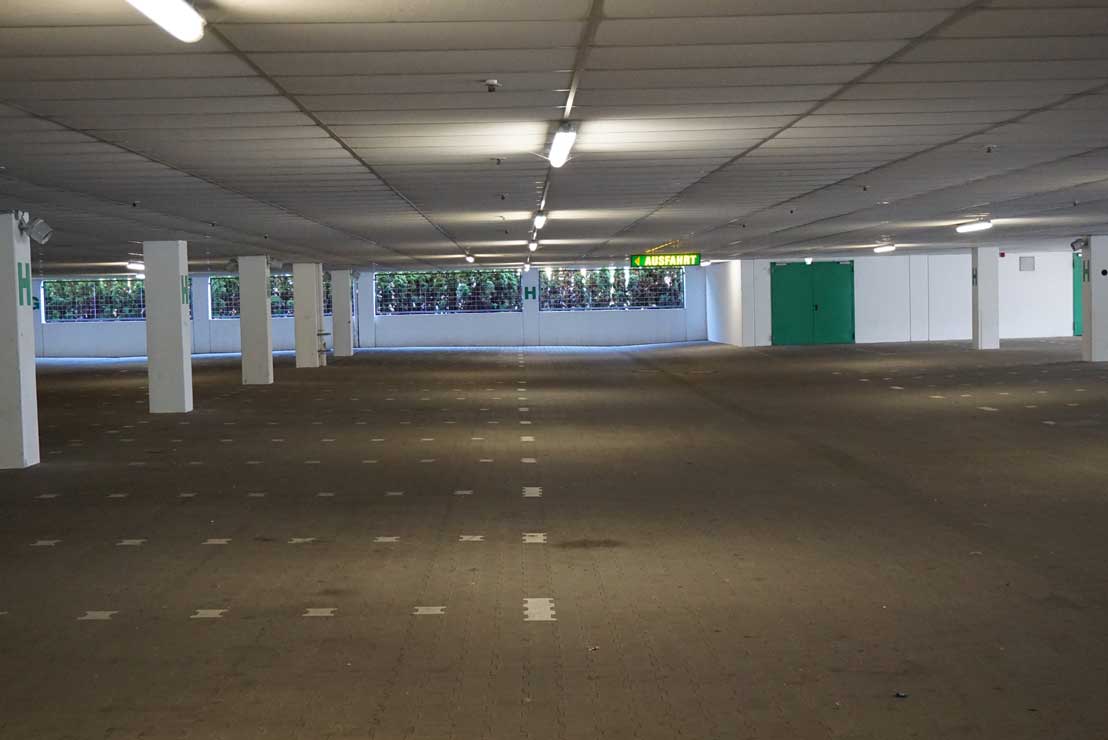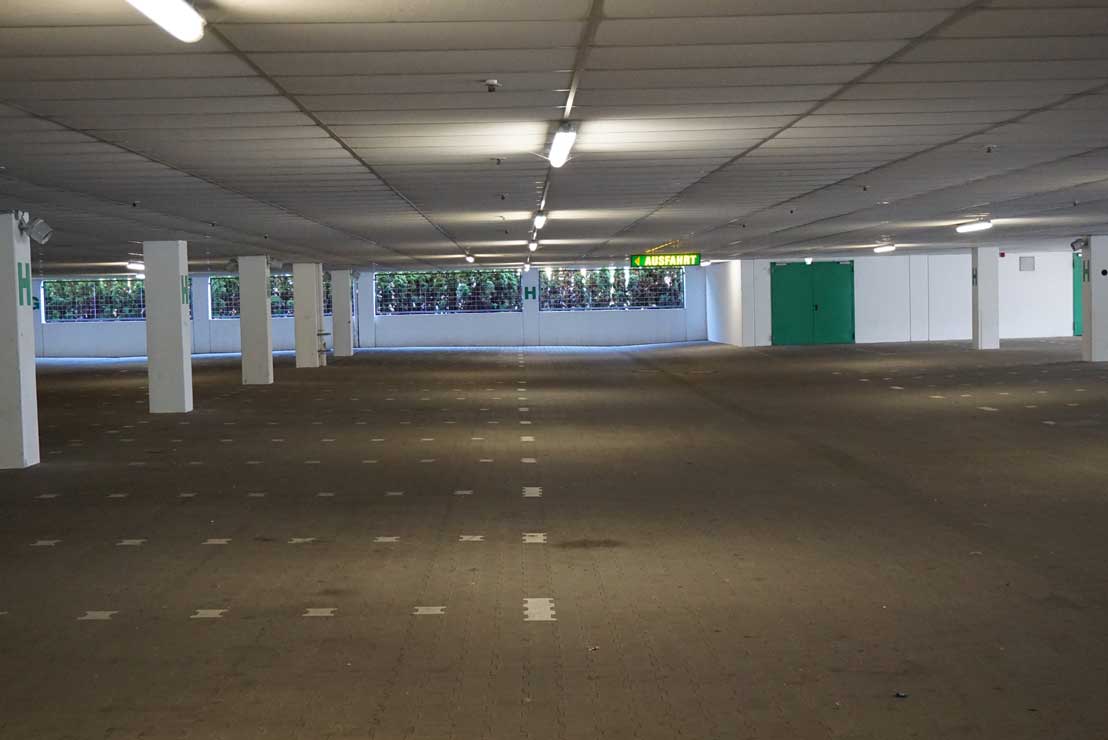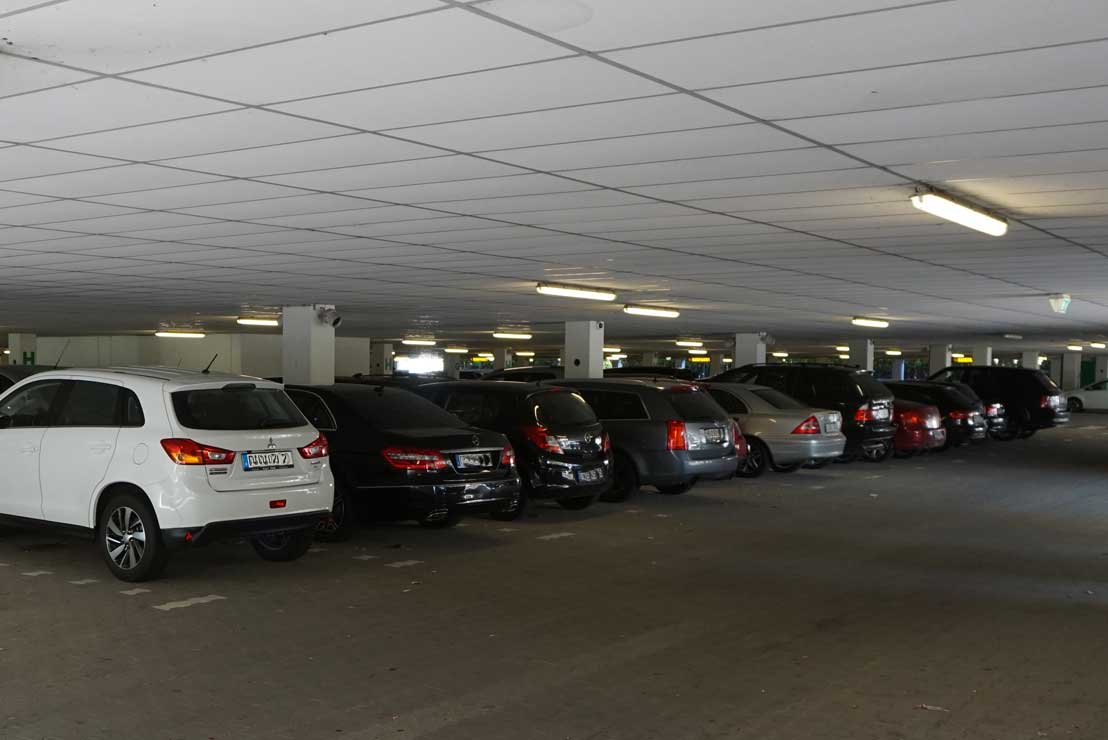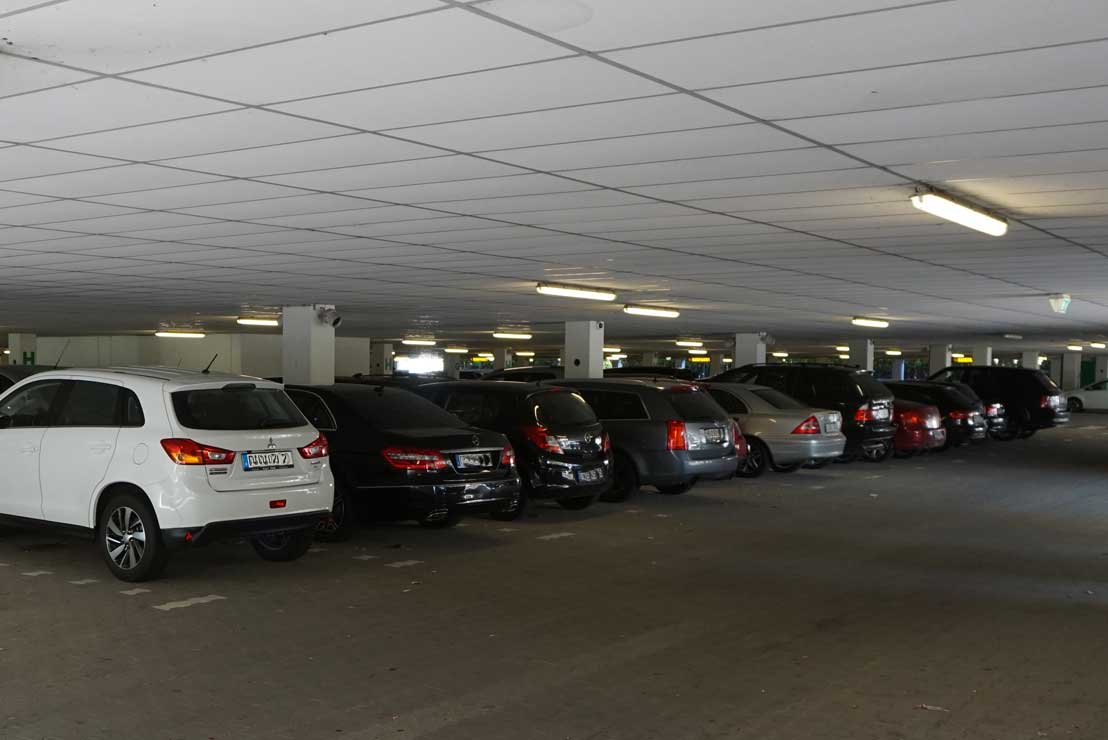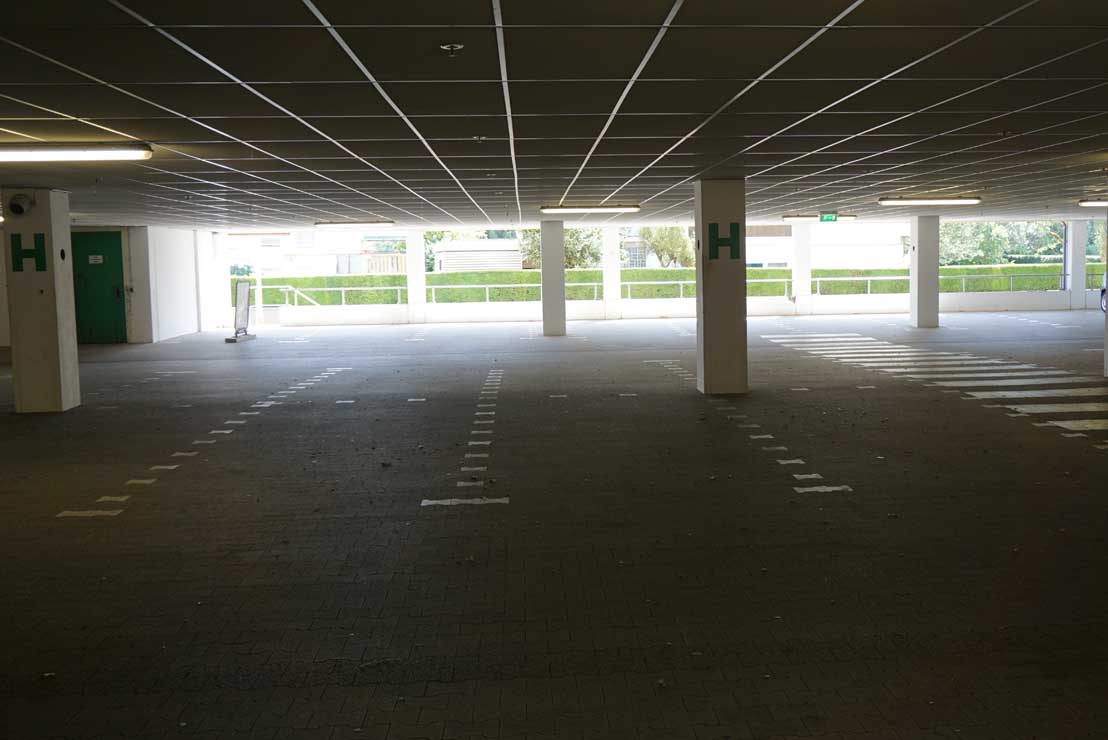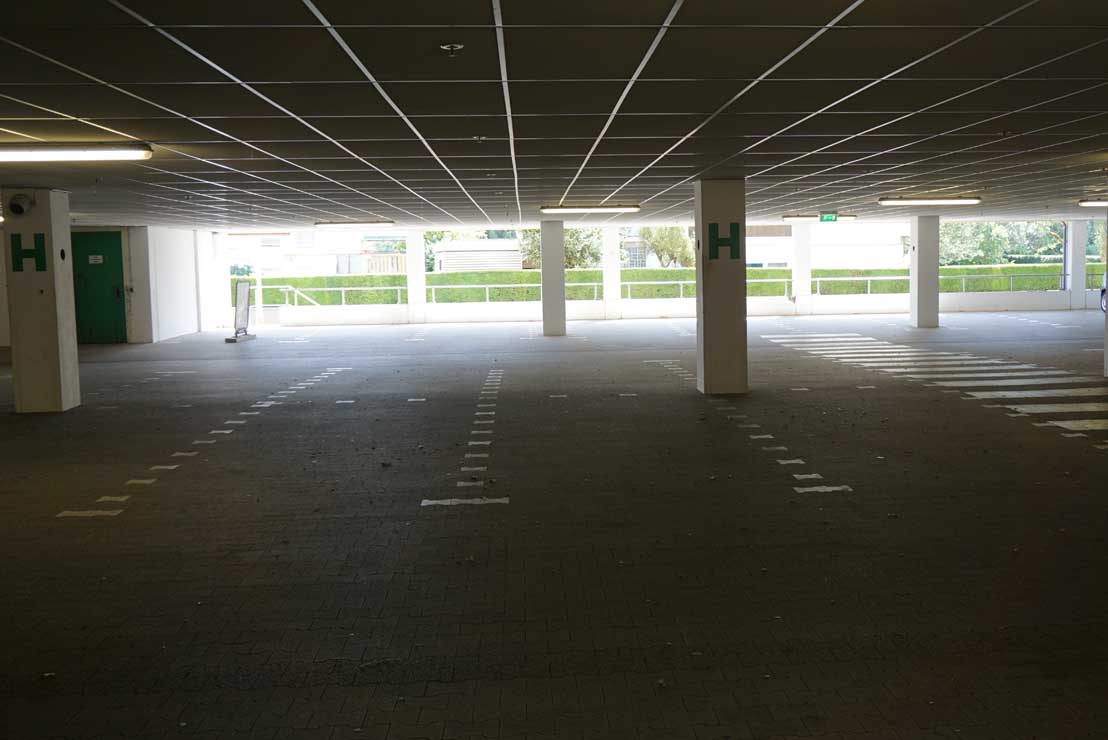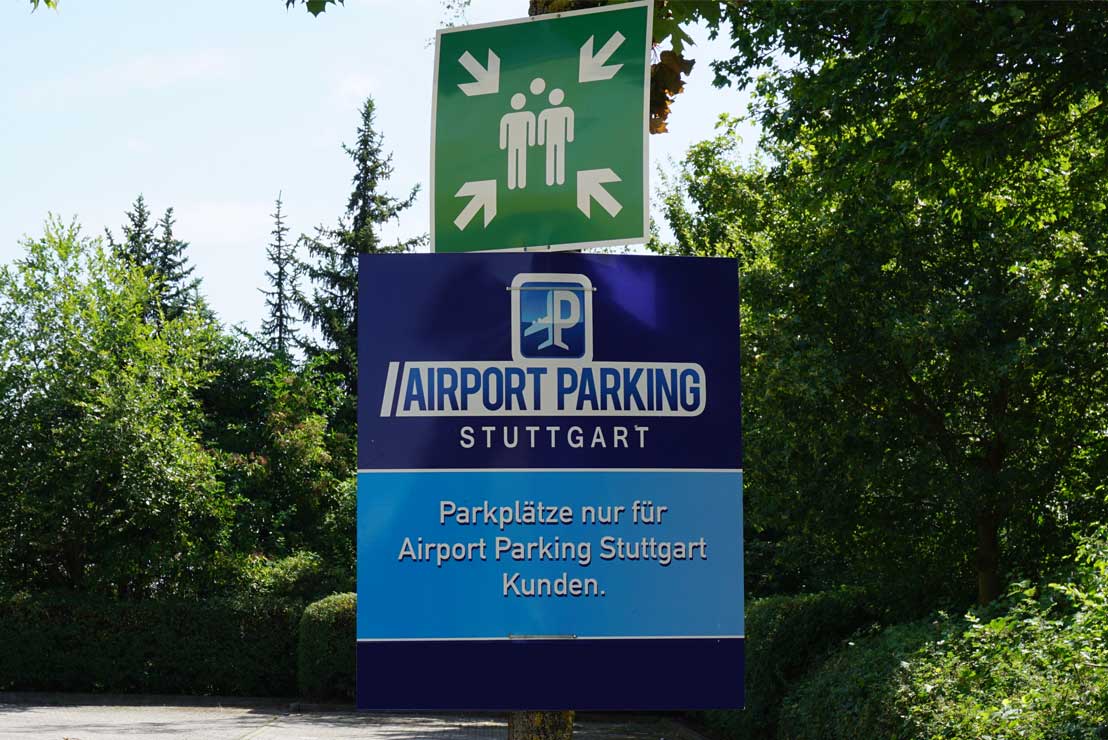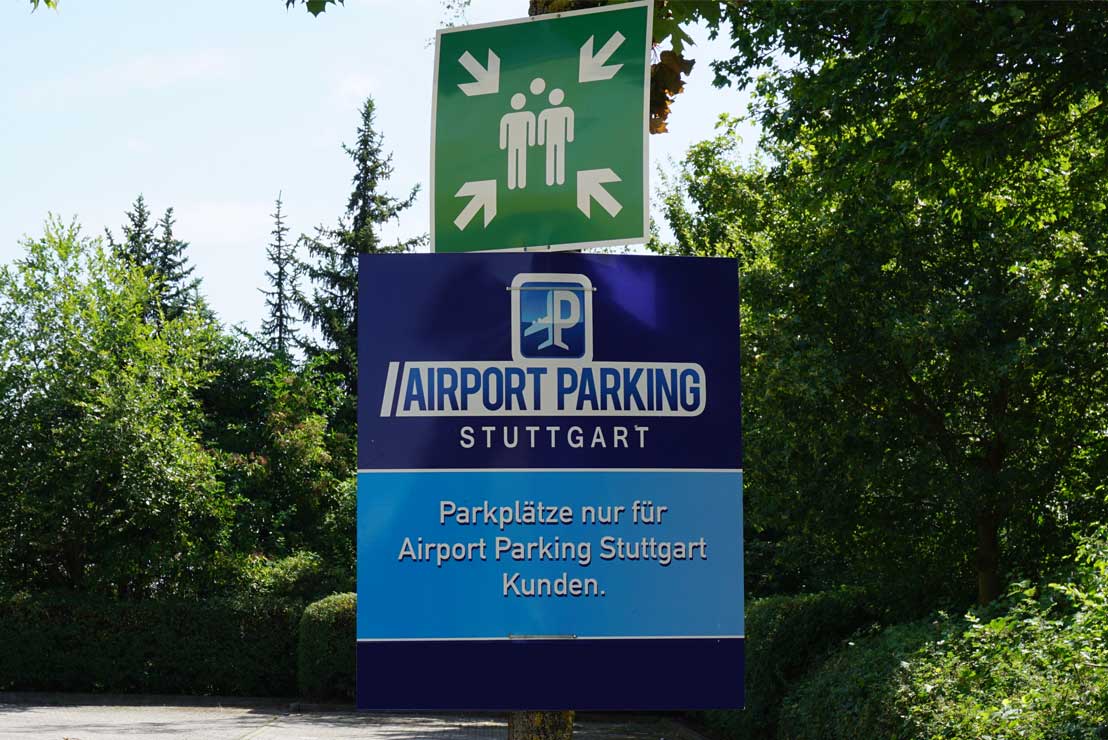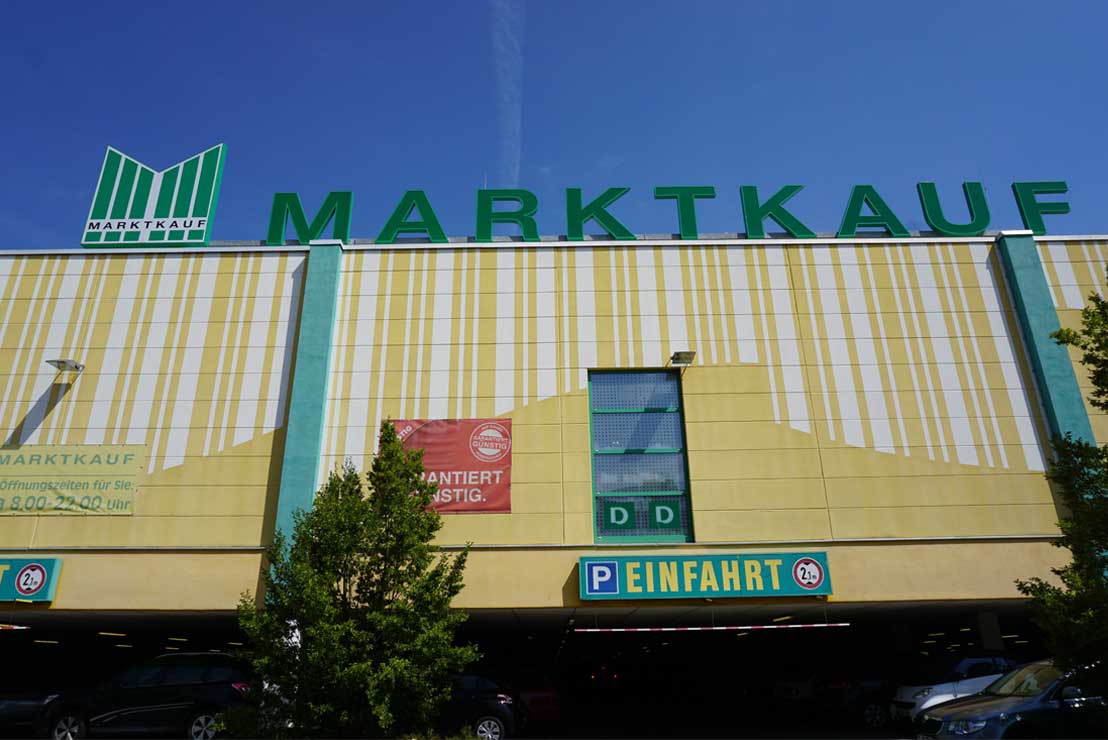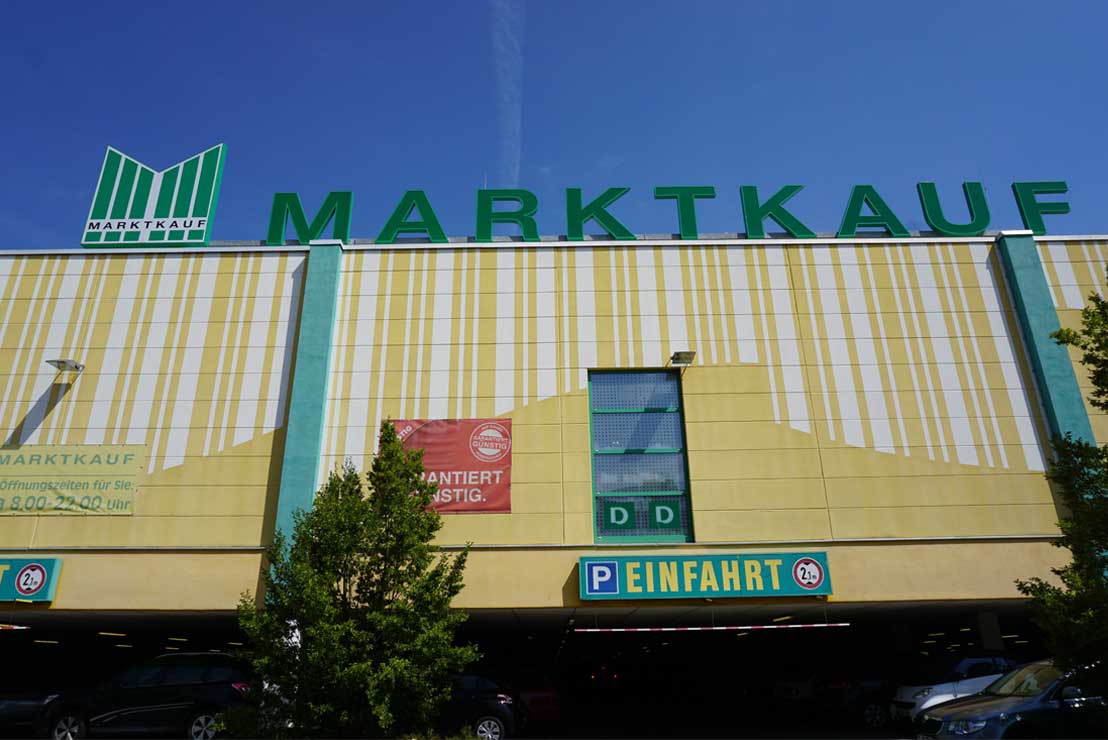 Excellent
thumb_up
4.7

of 5.0
Recommended
people

55

Reviews
Our committment
check

Money-Back Guarantee

check

Verified parking lot

check

Real customer reviews

check

Booking confirmation via mail

check

No registration necessary
---
Availability
| Parking lot | Parking duration | Parking fees | Availability |
| --- | --- | --- | --- |
| APS Garage Valet Underground parking | help_outline | help_outline | help_outline |
check_circle Lit up parking lots
check_circle Video surveillance
check_circle Legal liability insurance
check_circle Valet Service included
check_circle Vehicle handover at the terminal
check_circle Vehicle acceptance at the terminal
check_circle Insured during transfer
check_circle Vehicle protocol
info Maximum waiting time: : ~10 Min.
info Overpass duration: ~10 Min.
info Distance: 5.8 km
info From 03:00 AM until the last flight
Map and route planner – Safely arrive at your destination
---
Newest Reviews for APS Garage Valet
format_quote Top

Rainer - 24.05.2018
format_quote Definitiv wieder

Joachim - 23.05.2018
format_quote Fahrzeugübergabe war erstaunlich formlos. Das hat das Ganze sehr erleichtert, aber wir waren doch etwas unsicher, ob auch alles o.k. ist

Dr. Joachim - 21.05.2018
Sehr gute Parkmöglichkeit

format_quote Empfehlenswert. Parkplatz selbst kann nicht beurteilt werden, da ich diesen nicht gesehen habe.

Werner K. - 21.05.2018
format_quote Unbeschwertes Parkieren

Heinz - 21.05.2018
format_quote Jederzeit wieder

Safiye - 20.05.2018
So kann der Urlaub schon beim Parken starten

format_quote Nächstes Jahr wieder

Toni - 19.05.2018
Karlheinz Dornig Baden-Baden

format_quote sehr guter Service

Karlheinz - 17.05.2018
format_quote Alles hat von der Abgeben bis zur Rücknahme gut geklappt

Thomas - 13.05.2018
100% Verified reviews - Real guests!
Only guests which have taken advantage of our service can review it. This guarantees that all our reviews come from real customers. After your return, you will receive an invitation to review our parking service.
Gesamtnote
COM_PLADMIN_NOTE_EXCELLENT
thumb_up
4.7 of 5.0
55 Reviews
Tips by travelers can help you to find the best parking lot Rainer

Rated at 24.05.2018
format_quote Top Joachim

Rated at 23.05.2018
format_quote Definitiv wieder Dr. Joachim

Rated at 21.05.2018
format_quote Fahrzeugübergabe war erstaunlich formlos. Das hat das Ganze sehr erleichtert, aber wir waren doch etwas unsicher, ob auch alles o.k. ist Werner K.
"

Sehr gute Parkmöglichkeit

"

Rated at 21.05.2018
format_quote Empfehlenswert. Parkplatz selbst kann nicht beurteilt werden, da ich diesen nicht gesehen habe. Heinz
"

Bequeme Parkmöglichkeit

"

Rated at 21.05.2018
format_quote Unbeschwertes Parkieren Safiye

Rated at 20.05.2018
format_quote Jederzeit wieder Toni
"

So kann der Urlaub schon beim Parken starten

"

Rated at 19.05.2018
format_quote Nächstes Jahr wieder Karlheinz
"

Karlheinz Dornig Baden-Baden

"

Rated at 17.05.2018
format_quote sehr guter Service Thomas

Rated at 13.05.2018
format_quote Alles hat von der Abgeben bis zur Rücknahme gut geklappt meri

Rated at 07.05.2018
format_quote Alles lief wie geplant. Ein bisschen Wartezeit bei der Rückgabe, aber ich wurde freundlich informiert dass es am Verkehr lag. Für mich war dieses auch ein bisschen Luxus, da ich nicht hin und her mit Shuttels fahren musste. Erik

Rated at 27.04.2018
format_quote ...sehr zu empfehlen, alles super geklappt Mathias

Rated at 24.04.2018
format_quote Optimal Stephan

Rated at 13.11.2017
format_quote Es war alles reibungslos ohne Wartezeit Lothar

Rated at 03.11.2017
format_quote Gute Parkmöglichkeit Werner

Rated at 03.11.2017
format_quote Das nächste Mal wieder Jörg

Rated at 27.10.2017
format_quote Eigentlich reibungsloser Ablauf. Einzig bei Rückgabe gab es ein kleines Kommunikationsproblem, das jedoch schnell behoben werden komnte (Ankunft - und Abflugterminal war unklar aufgrund Unwissenheit unsererseits) Ute
"

Sehr gute Parkmöglichkeit

"

Rated at 23.10.2017
format_quote Wir waren super zufrieden. Wir waren mit 4 kleinen Kindern unterwegs. Da war der Valet-Service genau das Richtige. Walter
"

Gute Möglichkeit, den Privat - PKW zu parken während des Urlaubs

"

Rated at 17.10.2017
format_quote reibungsloser, stessfreier Ablauf. Würde ich gerne wieder buchen. Reinhard

Rated at 16.10.2017
format_quote Erstes Mal gebucht und würden es immer wieder machen Gerhard

Rated at 15.10.2017
format_quote Perfekt Jasmin

Rated at 15.10.2017
format_quote Würde ich wieder buchen Floribert Ngwan
"

Ausgezeichnete Parkmöglichkeiten

"

Rated at 13.10.2017
format_quote Valet Service sehr empfehlenswert Hansw

Rated at 03.10.2017
format_quote Hat alles gut geklappt Marcel

Rated at 25.09.2017
format_quote Sind sehr zufrieden Ursula

Rated at 23.09.2017
format_quote super Rüdiger

Rated at 19.09.2017
format_quote Empfehlenswert Guido

Rated at 15.09.2017
format_quote würde ich jederzeit wieder in Anspruch nehmen Thorsten
"

Sehr gute Parkmöglichkeit

"

Rated at 14.09.2017
format_quote Alles super gelaufen, gerne wieder Karl-Heinz

Rated at 12.09.2017
format_quote Insgesamt sehr zu empfehlen, einwandfreier und schneller Ablauf Andreas

Rated at 22.08.2017
format_quote Ich bin sehr zufrieden mit dem Service und werde bei meiner nächsten Reise darauf zurückkommen.