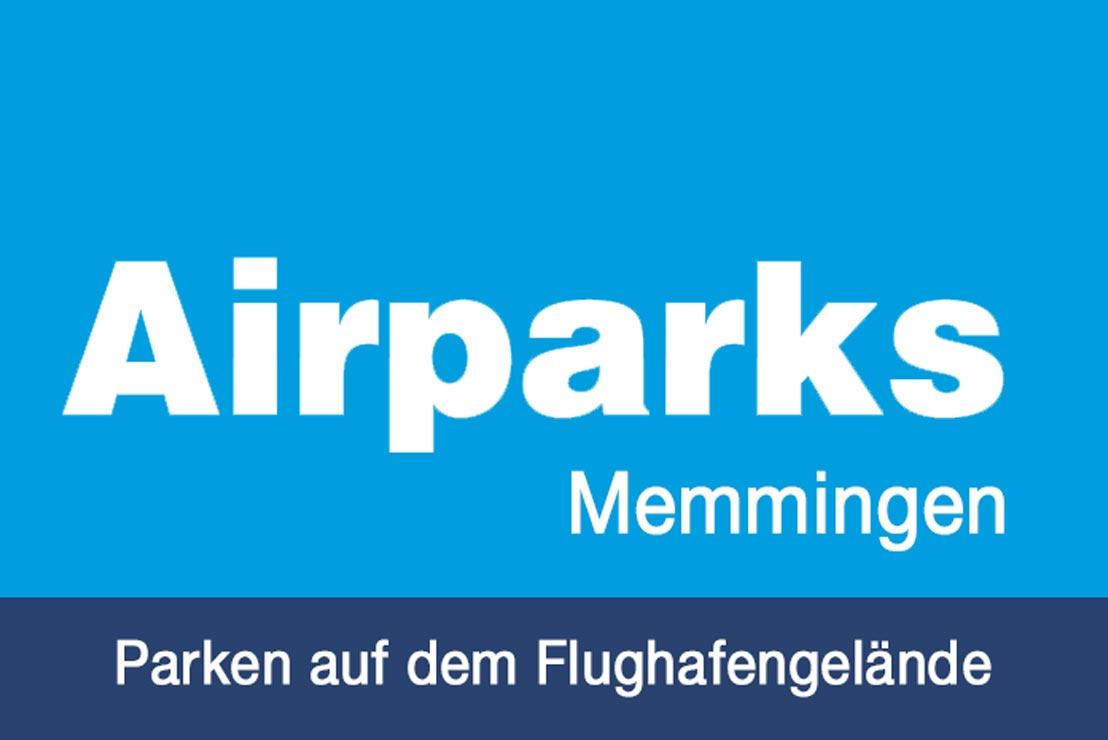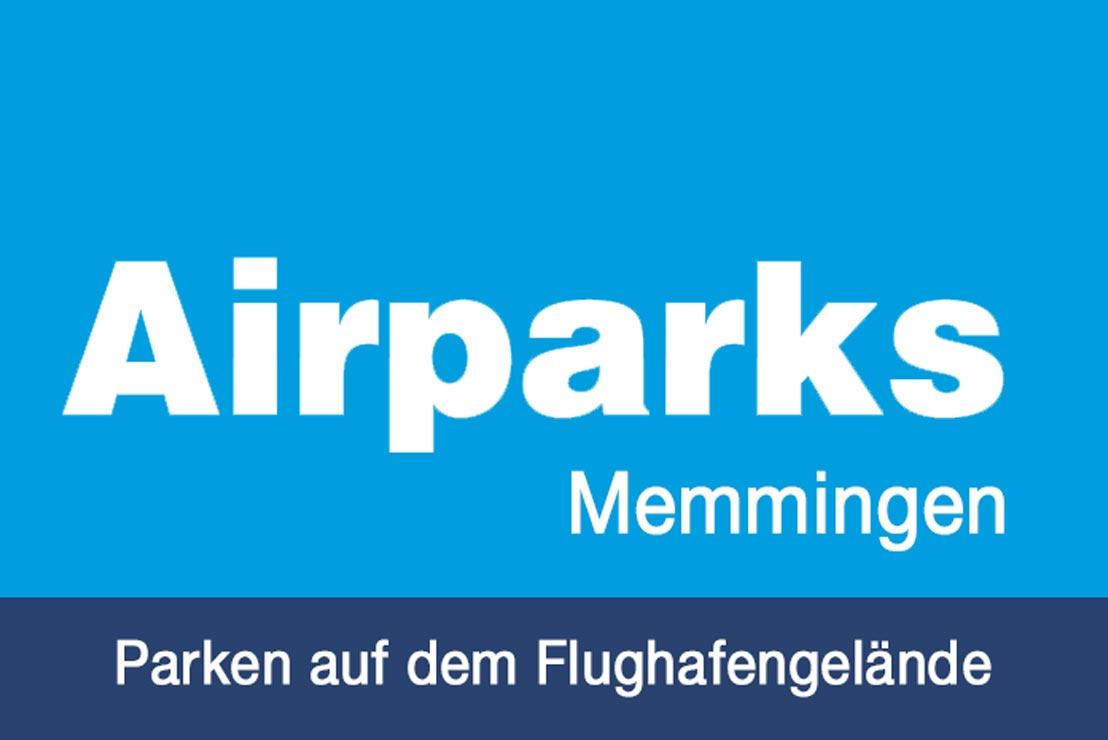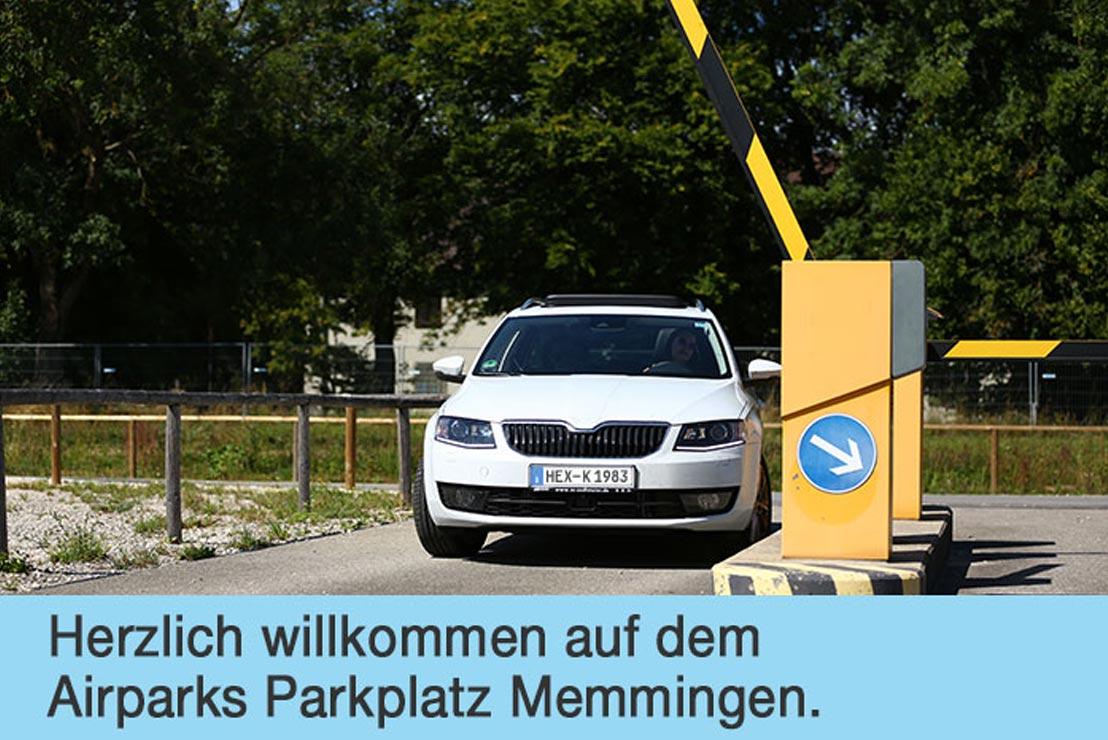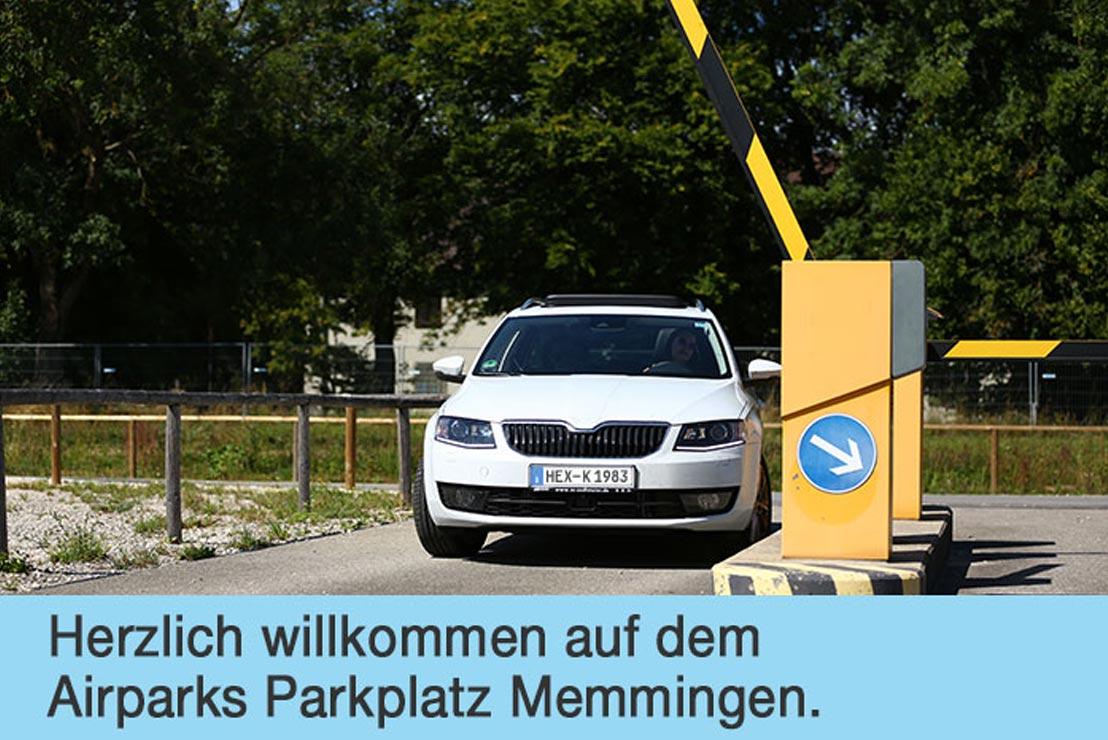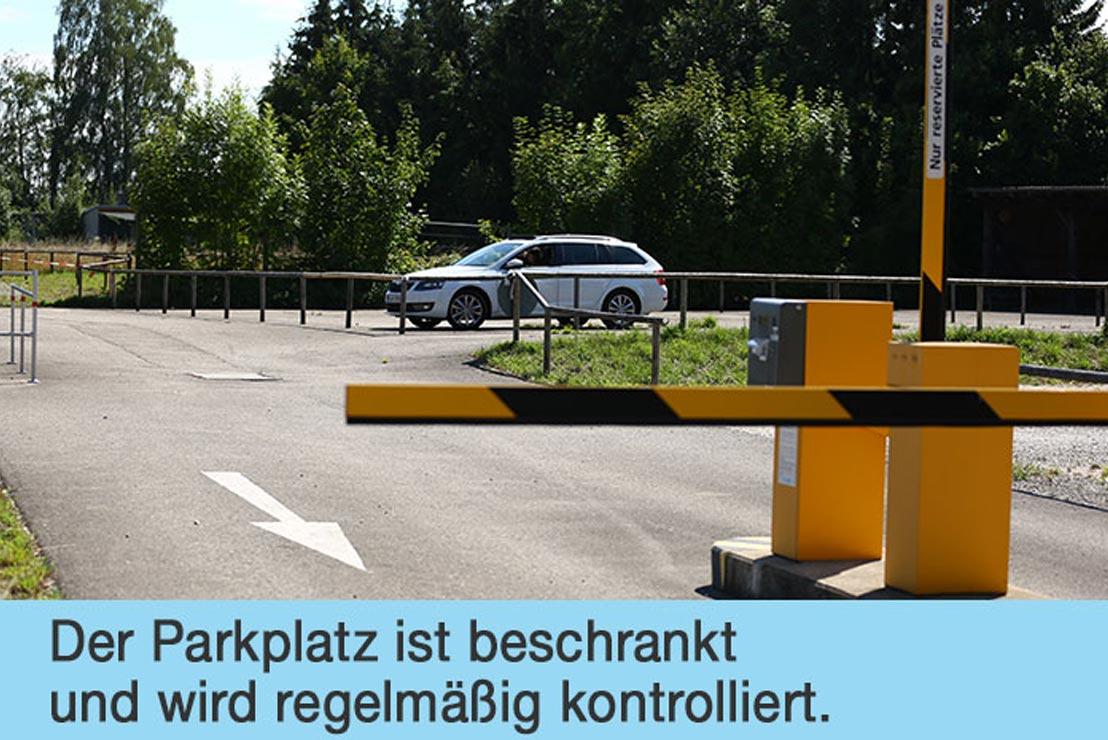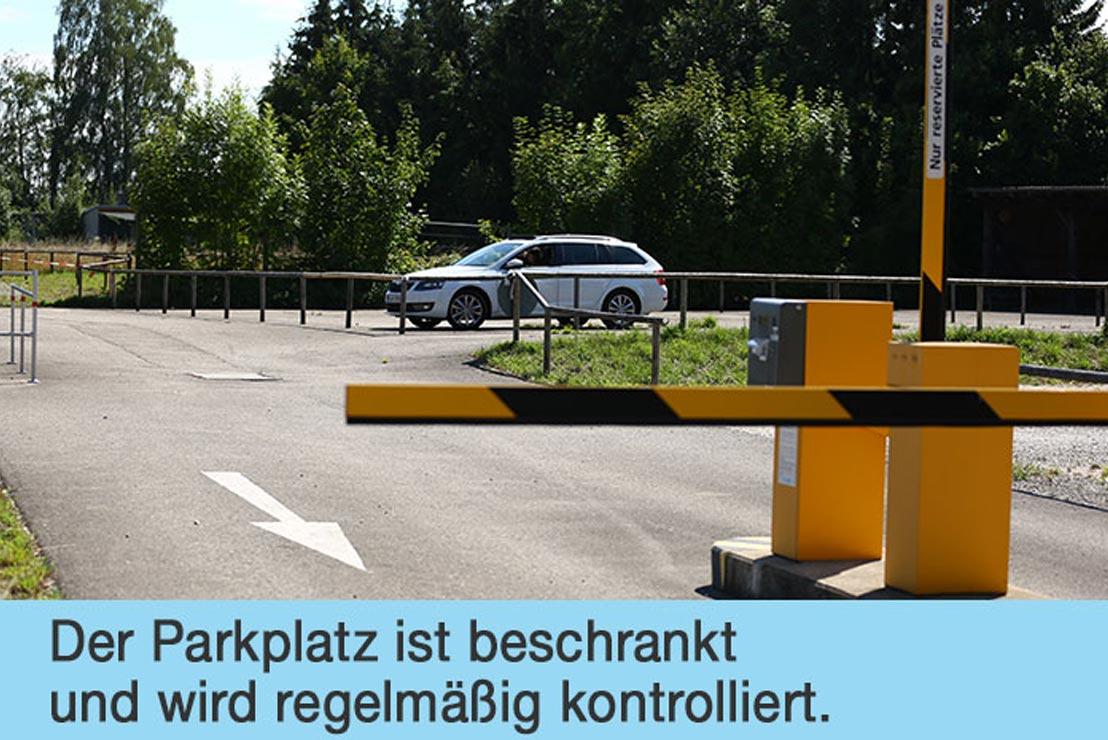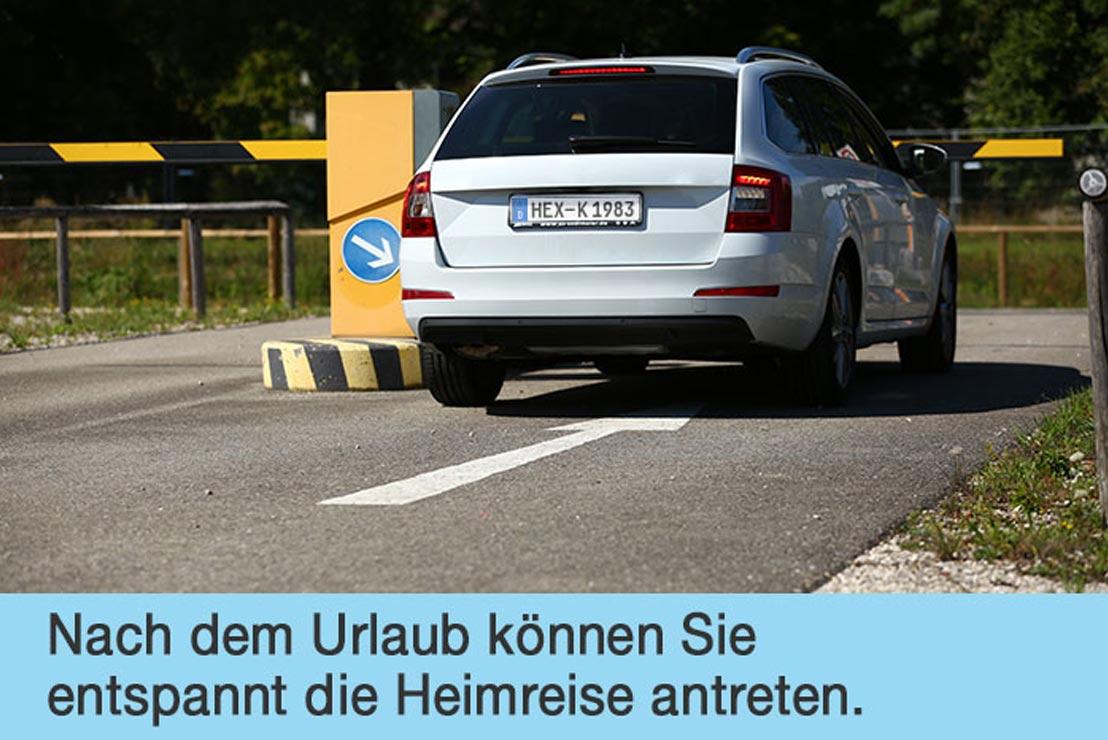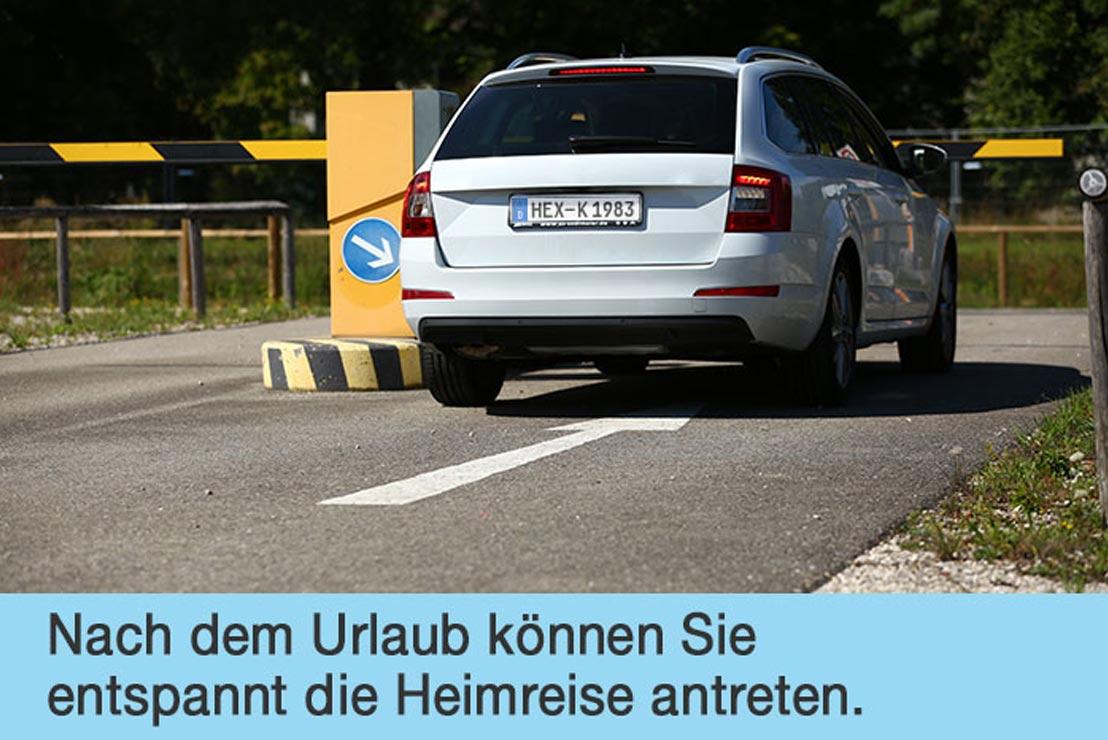 Very good
thumb_up
3.9

of 5.0
Recommended
people

28

Reviews
Our committment
check

Verified parking lot

check

Real customer reviews

check

Booking confirmation via mail

check

No registration necessary
---
Availability
| Parking lot | Parking duration | Parking fees | Availability |
| --- | --- | --- | --- |
| Airparks Parkplatz Memmingen Schwabenstraße Hardstand parking | help_outline | help_outline | help_outline |
Map and route planner – Safely arrive at your destination
---
Newest Reviews for Airparks Parkplatz Memmingen Schwabenstraße
Guter Parkplatz mit etwas Fußweg. Sonst alles gut.

format_quote Guter Parkplatz. Entwertung am Infoschalter am Flughafen ohne Probleme. Nervig war nur, das unser Auto ziemlich viel Vogelkacke abbekam. Stand aber auch unter einem Baum.

Tobias - 16.09.2019
format_quote Exzellent

nicolae - 17.02.2019
Viele Parkmöglichkeiten vorhanden, alles stressfrei, nette Mitarbeiter

format_quote In Ordnung

Marcus - 05.07.2018
format_quote Günstiger Parkplatz in Laufnähe zum Flughafen

Kerstin - 18.02.2018
Preiswerte Parkmöglichkeit

format_quote Gute Alternative zu den Parkplätzen (P3 und P4) am Flughafen und nur ein paar Meter weiter. Der Fußweg vom Flughafen zurück zum Parkplatz ist leider in diese Richtung schlecht ausgeschildert, was

Rudolf - 07.01.2017
format_quote danke

Vladimir - 01.01.2017
format_quote Alles passt!

Markus - 14.12.2016
Parkmoeglichkeit ist in Ordnung. Preis / Leistung in Ordnung. Die Anweisungen zum Terminal sind zu klein und undeutlich.

format_quote Gut - ich werde es nochmals machen- jetzt kenne ich den Weg auch.

Maja - 30.11.2016
format_quote Parkmöglichkeit ist okay. Preis/Leistung passt. Könnte allerdings besser befestigt sein.

Harald - 23.11.2016
100% Verified reviews - Real guests!
Only guests which have taken advantage of our service can review it. This guarantees that all our reviews come from real customers. After your return, you will receive an invitation to review our parking service.
Gesamtnote
COM_PLADMIN_NOTE_VERY_GOOD
thumb_up
3.9 of 5.0
28 Reviews
Tips by travelers can help you to find the best parking lot Tobias
"

Guter Parkplatz mit etwas Fußweg. Sonst alles gut.

"

Rated at 16.09.2019
format_quote Guter Parkplatz. Entwertung am Infoschalter am Flughafen ohne Probleme. Nervig war nur, das unser Auto ziemlich viel Vogelkacke abbekam. Stand aber auch unter einem Baum. nicolae

Rated at 17.02.2019
format_quote Exzellent Marcus
"

Viele Parkmöglichkeiten vorhanden, alles stressfrei, nette Mitarbeiter

"

Rated at 05.07.2018
format_quote In Ordnung Kerstin

Rated at 18.02.2018
format_quote Günstiger Parkplatz in Laufnähe zum Flughafen Rudolf
"

Preiswerte Parkmöglichkeit

"

Rated at 07.01.2017
format_quote Gute Alternative zu den Parkplätzen (P3 und P4) am Flughafen und nur ein paar Meter weiter. Der Fußweg vom Flughafen zurück zum Parkplatz ist leider in diese Richtung schlecht ausgeschildert, was bei Dunkelheit und Schneetreiben das Auffinden vom Außenparkplatz und dem geparkten Fahrzeug unnötig erschwert. Vladimir

Rated at 01.01.2017
format_quote danke Markus

Rated at 14.12.2016
format_quote Alles passt! Maja
"

Parkmoeglichkeit ist in Ordnung. Preis / Leistung in Ordnung. Die Anweisungen zum Terminal sind zu klein und undeutlich.

"

Rated at 30.11.2016
format_quote Gut - ich werde es nochmals machen- jetzt kenne ich den Weg auch. Harald

Rated at 23.11.2016
format_quote Parkmöglichkeit ist okay. Preis/Leistung passt. Könnte allerdings besser befestigt sein. Kathrin
"

Günstig, fussläufig vom Flughafen

"

Rated at 22.11.2016
format_quote Günstig. Man ist unabhängig von irgendwelchen ÖffVM, zumal der Parkplatz fussläufig vom Flughafen entfernt ist. Peter

Rated at 10.11.2016
format_quote Okay Thomas

Rated at 07.11.2016
format_quote keine Überdachung im Wartebereich und fehlende Gepäckwagen, sonst alles o.k. Brigitte

Rated at 01.11.2016
format_quote Beleuchtung bei den hinteren Parkplätzen fehlt Gabriele

Rated at 18.10.2016
format_quote Preis/Leistung stimmt. Rabija
"

Sehr gute und beleuchtete Parkplatz

"

Rated at 17.10.2016
format_quote Preiswert,nicht weit von terminal,Fußweg gut beschrieben Hans-Juergen und Gabi

Rated at 06.10.2016
format_quote Für uns eine sehr gute und günstige Möglichkeit in sehr kurzer Distanz das Auto zu parken ohne einen Shuttle Service in Anspruch nehmen zu müssen. Alena

Rated at 02.10.2016
format_quote Die Mitarbeiter sind super nett und hilfreich. 100% Weiterempfelung Tobias
"

Gute Organisation und spontane Buchung möglich

"

Rated at 01.10.2016
format_quote Nicht einmal 24h vor Fahrt auf den Platz online gebucht - und alles hat problemlos funktioniert. Sehr nettes Personal hat ein gutes Gefühl hinterlassen. Die Gehzeit ist bei gutem Wetter kein Problem, sofern man mit mehreren Personen reist und so das Gepäck schon am Flughafen abstellen kann. Walter
"

Gute Parkmöglichkeit unweit des Flughafens

"

Rated at 30.09.2016
format_quote Gerne wieder Petar
"

Sehr gute Parkmöglichkeit

"

Rated at 21.09.2016
format_quote Unkompliziert und sehr zu empfehlen! Nedeljko

Rated at 21.09.2016
format_quote Personal sehr nett Harald
"

Parken Flughafen Memmingen

"

Rated at 07.09.2016
format_quote nicht ganz einfach zu finden Stefanie

Rated at 25.08.2016
format_quote Eine gute Wahl, jederzeit wieder. Unkomplizierte Buchung. Andrea
"

Günstige Parkmöglichkeiten

"

Rated at 19.08.2016
format_quote Bin sehr zufrieden Gernot
"

Nur ein kleiner Spaziergang auf ausgeschilderten Wegen

"

Rated at 06.06.2016
format_quote Parkplatz ist in angenehmer Entfernung und fuer jeden Fluggast der laufen kann zu empfehlen. Man sitzt ja dann meistens lang im Flugzeug. Björn

Rated at 04.06.2016
format_quote Insgesamt i.O. Stefan

Rated at 01.06.2016
format_quote faires Preis-/Leistungsverhältnis Giuseppe

Rated at 01.06.2016
format_quote Werde bei meinem nächsten Flug nochmal buchen !