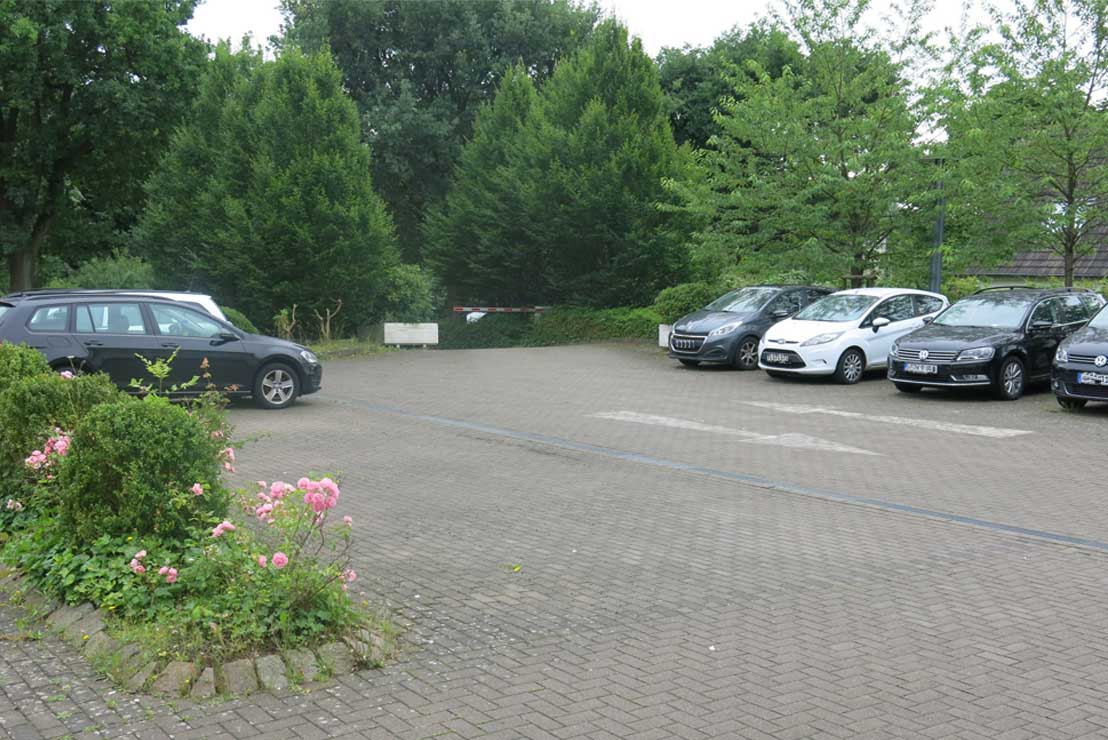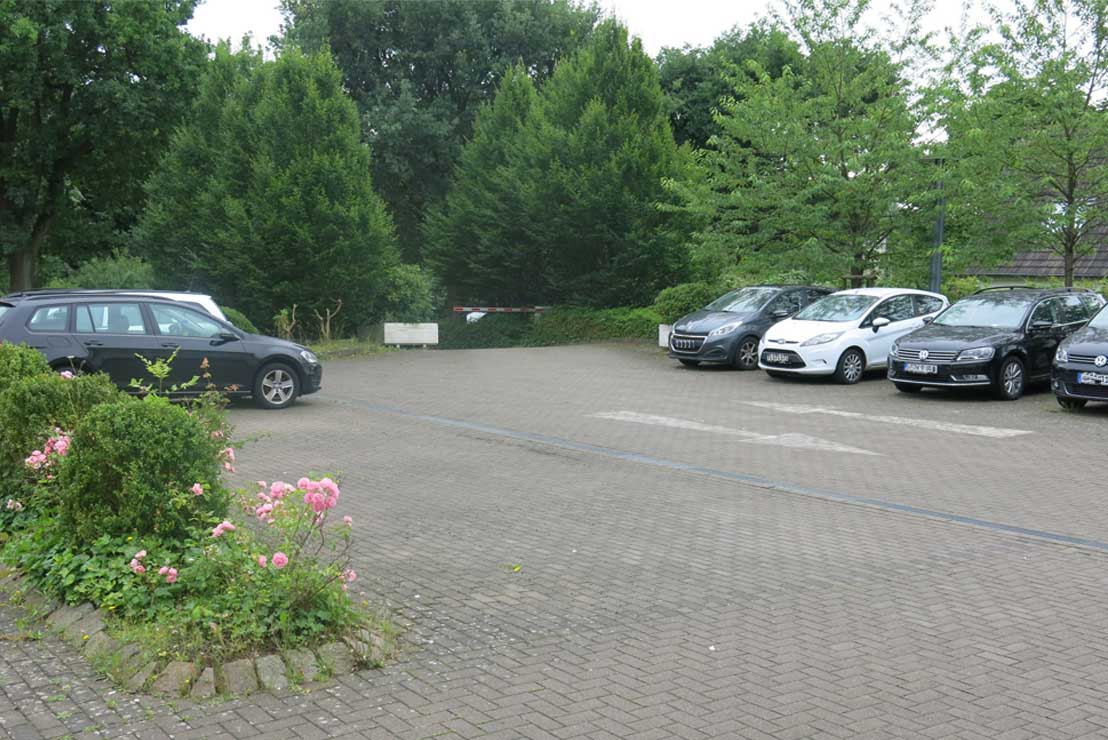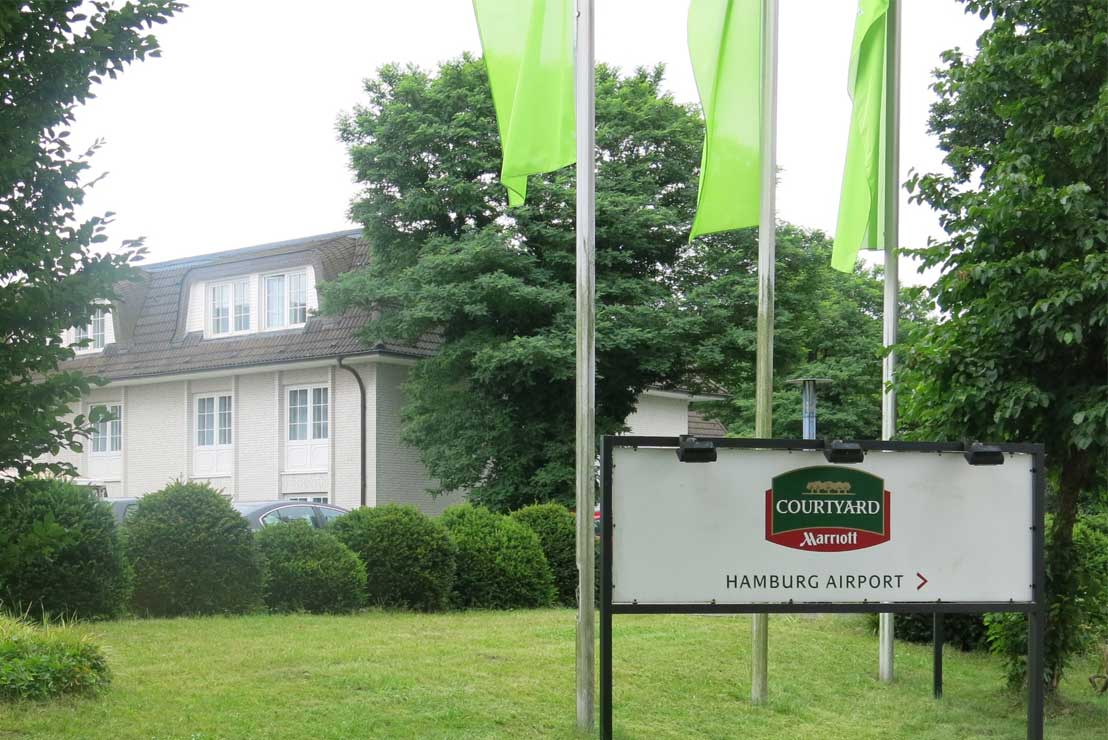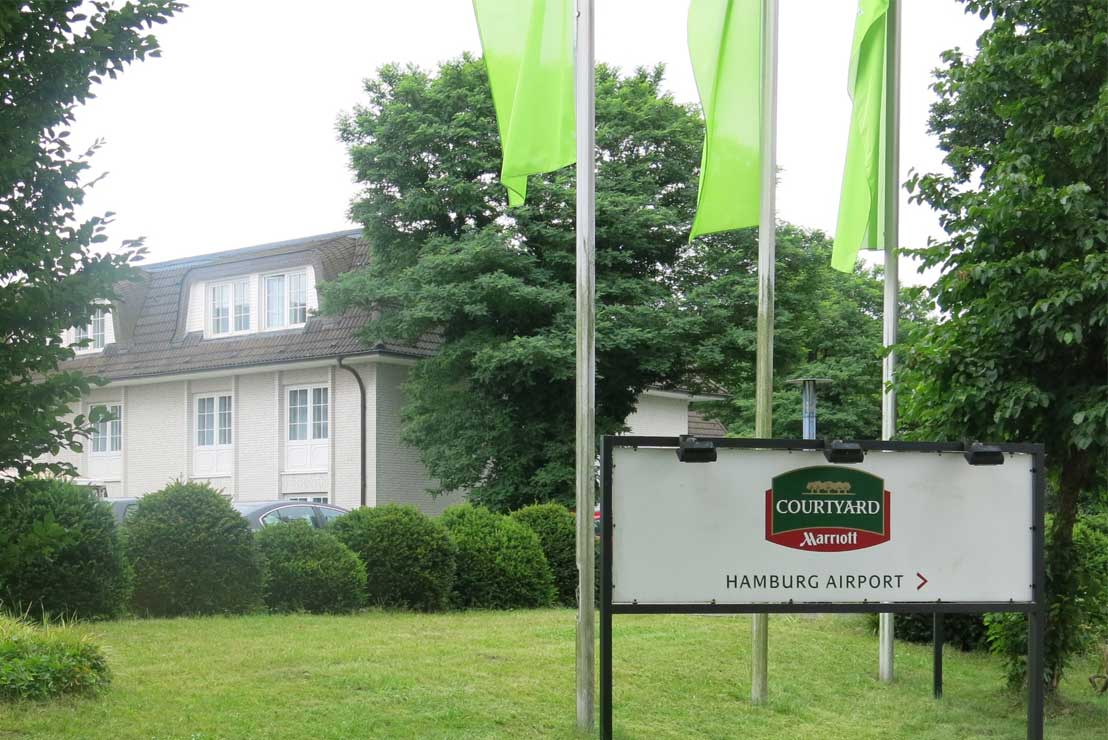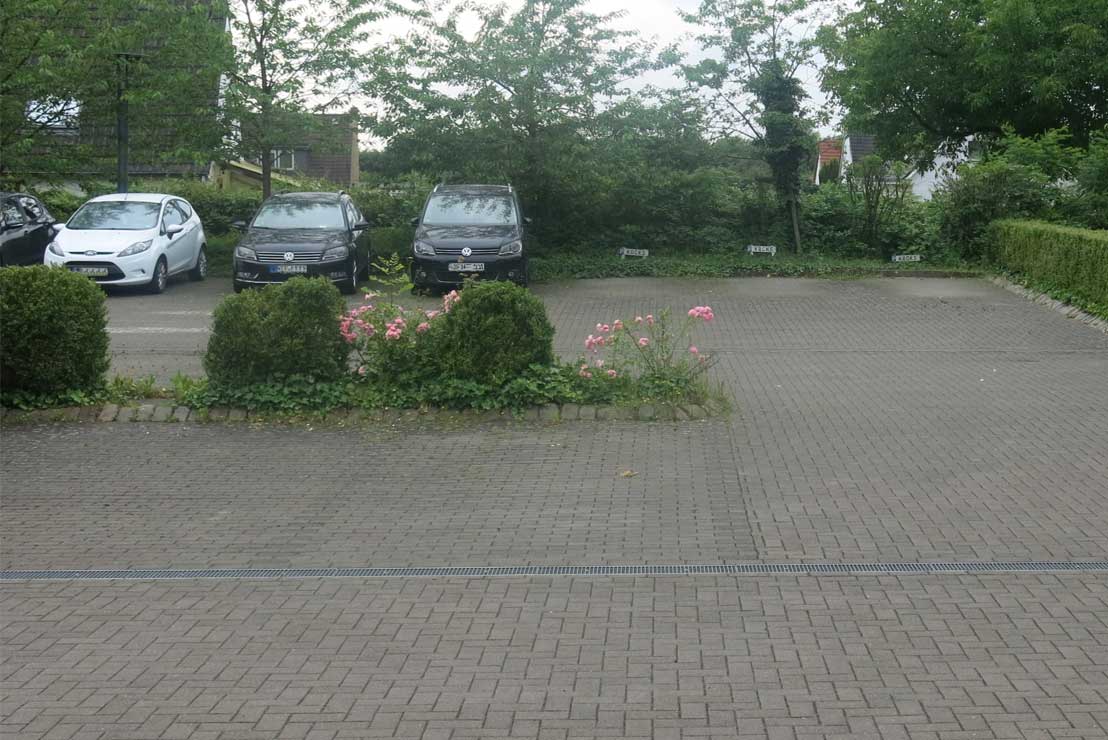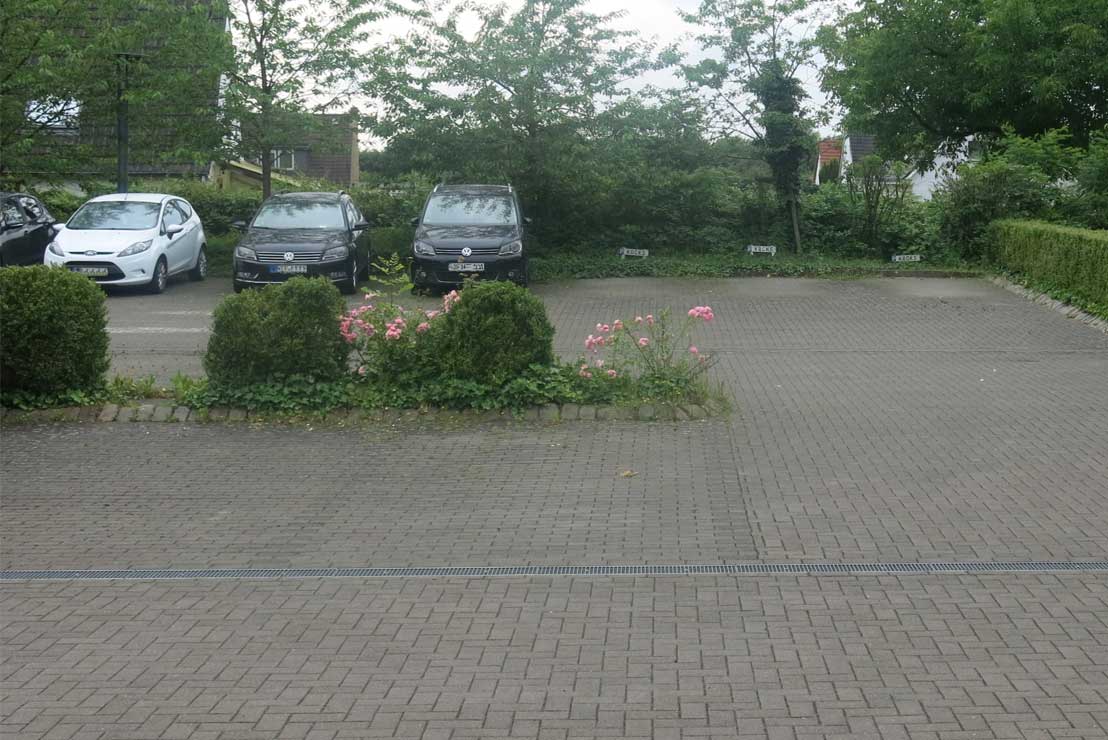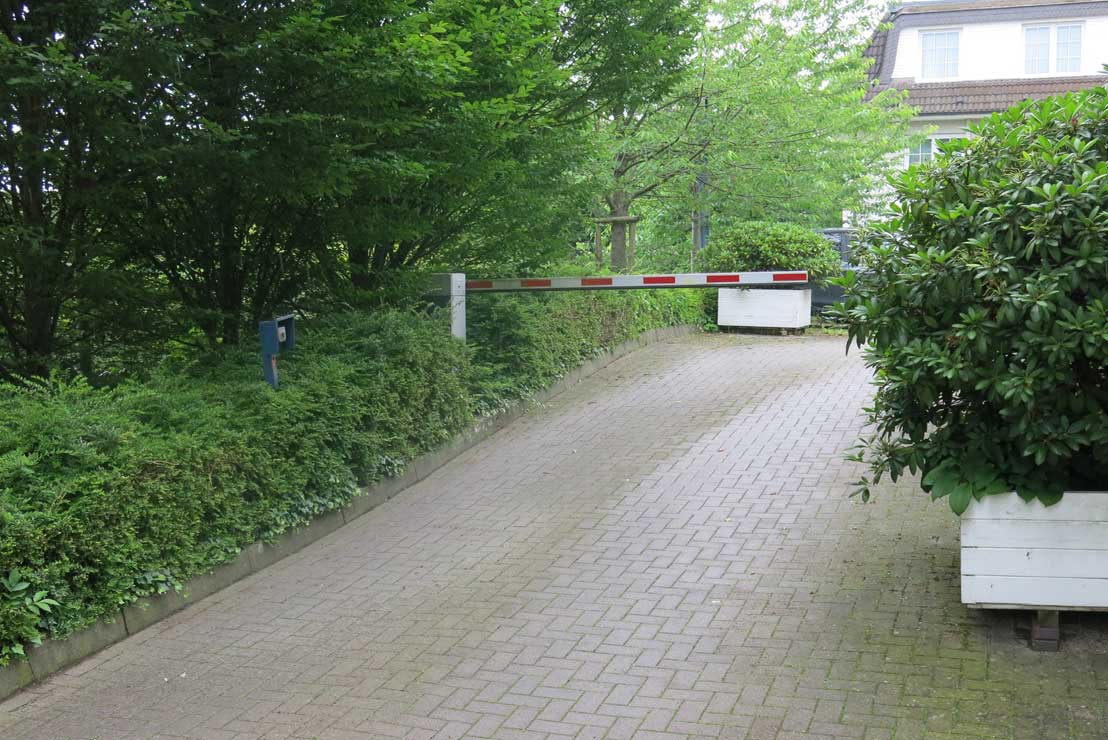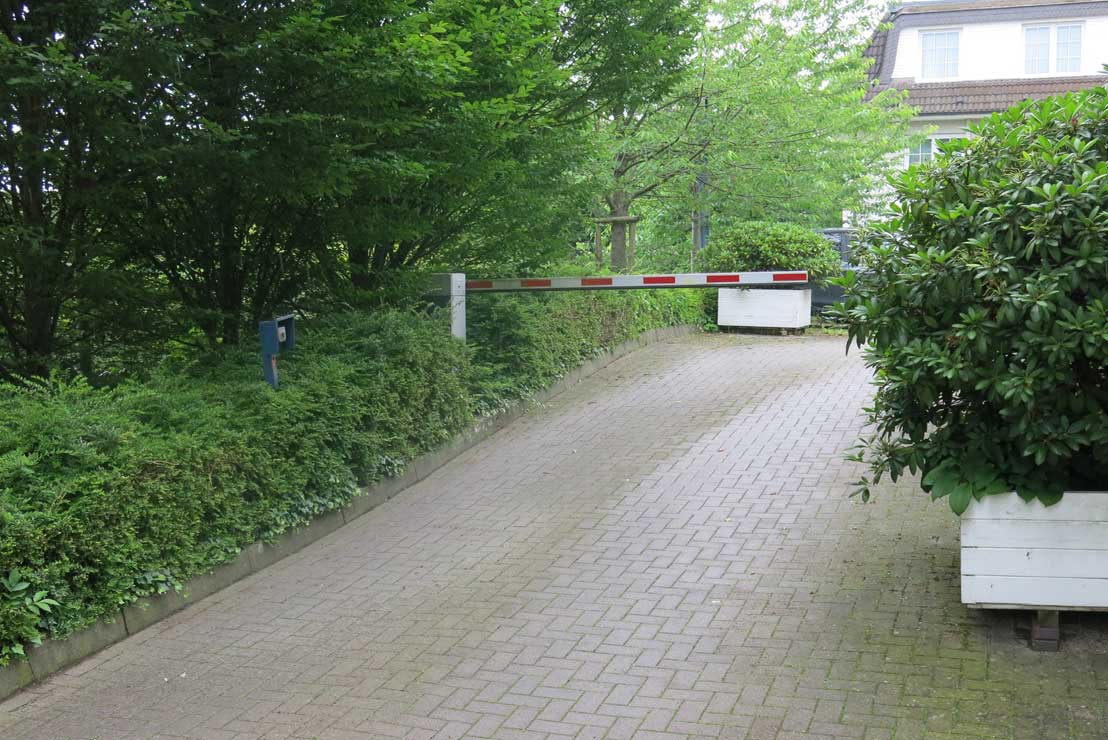 Excellent
thumb_up
4.8

of 5.0
Recommended
people

962

Reviews
Our committment
check

Verified parking lot

check

Real customer reviews

check

Booking confirmation via mail

check

No registration necessary
---
Availability
| Parking lot | Parking duration | Parking fees | Availability |
| --- | --- | --- | --- |
| Courtyard by Marriott Hamburg Airport Hardstand parking | help_outline | help_outline | help_outline |
check_circle Lit up parking lots
check_circle Parking barrier
check_circle Nicht eingezäunte Parkplätze
check_circle Legal liability insurance
check_circle Shuttle Service included
check_circle For up to 7 travelers included
check_circle Bulky baggage allowed: Ja
info Maximum waiting time: : ~20 Min.
info Transfer Duration: ~02 min.
info Distance: 0.6 km
info From 05:00 AM bis 20:00 Uhr
check_circle Waiting room
check_circle Changing room
check_circle Restroom
Map and route planner – Safely arrive at your destination
---
Newest Reviews for Courtyard by Marriott Hamburg Airport
1A Alternative zum Flughafenparkhaus

format_quote Parkmöglichkeit nur ca. 10 Minuten zu Fuß vom Flughafen entfernt. Wir hatten Glück und durften das Auto sogar in der Tiefgarage parken. Der Parkplatz ist aber genauso zu empfehlen, den hatten wir u

Petra - 22.07.2021
format_quote Werde diesen Parkplatz immer wieder buchen.

Peter - 22.07.2021
format_quote Kann man nur empfehlen

Thi - 21.07.2021
format_quote Mache ich jederzeit wieder! Super preis Leistung

Hiltrud - 20.07.2021
format_quote Man bekommt genau das, was man bucht. Ein Parkplatz im freien mit einer Schranke.

David - 18.07.2021
format_quote Sehr guter Parkplatz in der Nähe des Flughafens Gut Flussläufig zu erreichen

Marcel - 16.07.2021
Sehr gute Parkmövlichkeit, mit und ohne Übernachtung

format_quote Super Parkgelegenheit, zu Fuß sehr gut erreichbar

Wolfgang - 13.07.2021
Parken bei Courtyard by Marriott Hamburg Airport-besser geht es nicht!

format_quote Abgabe und Abholung des Fahrzeugs gestalteten sich unkompliziert und sehr zügig. Es bestand die wahlmöglichkeit draußen oder in der Tiefgarage des courtyard by Marriott zu parken die Abholung bei R

Thorsten - 12.07.2021
format_quote Bleibt unsere 1. Wahl

Kristin - 09.07.2021
100% Verified reviews - Real guests!
Only guests which have taken advantage of our service can review it. This guarantees that all our reviews come from real customers. After your return, you will receive an invitation to review our parking service.
Gesamtnote
COM_PLADMIN_NOTE_EXCELLENT
thumb_up
4.8 of 5.0
962 Reviews
Tips by travelers can help you to find the best parking lot Petra
"

1A Alternative zum Flughafenparkhaus

"

Rated at 22.07.2021
format_quote Parkmöglichkeit nur ca. 10 Minuten zu Fuß vom Flughafen entfernt. Wir hatten Glück und durften das Auto sogar in der Tiefgarage parken. Der Parkplatz ist aber genauso zu empfehlen, den hatten wir uns imVorfeld auch angesehen. Der Schlüssel zur Schranke muss im Vorfeld an der Rezeption besorgt werden. Check-In und -Out waren schnell und unkompliziert erledigt. Der Shuttle fuhr aufgrund von Corona leider nicht. Peter

Rated at 22.07.2021
format_quote Werde diesen Parkplatz immer wieder buchen. Thi

Rated at 21.07.2021
format_quote Kann man nur empfehlen Hiltrud

Rated at 20.07.2021
format_quote Mache ich jederzeit wieder! Super preis Leistung David

Rated at 18.07.2021
format_quote Man bekommt genau das, was man bucht. Ein Parkplatz im freien mit einer Schranke. Marcel

Rated at 16.07.2021
format_quote Sehr guter Parkplatz in der Nähe des Flughafens Gut Flussläufig zu erreichen Wolfgang
"

Sehr gute Parkmövlichkeit, mit und ohne Übernachtung

"

Rated at 13.07.2021
format_quote Super Parkgelegenheit, zu Fuß sehr gut erreichbar Thorsten
"

Parken bei Courtyard by Marriott Hamburg Airport-besser geht es nicht!

"

Rated at 12.07.2021
format_quote Abgabe und Abholung des Fahrzeugs gestalteten sich unkompliziert und sehr zügig. Es bestand die wahlmöglichkeit draußen oder in der Tiefgarage des courtyard by Marriott zu parken die Abholung bei Rückkehr war vorbildlich und sehr schnell Punkt wir werden den Parkplatz im courtyard by Marriott Hamburg Airport in Zukunft ausschließlich nutzen, es gibt keine Gründe nach etwas besserem zu schauen. Kristin

Rated at 09.07.2021
format_quote Bleibt unsere 1. Wahl Sebastian
"

Sehr gute Parkmöglichkeit

"

Rated at 04.07.2021
format_quote Ich habe den Parkplatz nicht zum ersten und auch nicht zum letzten Mal gebucht. Bin jedes Mal sehr zufrieden. Christina
"

Gute Parkmöglichkeit am HH Airport

"

Rated at 03.07.2021
format_quote Guter Kompromiss zum Parkhaus des Flughafens Nils

Rated at 28.06.2021
format_quote Immer wieder gerne Erhart
"

Sehr gute Parkmöglichkeit

"

Rated at 08.06.2021
format_quote Alles ok. Greta
"

Tiefgarage statt Außenparkplatz

"

Rated at 27.05.2021
format_quote Shuttle wurde nicht angeboten wegen Corona, aber 600m zu Fuß zu laufen ist kein Beinbruch. Stattdessen gab es ein Upgrade, sodass das Auto in der Tiefgarage stand statt auf dem Außenparkplatz. Besser geht es nicht. Preislich unter den Angeboten, die direkt am Flughafen zu finden sind. Dirk

Rated at 29.04.2021
format_quote Top Parkplatz Michael

Rated at 08.02.2021
format_quote Immer wieder gerne Thomas

Rated at 16.12.2020
format_quote Gut, nahe am Airport. Shuttle war leider wegen Corona eingestellt Thomas
"

ausgezeichnete Parkmöglichkeit in Tiefgarage

"

Rated at 15.11.2020
format_quote bestes Preis-Leistungsverhältnis für Parken nahe am Flughafen HH Maike
"

Sehr gute Parkmöglichkeit

"

Rated at 26.10.2020
format_quote Gute Parkmöglichkeit, unkomplizierte Abwicklung Benjamin
"

Alles perfekt, keine Wartezeit weder bei An- oder Abreise Das Terminal ist von hier aus auch in 10 Minuten zu Fuß zu erreichen

"

Rated at 19.10.2020
format_quote Immer wieder gerne wenn es zum Hamburg AirPort geht Christine

Rated at 14.10.2020
format_quote Für den Flughafen Hamburg super Preis Leistungsverhältnis. Das der Flughafentransfer nur bis 20 Uhr besetzt war ist nicht ganz so schlimm. Der Flughafen ist nur knapp 10 Gehminuten entfernt.... Stefan
"

Guter Parkplatz - kurzer Transport

"

Rated at 10.10.2020
format_quote Immer wieder.... Aleksej
"

Sehr gute Parkmöglichkeit

"

Rated at 09.10.2020
format_quote Professionelles und sicheres Parken direkt vom Anbieter ohne Schlüsselabgabe. Sebastian

Rated at 07.10.2020
format_quote Top Daniel
"

Gute parkmöglichkeiten und unkompliziert.

"

Rated at 07.10.2020
format_quote Es gibt nichts zum ändern alles super nett und freundlich. Weiter zum empfehlen. Anja
"

Sehr gute Parkmöglichkeit

"

Rated at 29.09.2020
format_quote Sehr nettes Personal, sauber und vom Flughafen schnell zu erreichen Doris

Rated at 28.09.2020
format_quote Kommen wieder Günther
"

Beste Parkmöglichkeiten

"

Rated at 25.09.2020
format_quote Werde ich erneut besuchen Petra

Rated at 06.09.2020
format_quote Perfekt! Bastian
"

Sehr gute Parkmöglichkeite

"

Rated at 06.09.2020
format_quote Gerne wieder