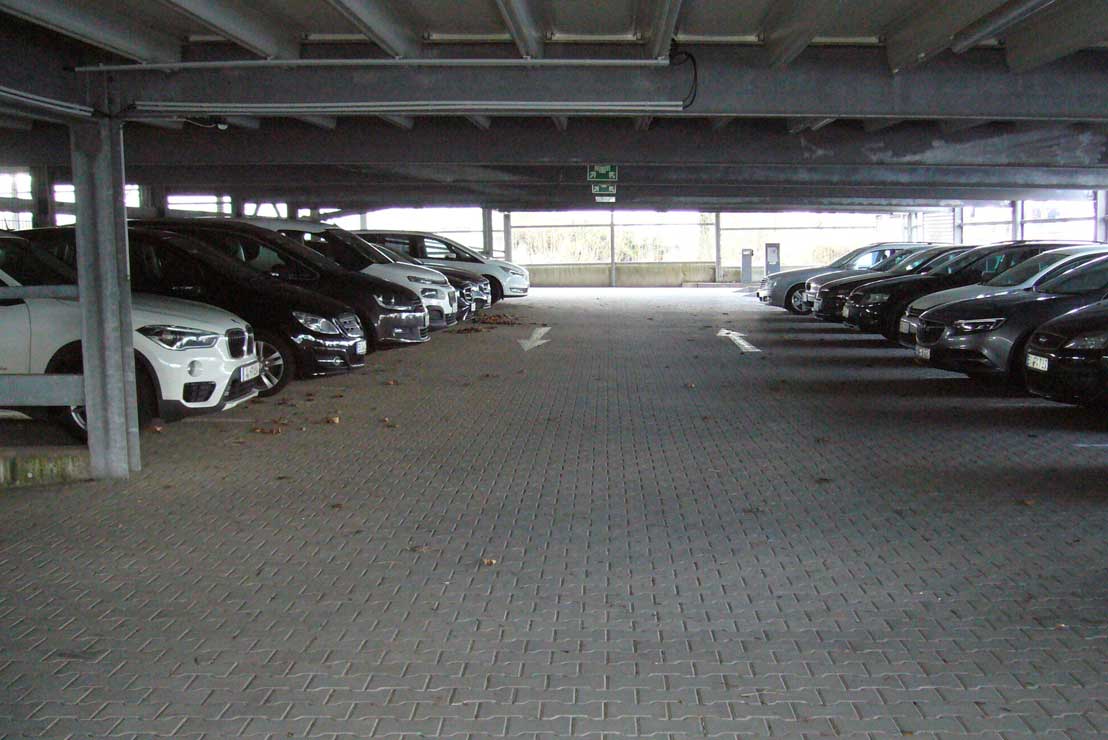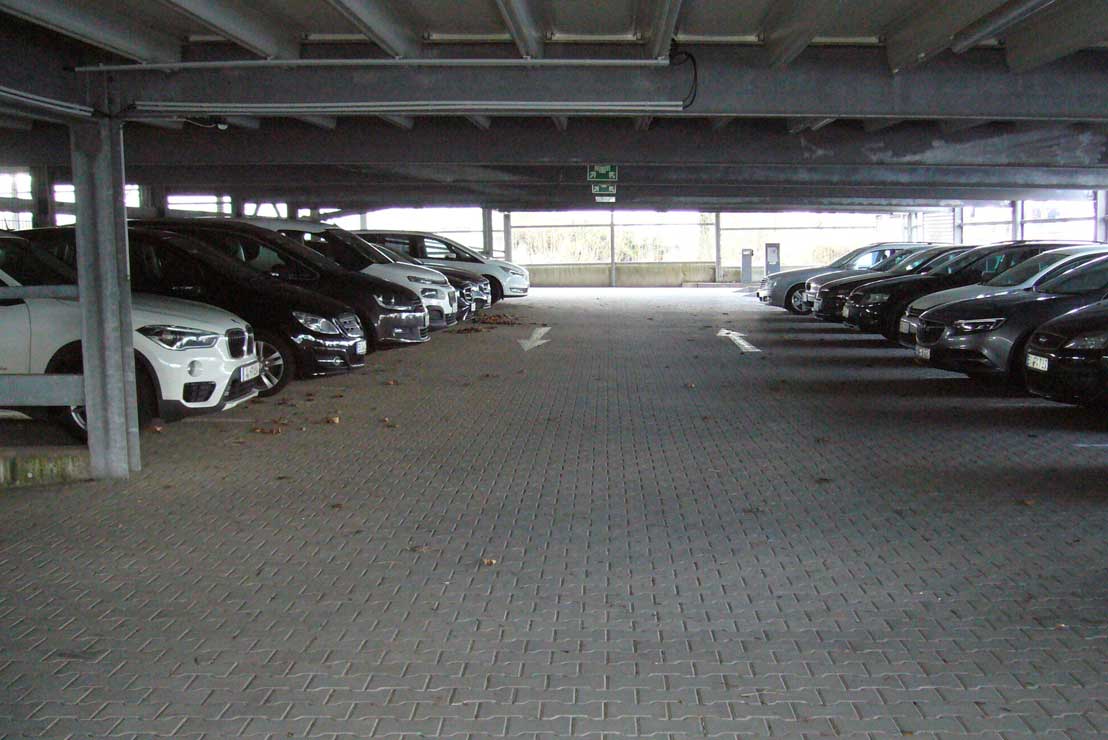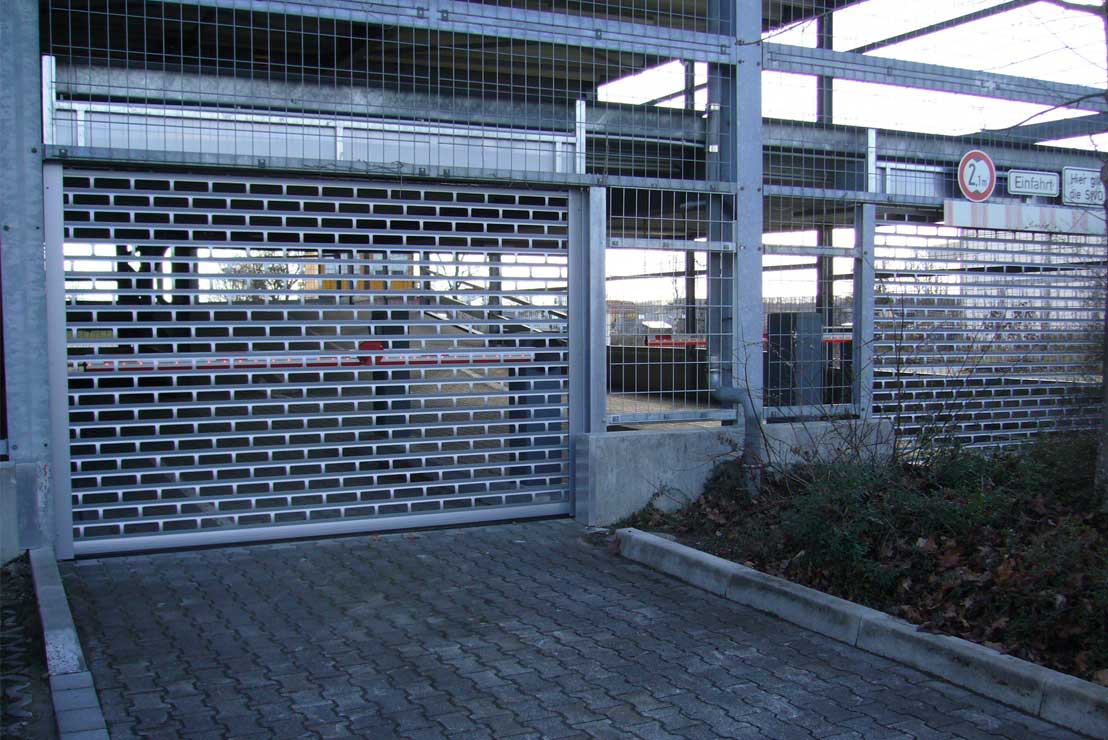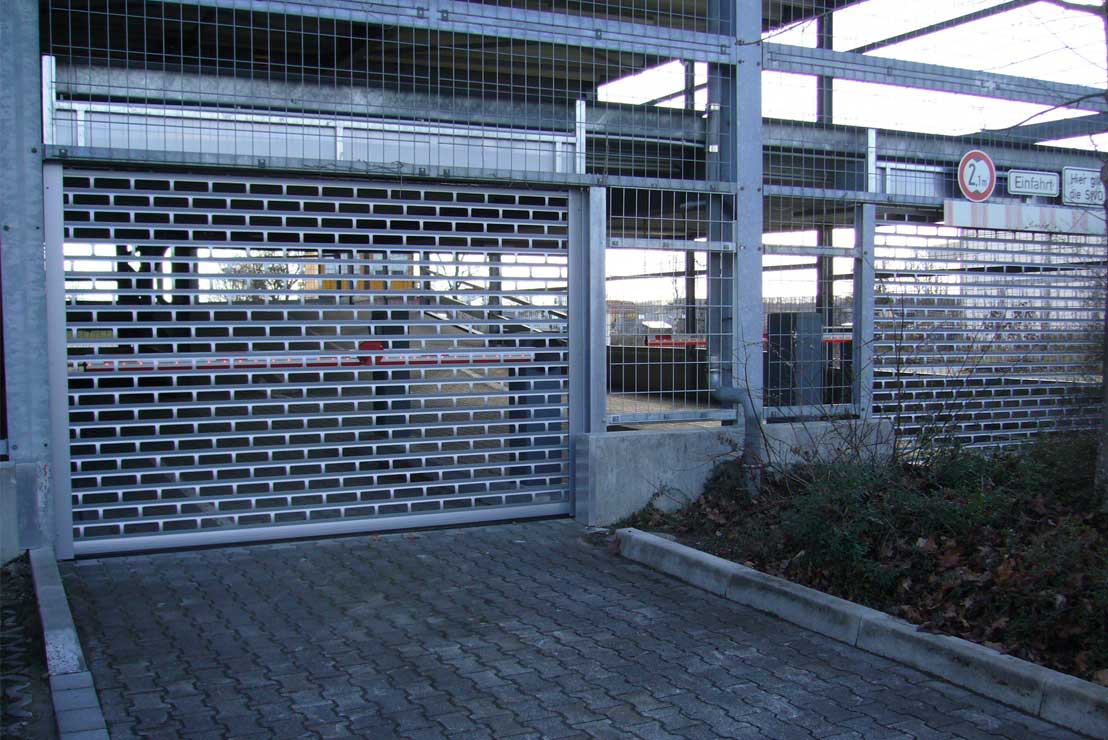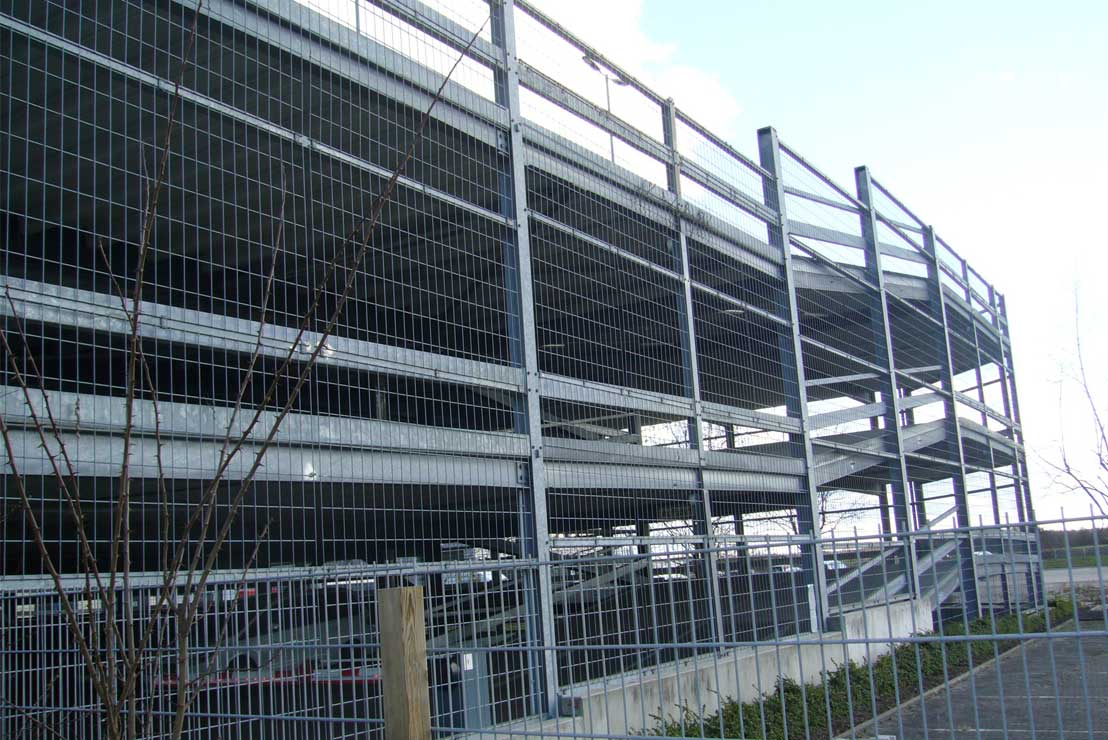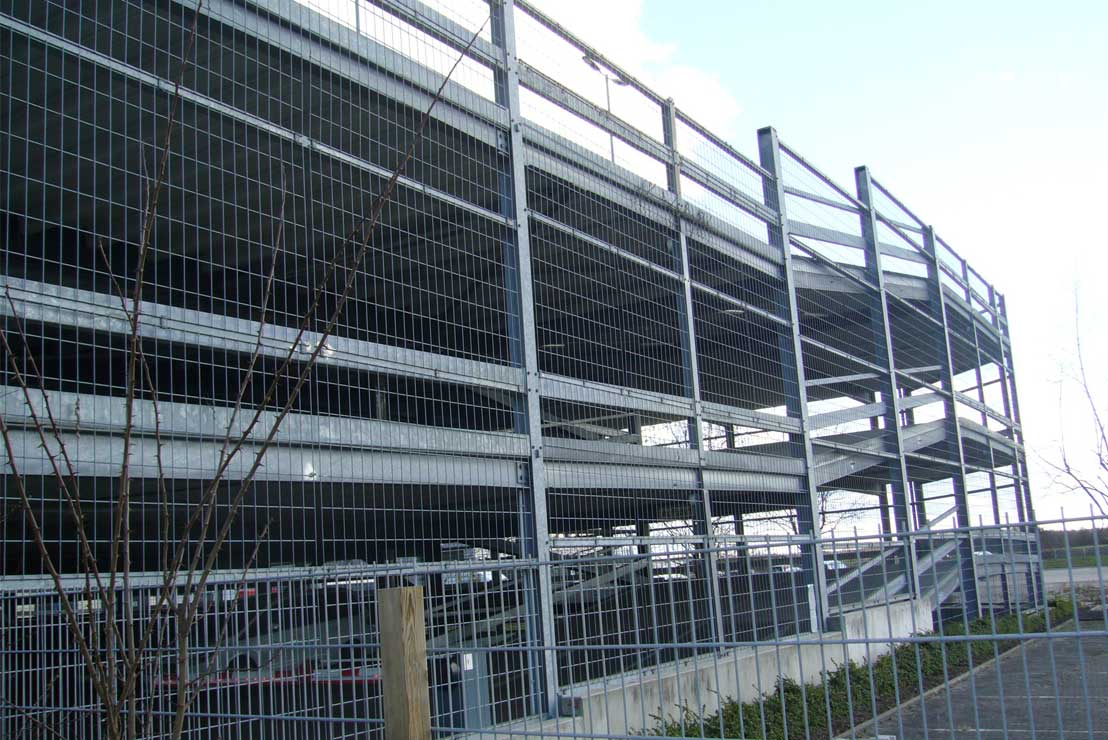 Excellent
thumb_up
5.0

of 5.0
Recommended
people

12

Reviews
Our committment
check

Money-Back Guarantee

check

Verified parking lot

check

Real customer reviews

check

Booking confirmation via mail

check

No registration necessary
---
Availability
| Parking lot | Parking duration | Parking fees | Availability |
| --- | --- | --- | --- |
| AP+S - Park and Valet Parkhaus Parking garage | help_outline | help_outline | help_outline |
check_circle Lit up parking lots
check_circle Video surveillance
check_circle Parking barrier
check_circle 24 hours staffed
check_circle Closed parking area
check_circle Legal liability insurance
check_circle Valet Service included
check_circle Vehicle handover at the terminal
check_circle Vehicle acceptance at the terminal
check_circle Insured during transfer
check_circle Vehicle protocol
info Maximum waiting time: : ~00 Min.
info Overpass duration: ~13 Min.
info Distance: 20 km
info 24-hours Valet Service
Map and route planner – Safely arrive at your destination
---
Newest Reviews for AP+S - Park and Valet Parkhaus
format_quote Besser konnte es nicht sein.zuvorkommend ,hilfsbereit und Kompetenz die überzeugt .super nette Jungs bei der Abgabe und Abholung .Aus meiner Erfahrung kann ich nur weiterempfehlen

Cengiz - 16.05.2019
format_quote Super Service, jederzeit wieder.

Katrin - 12.05.2019
Zuverlässig, pünktlich, sehr freundlich

format_quote Sehr guter Service, zuverlässig, gerne wieder

Heike - 11.05.2019
format_quote Reibungsloser Ablauf, immer wieder gerne, sehr gute Kommunikation und sehr zuverlässig Personal

Christina - 04.05.2019
format_quote Suoer

Andreas - 03.05.2019
Empfehlenswerter Valet Parking Service

format_quote Empfehlenswerter Valet Parking Service

Marco - 30.04.2019
format_quote Hat alles super geklappt

Matthias - 29.04.2019
format_quote Ich habe mich für AP+S entschieden, weil sie zum Zeitpunkt der Buchung nur 20 Euro mehr kosteten (100 statt 80, zwei Wochen) als andere Anbieter. Und dafür bekomme ich den vollen Service und muss ni

Ralf - 29.04.2019
format_quote Perfekt

Maximilian - 28.04.2019
100% Verified reviews - Real guests!
Only guests which have taken advantage of our service can review it. This guarantees that all our reviews come from real customers. After your return, you will receive an invitation to review our parking service.
Gesamtnote
COM_PLADMIN_NOTE_EXCELLENT
thumb_up
5.0 of 5.0
12 Reviews
Tips by travelers can help you to find the best parking lot Cengiz

Rated at 16.05.2019
format_quote Besser konnte es nicht sein.zuvorkommend ,hilfsbereit und Kompetenz die überzeugt .super nette Jungs bei der Abgabe und Abholung .Aus meiner Erfahrung kann ich nur weiterempfehlen Katrin

Rated at 12.05.2019
format_quote Super Service, jederzeit wieder. Heike
"

Zuverlässig, pünktlich, sehr freundlich

"

Rated at 11.05.2019
format_quote Sehr guter Service, zuverlässig, gerne wieder Christina

Rated at 04.05.2019
format_quote Reibungsloser Ablauf, immer wieder gerne, sehr gute Kommunikation und sehr zuverlässig Personal Andreas

Rated at 03.05.2019
format_quote Suoer Marco
"

Empfehlenswerter Valet Parking Service

"

Rated at 30.04.2019
format_quote Empfehlenswerter Valet Parking Service Matthias

Rated at 29.04.2019
format_quote Hat alles super geklappt Ralf

Rated at 29.04.2019
format_quote Ich habe mich für AP+S entschieden, weil sie zum Zeitpunkt der Buchung nur 20 Euro mehr kosteten (100 statt 80, zwei Wochen) als andere Anbieter. Und dafür bekomme ich den vollen Service und muss nicht ewig auf einen Shuttlebus warten, um zu einem Parkplatz irgendwo bei Frankfurt zu kommen. Würde ich immer wieder machen. Sehr freundliche Mitarbeiter. Sehr gute und aufmerksame Kommunikation. Maximilian

Rated at 28.04.2019
format_quote Perfekt Wiebke
"

Sehr unkompliziert und nett

"

Rated at 26.04.2019
format_quote Reibungsloser Ablauf, schnelle und unkomplizierte Übergabe, nettes Personal Siegmar

Rated at 23.04.2019
format_quote Das nächste Valet Parking bei diesem Anbieter... das sagt wohl alles. Carsten
"

Sehr empfehlenswert! Nächstes mal wieder.

"

Rated at 26.03.2019
format_quote Problemlose Abwicklung, sowohl bei der Abreise als auch bei der Ankunft in Frankfurt. Kompetente und sehr freundliche und hilfsbereite Mitarbeiter die selbst beim Be- und Entladen behilflich sind und einen schon bei der Ankunft den Weg zu den Check-In Schaltern sagen! (inkl. der passenden Nummern). Waren sehr zufrieden und werden den Service beim nächsten Flug von Frankfurt wieder in Anspruch nehmen!