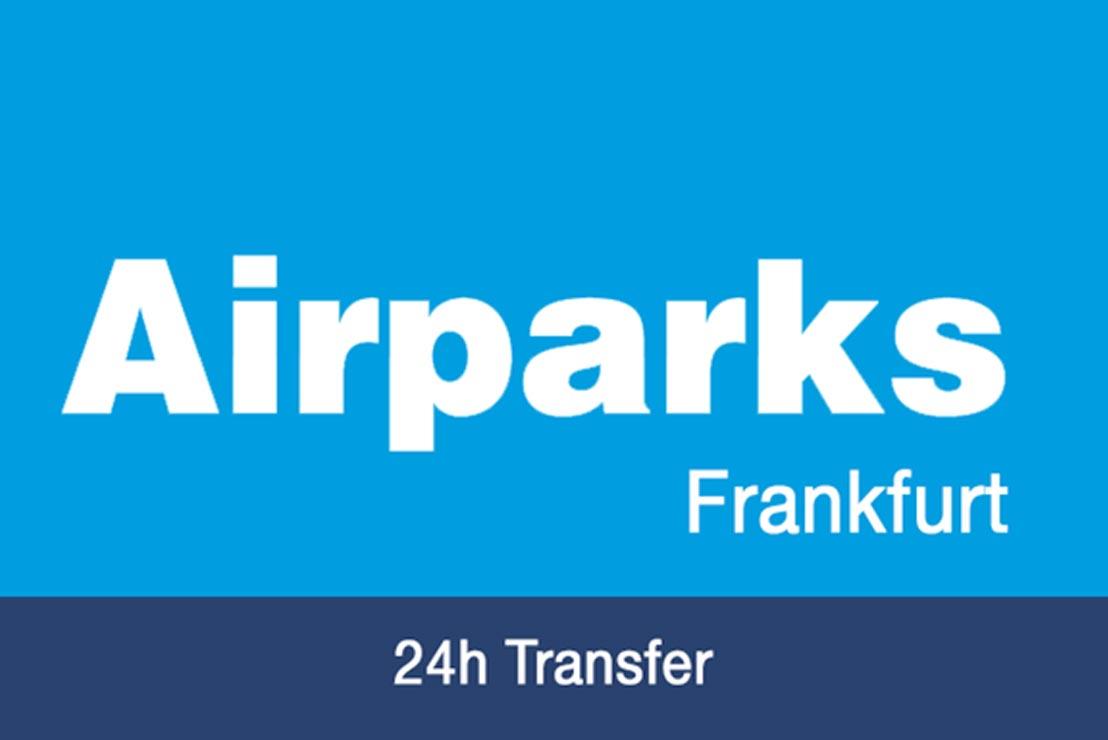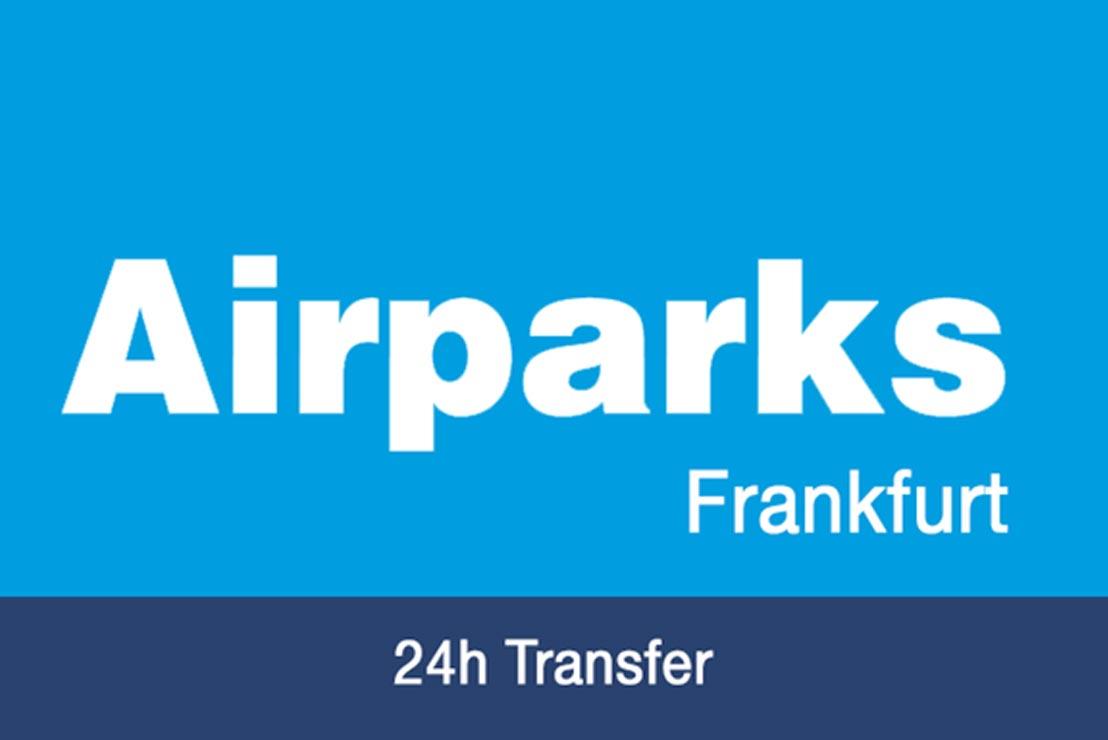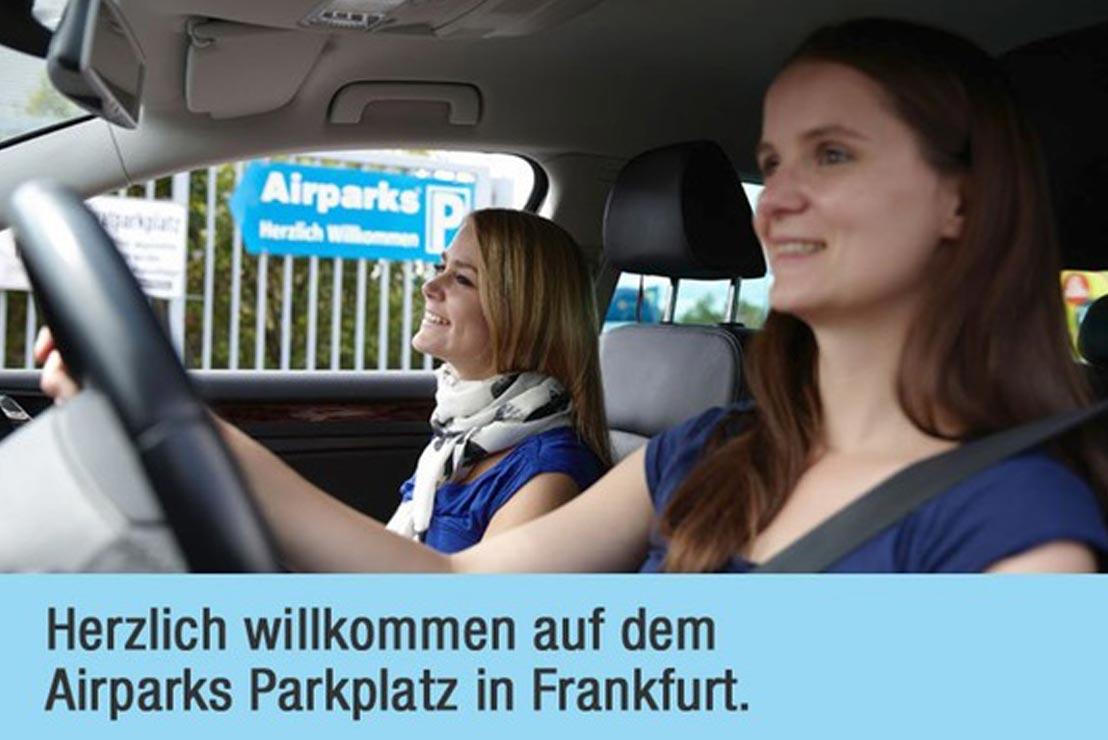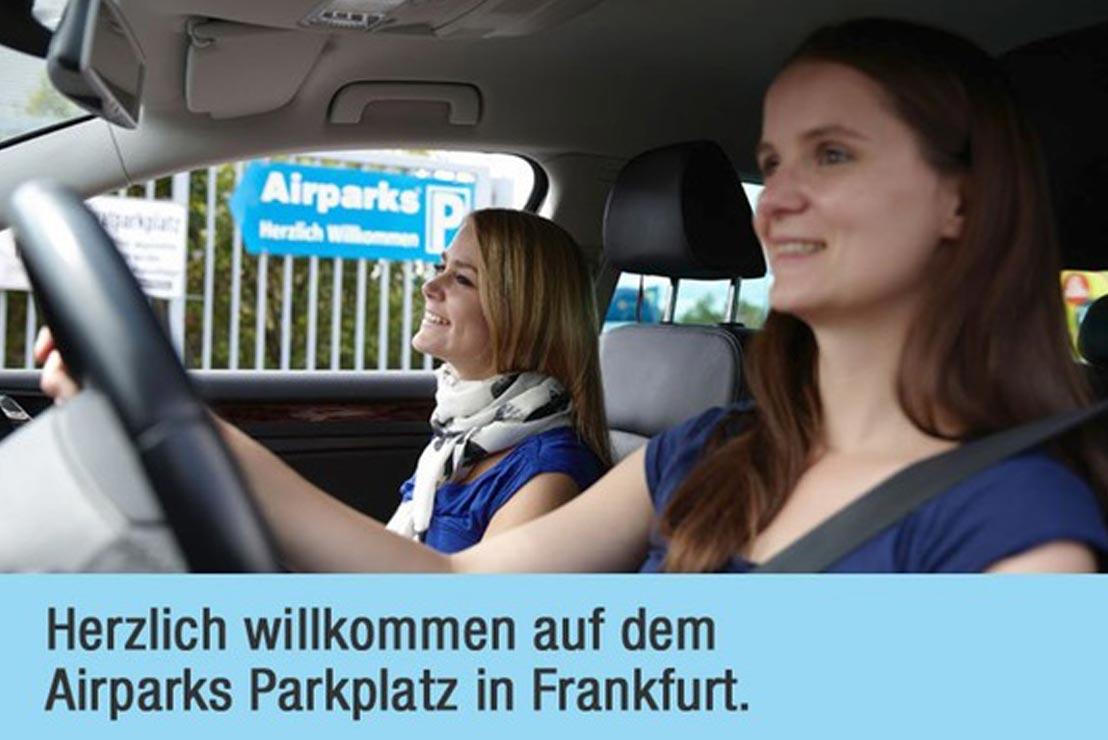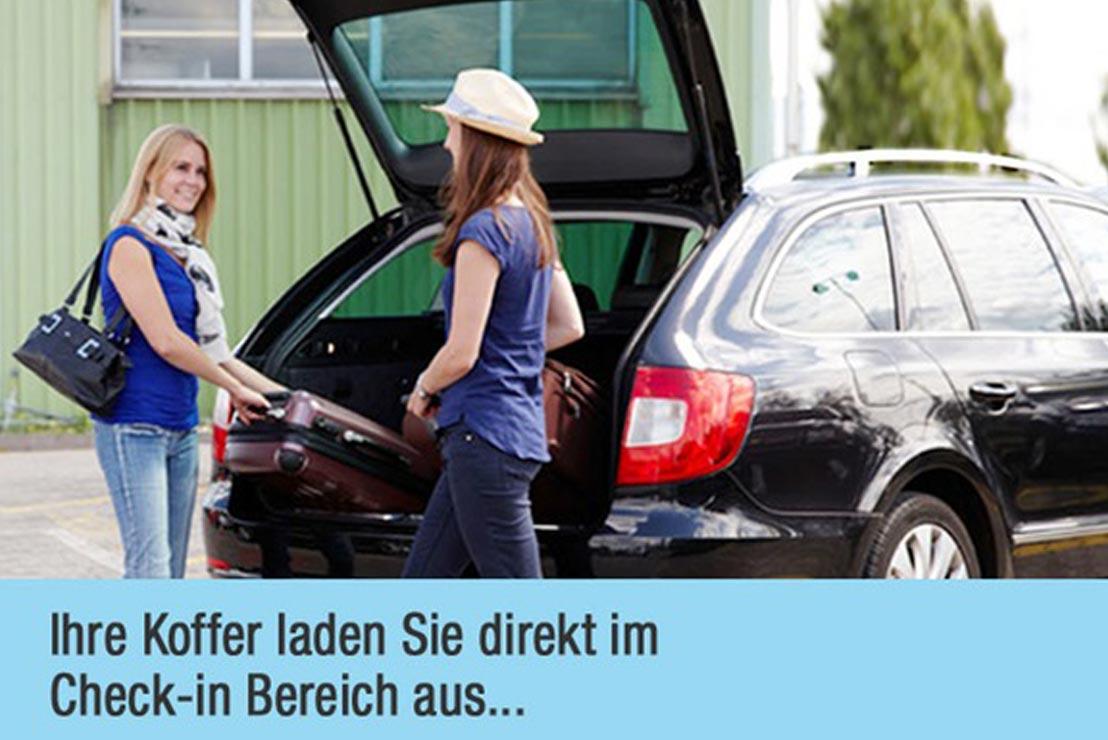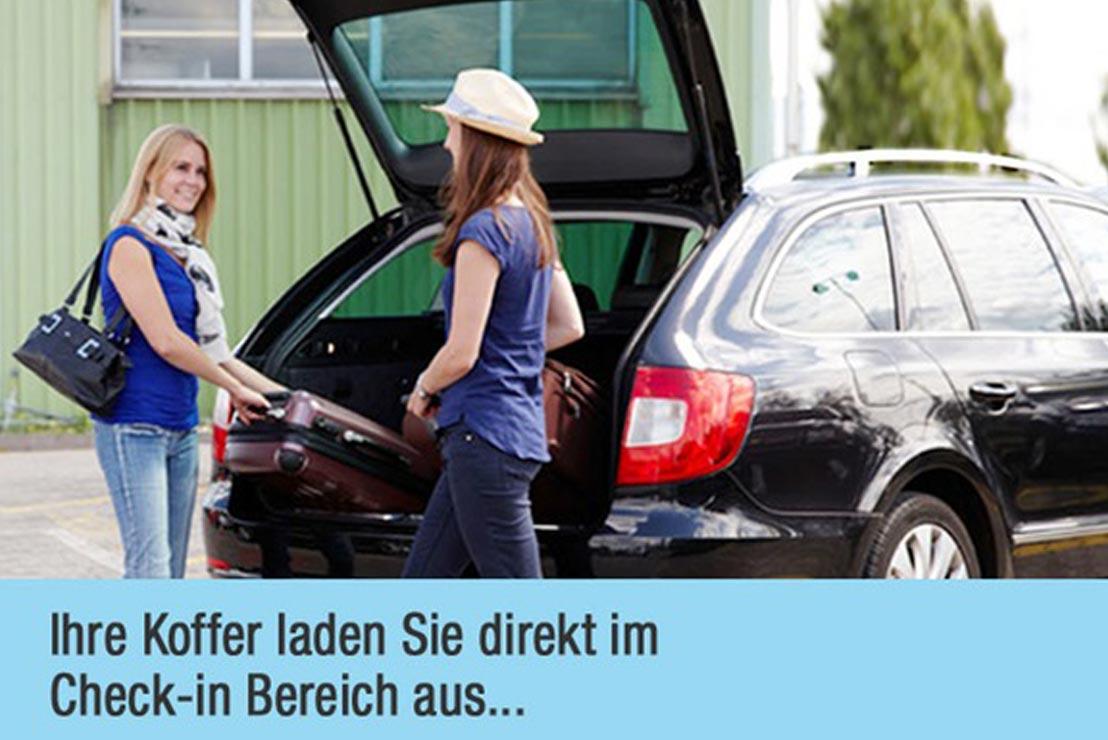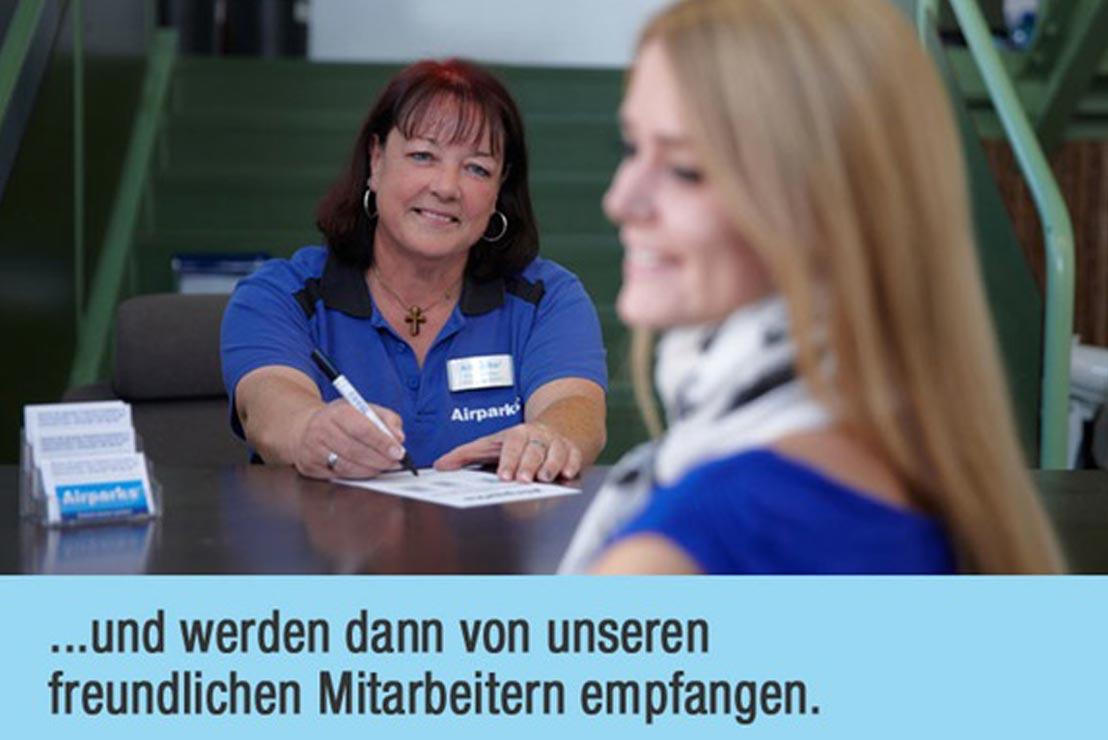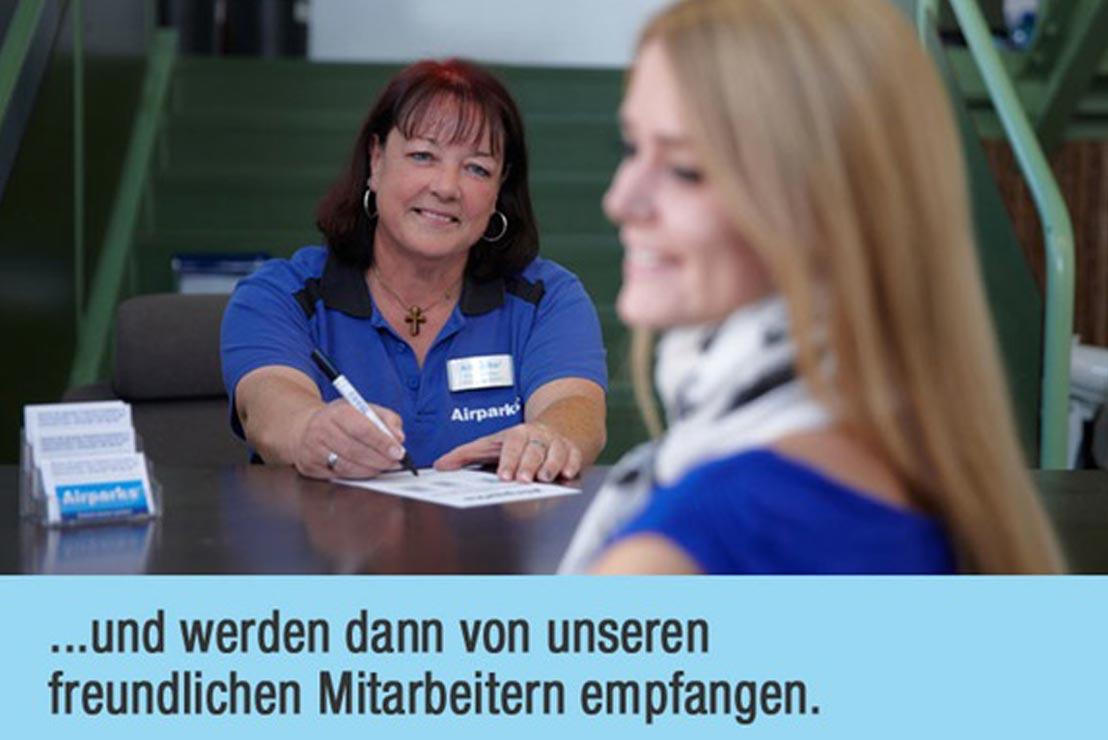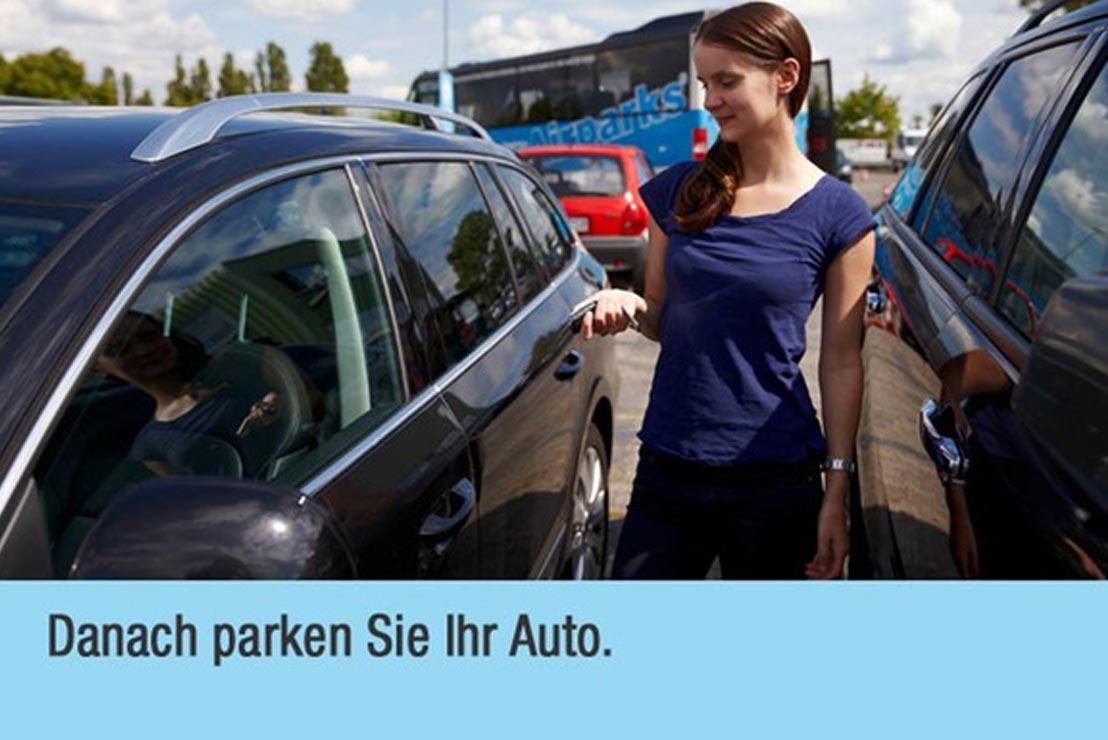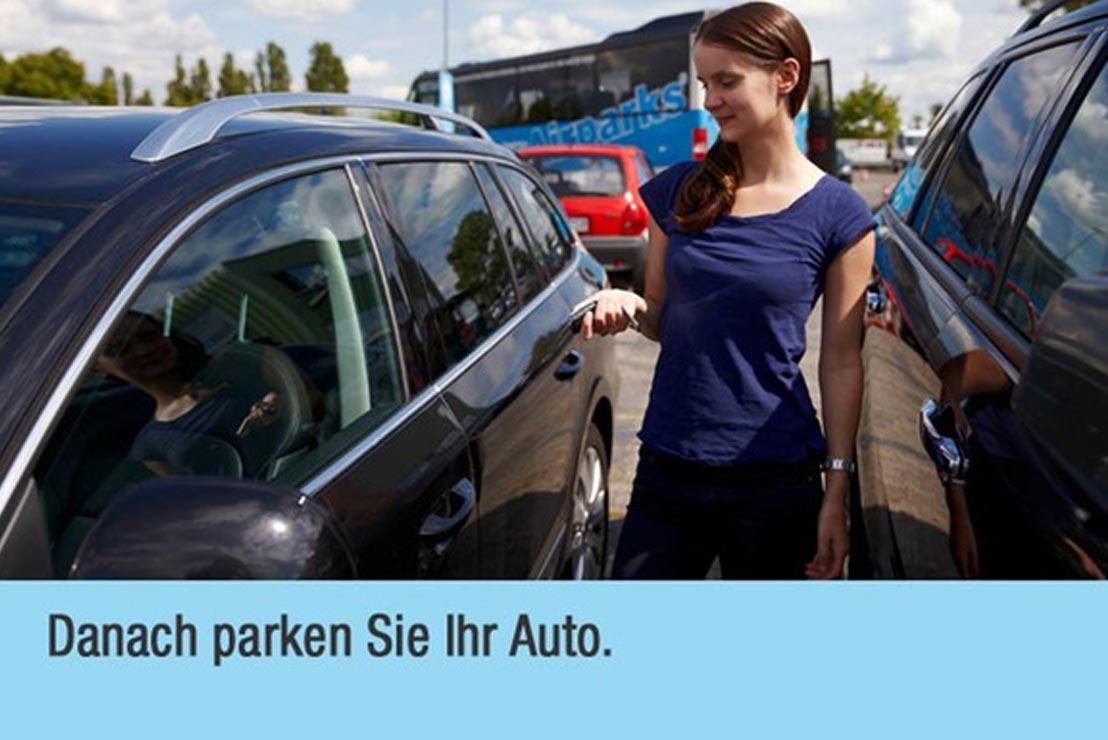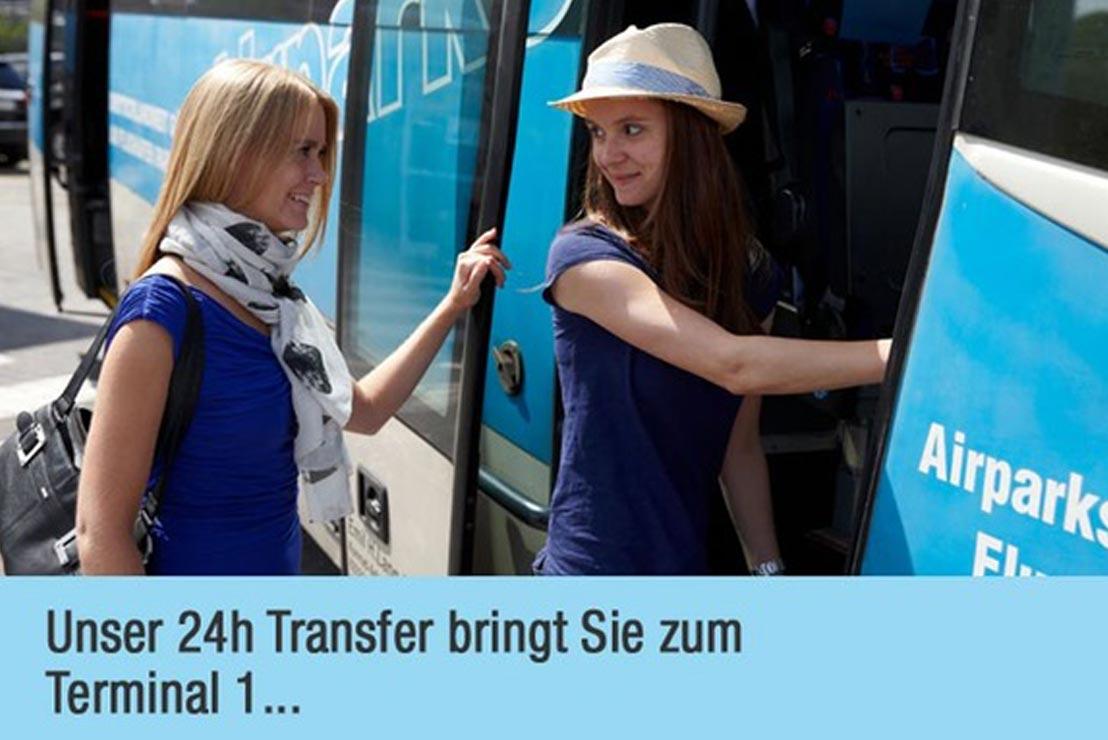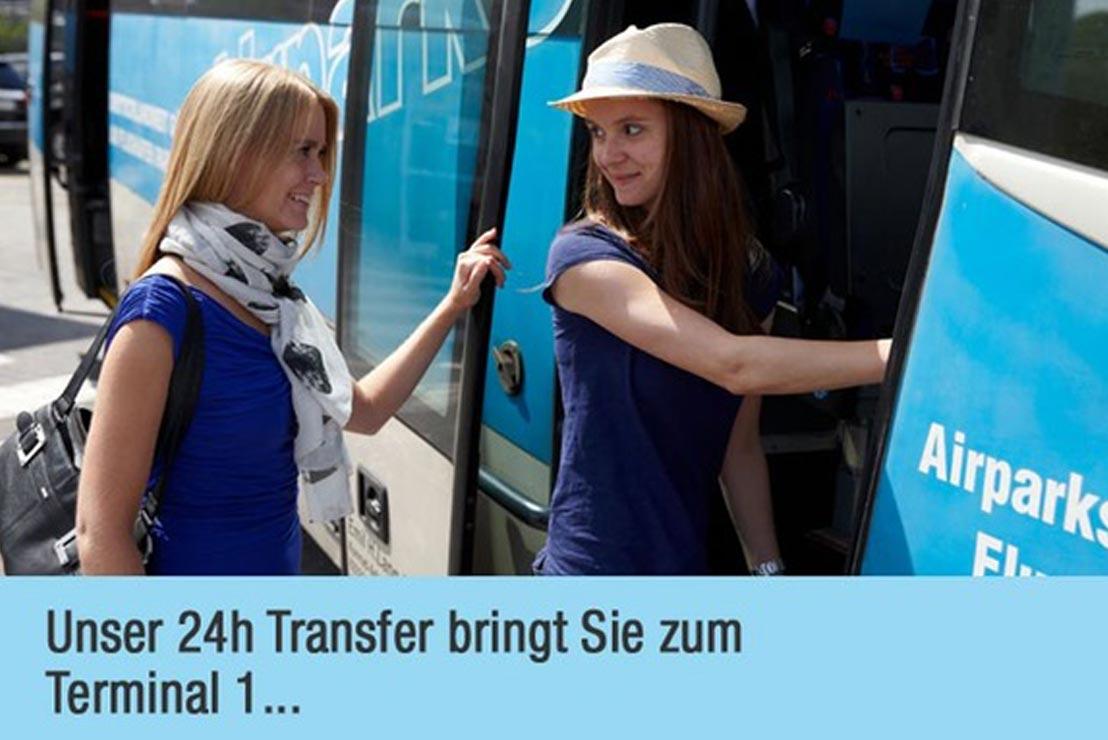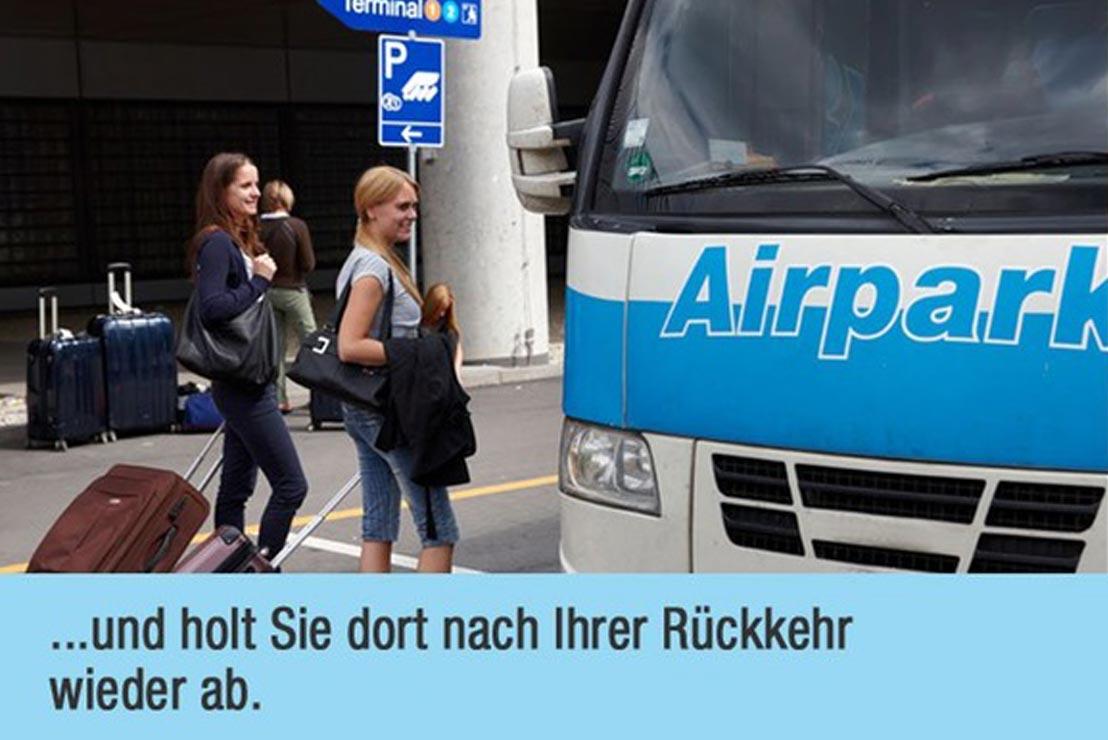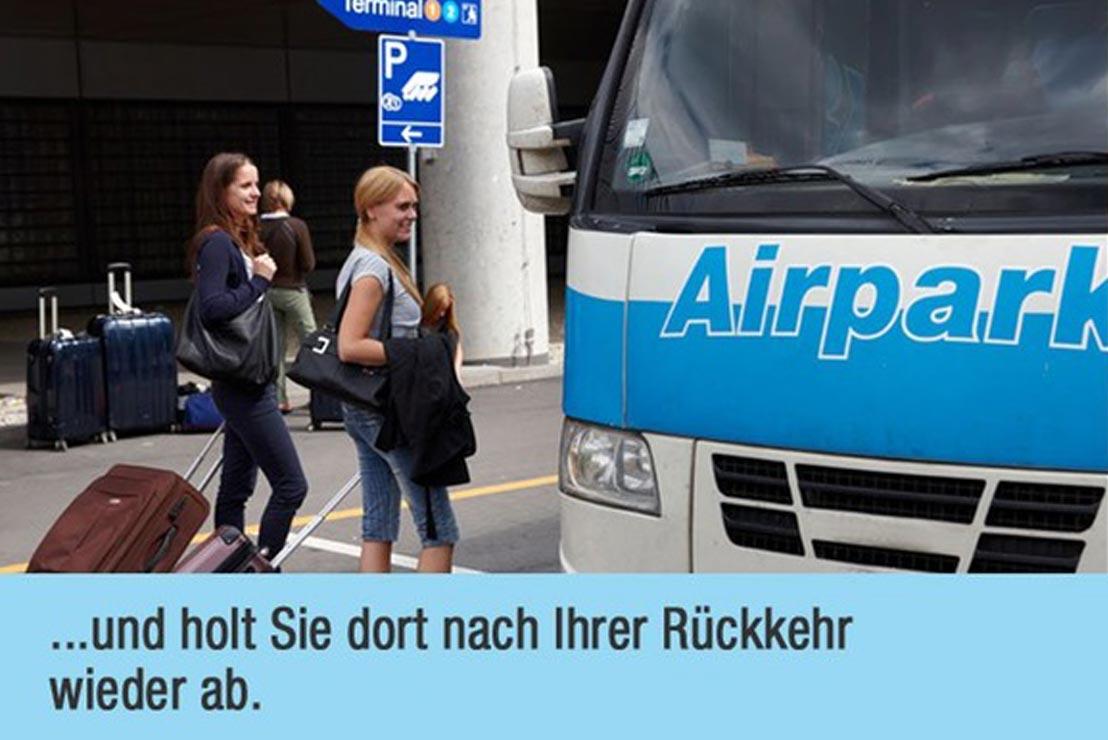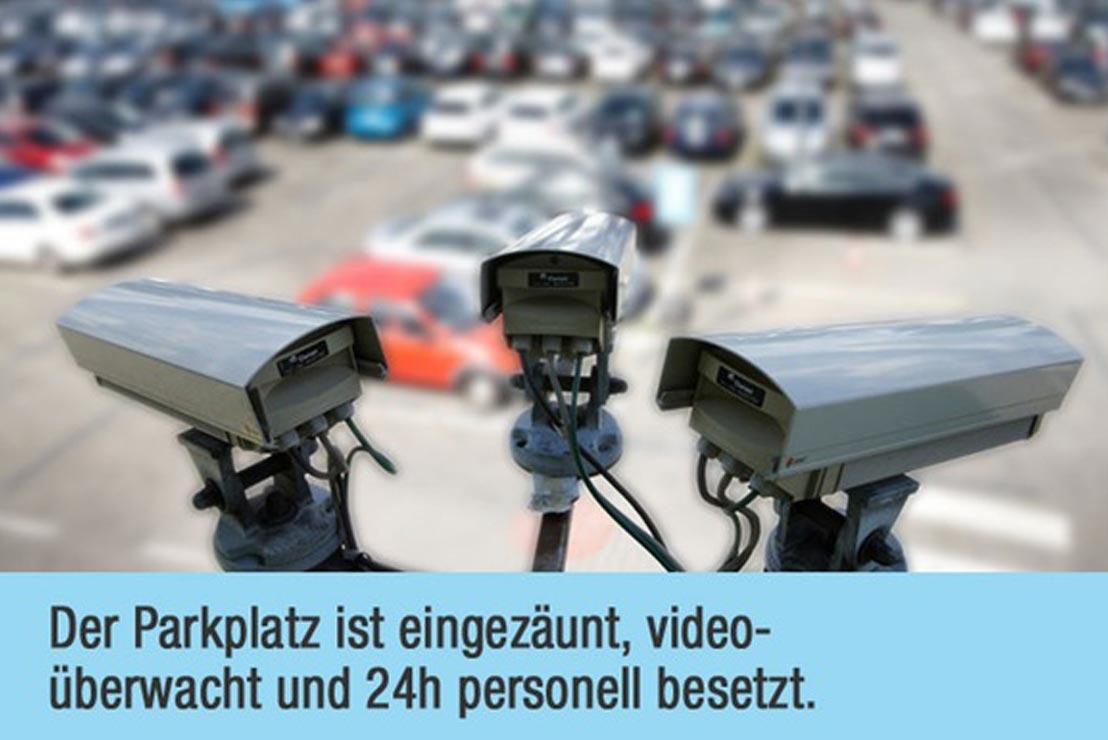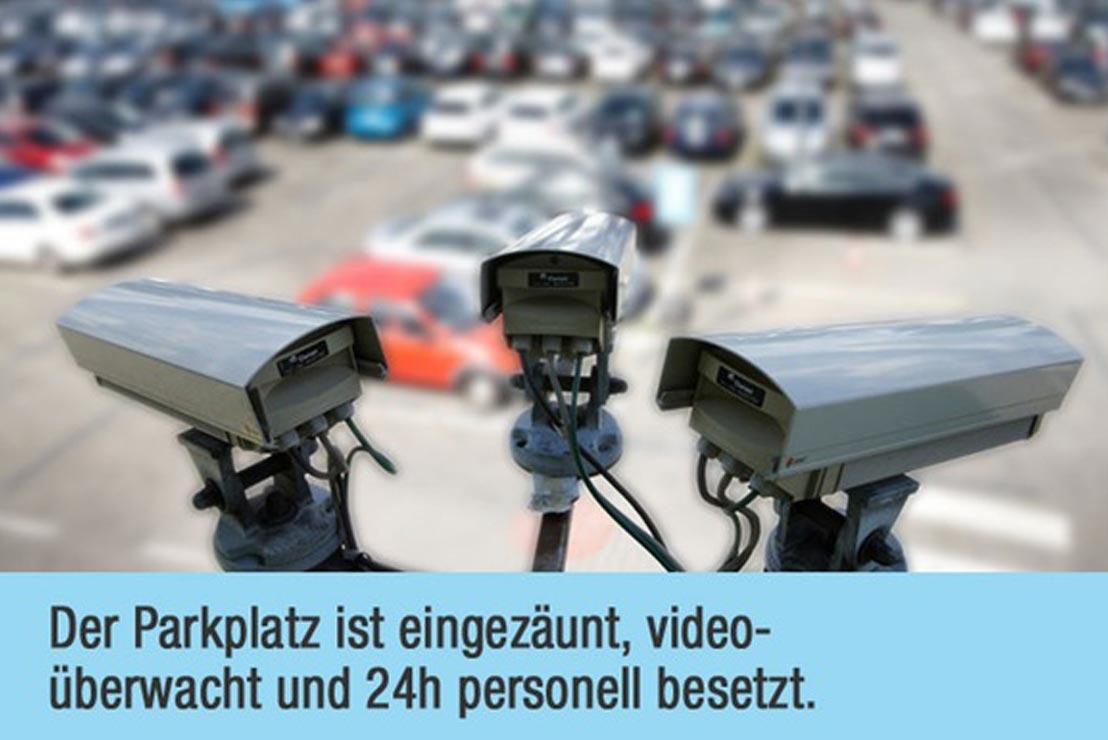 Excellent
thumb_up
4.8

of 5.0
Recommended
people

18

Reviews
Our committment
check

Money-Back Guarantee

check

Verified parking lot

check

Real customer reviews

check

Booking confirmation via mail

check

No registration necessary
---
Availability
| Parking lot | Parking duration | Parking fees | Availability |
| --- | --- | --- | --- |
| Airparks Frankfurt Außenparkplatz Hardstand parking | help_outline | help_outline | help_outline |
check_circle Lit up parking lots
check_circle Video surveillance
check_circle 24 hours staffed
check_circle Eingezäunte Parkplätze
check_circle Legal liability insurance
check_circle Shuttle Service included
check_circle For up to 5 travelers included
check_circle Child safety seat available
check_circle Bulky baggage allowed: Ja
info Maximum waiting time: : ~20 Min.
info Transfer Duration: ~10 min.
info Distance: 9.4 km
info 24-hours Shuttle Service
Map and route planner – Safely arrive at your destination
---
Newest Reviews for Airparks Frankfurt Außenparkplatz
format_quote empfehlenswert!

Lisa - 17.06.2019
perfekter Hol- und Bringservice INKLUSIVE KONKRETER PARKPLATZZUWEISUNG

format_quote sehr empfehlenswert

Oliver - 04.06.2019
format_quote Kann diesen Parkplatz nur empfehlen, es passt alles

Dragan - 28.05.2019
Freundlichkeit und Sicherheit

format_quote Gerne wieder

PETER - 27.05.2019
format_quote Top Voll Zufrieden

Meik - 23.05.2019
format_quote Wir parken immer wieder gerne dort. Klappt alles super.

Jutta - 21.05.2019
format_quote Alles okay

Hubert - 20.05.2019
format_quote Besser als erwartet, nach so einigen Fehlschlägen anderorts

Roland - 20.05.2019
format_quote Auf jeden Fall weiterempfehlen

Michael - 11.05.2019
100% Verified reviews - Real guests!
Only guests which have taken advantage of our service can review it. This guarantees that all our reviews come from real customers. After your return, you will receive an invitation to review our parking service.
Gesamtnote
COM_PLADMIN_NOTE_EXCELLENT
thumb_up
4.8 of 5.0
18 Reviews
Tips by travelers can help you to find the best parking lot Lisa

Rated at 17.06.2019
format_quote empfehlenswert! Oliver
"

perfekter Hol- und Bringservice INKLUSIVE KONKRETER PARKPLATZZUWEISUNG

"

Rated at 04.06.2019
format_quote sehr empfehlenswert Dragan
"

Gute Parkmöglichkeiten

"

Rated at 28.05.2019
format_quote Kann diesen Parkplatz nur empfehlen, es passt alles PETER
"

Freundlichkeit und Sicherheit

"

Rated at 27.05.2019
format_quote Gerne wieder Meik

Rated at 23.05.2019
format_quote Top Voll Zufrieden Jutta

Rated at 21.05.2019
format_quote Wir parken immer wieder gerne dort. Klappt alles super. Hubert

Rated at 20.05.2019
format_quote Alles okay Roland

Rated at 20.05.2019
format_quote Besser als erwartet, nach so einigen Fehlschlägen anderorts Michael

Rated at 11.05.2019
format_quote Auf jeden Fall weiterempfehlen Ute
"

Einfache Handhabung und zuverlässiger Shuttleservice

"

Rated at 10.05.2019
format_quote Unkomplizierte Buchung und Beschreibung ,bei Ankunft am P kam sofort der Shuttle, Hilfe beim Einladen der Koffer, beim Rücktransfer Wartezeit 10 min....besser konnte nicht gehen. Danke Katia

Rated at 07.05.2019
format_quote . Markus
"

Günstige Lage zu super Preis

"

Rated at 30.04.2019
format_quote Sehr gut gelegener Parkplatz zu günstigen Preis mit Top Service und Transfer. Claudia
"

Super Parkmöglichkeiten

"

Rated at 29.04.2019
format_quote Super Franz-Josef
"

tolle Parkmöglichkeit beim Flugurlaub

"

Rated at 28.04.2019
format_quote Ich kann den Parkplatz nur wärmstens weiterempfehlen Gerhard
"

Beruhigte Reise, da Auto gut abgestellt ist

"

Rated at 27.04.2019
format_quote Würden immer wieder buchen Rudolf
"

Parkplatz gut Alles gut

"

Rated at 27.04.2019
format_quote Könnte mir keine bessere Parkmöglichkeit nähe Airport FRA vorstellen Winfried
"

Sehr gute Parkmöglichkeiten

"

Rated at 01.04.2019
format_quote Alles bestens Goloborodko

Rated at 01.06.2016
format_quote Sehr gute Parkplatz