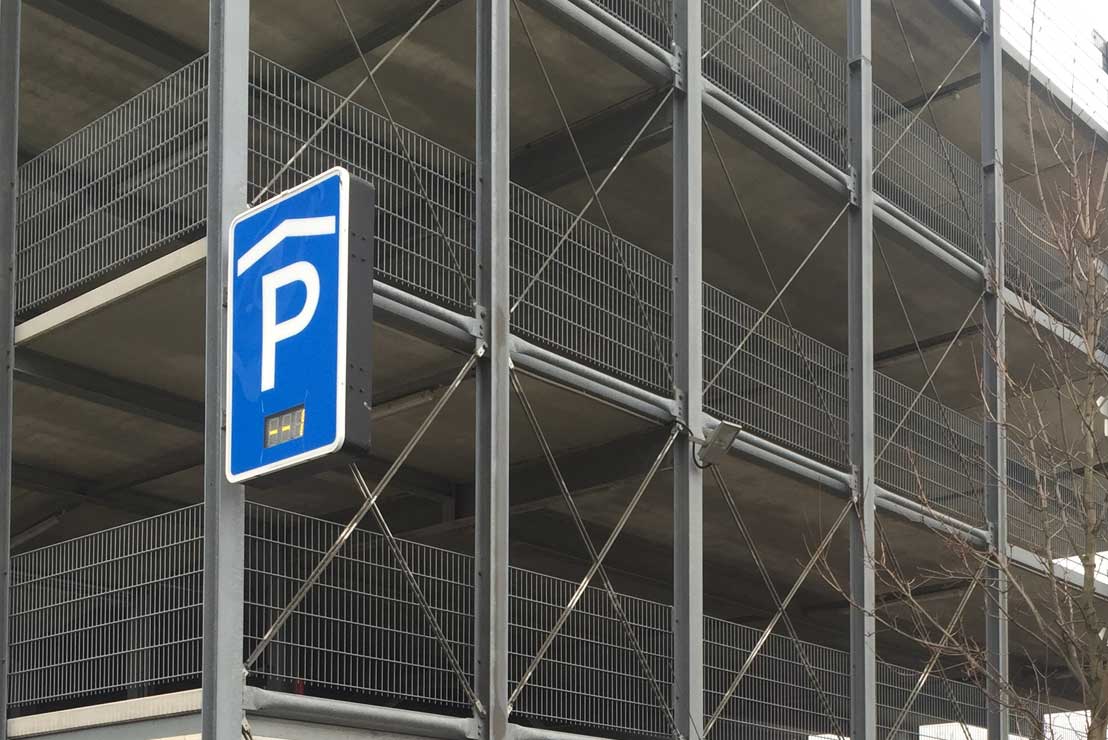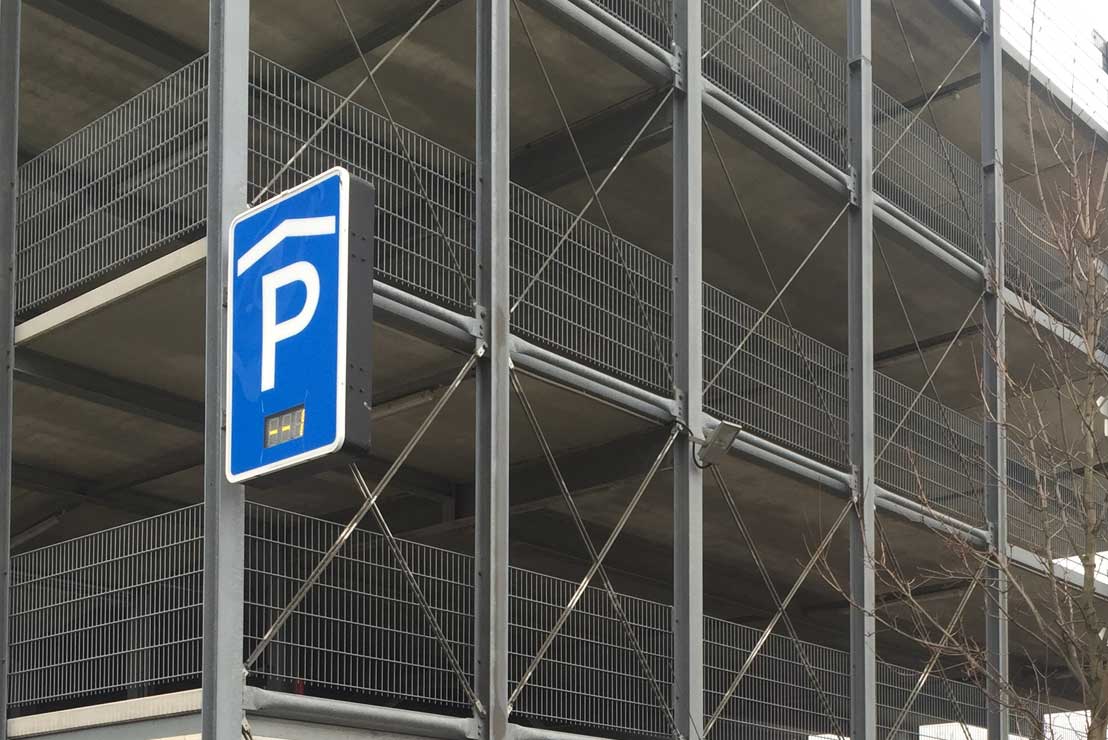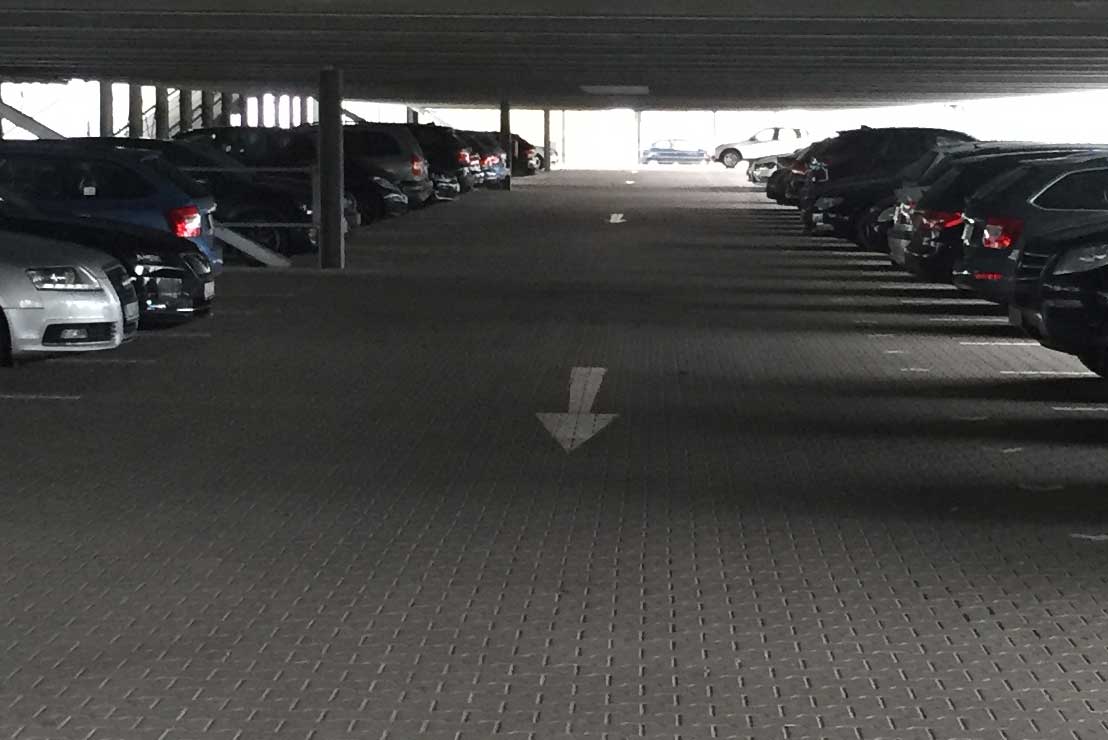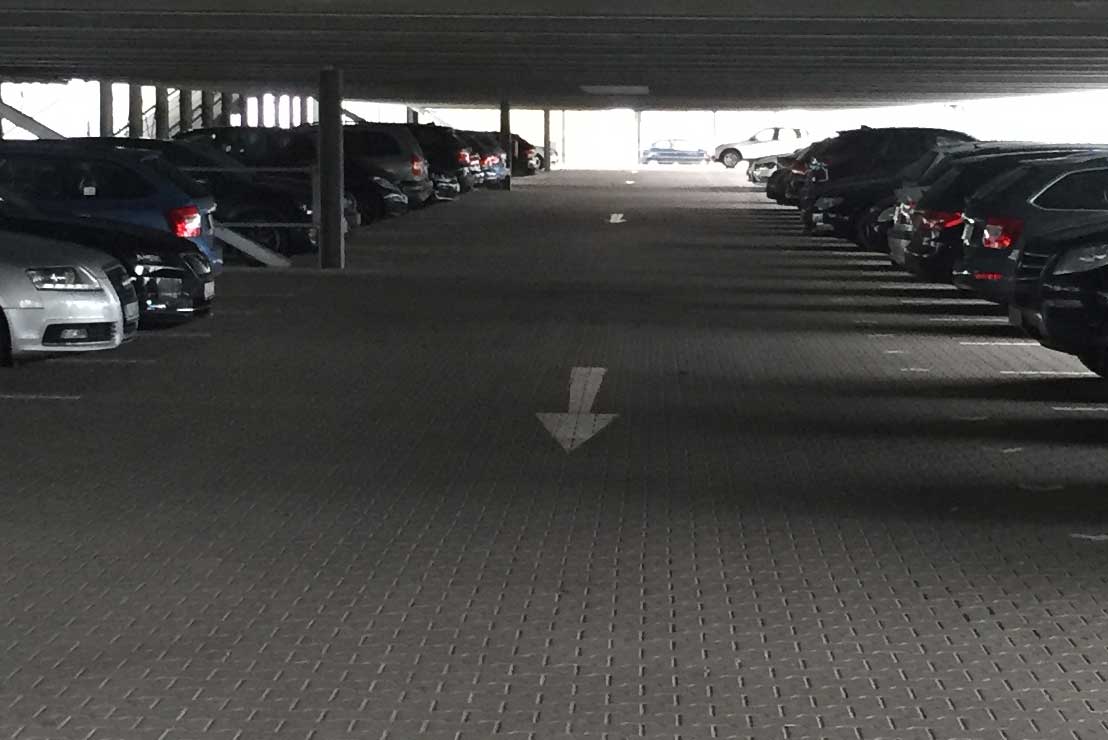 Excellent
thumb_up
4.7

of 5.0
Recommended
people

104

Reviews
Our committment
check

Money-Back Guarantee

check

Verified parking lot

check

Real customer reviews

check

Booking confirmation via mail

check

No registration necessary
---
Availability
| Parking lot | Parking duration | Parking fees | Availability |
| --- | --- | --- | --- |
| FLYPA Valet Parking Parking garage | help_outline | help_outline | help_outline |
check_circle Lit up parking lots
check_circle Parking barrier
check_circle Closed parking area
check_circle Legal liability insurance
check_circle Valet Service included
check_circle Vehicle handover at the terminal
check_circle Vehicle acceptance at the terminal
check_circle Insured during transfer
check_circle Vehicle protocol
info Maximum waiting time: : ~00 Min.
info Overpass duration: ~02 Min.
info Distance: 0.8 km
info 24-hours Valet Service
Professional car wash packages
Map and route planner – Safely arrive at your destination
---
Newest Reviews for FLYPA Valet Parking
Parkmöglichkeit schnell und sicher

format_quote Absolut Zufrieden und toller Service

Hartmut - 16.04.2018
Zuverlässiger umfassender Service

format_quote nur zu empfehlen, gutes Preis-Leistungs-Verhältnis

Dieter - 09.04.2018
Fahrzeug wurde vor terminal abgegeben uns wieder gebracht

format_quote immer wieder gerne

katharina - 21.03.2018
format_quote Jeder zeit wieder

Manuel - 12.03.2018
format_quote Jederzeit wieder

Anja - 06.03.2018
format_quote Alles super!

Björn - 25.02.2018
format_quote Ohne jeglichen Stress haben wir den Wagen abgegeben und trotz 6 Stunden Verspätung, diesen auch wieder in Empfang nehmen können. Danke !

Margret - 19.02.2018
format_quote jederzeit wieder

Thomas - 26.01.2018
format_quote Rund um zufrieden

Günter - 26.01.2018
100% Verified reviews - Real guests!
Only guests which have taken advantage of our service can review it. This guarantees that all our reviews come from real customers. After your return, you will receive an invitation to review our parking service.
Gesamtnote
COM_PLADMIN_NOTE_EXCELLENT
thumb_up
4.7 of 5.0
104 Reviews
Tips by travelers can help you to find the best parking lot Hartmut
"

Parkmöglichkeit schnell und sicher

"

Rated at 16.04.2018
format_quote Absolut Zufrieden und toller Service Dieter
"

Zuverlässiger umfassender Service

"

Rated at 09.04.2018
format_quote nur zu empfehlen, gutes Preis-Leistungs-Verhältnis katharina
"

Fahrzeug wurde vor terminal abgegeben uns wieder gebracht

"

Rated at 21.03.2018
format_quote immer wieder gerne Manuel

Rated at 12.03.2018
format_quote Jeder zeit wieder Anja

Rated at 06.03.2018
format_quote Jederzeit wieder Björn

Rated at 25.02.2018
format_quote Alles super! Margret

Rated at 19.02.2018
format_quote Ohne jeglichen Stress haben wir den Wagen abgegeben und trotz 6 Stunden Verspätung, diesen auch wieder in Empfang nehmen können. Danke ! Thomas

Rated at 26.01.2018
format_quote jederzeit wieder Günter

Rated at 26.01.2018
format_quote Rund um zufrieden Volker A.R.
"

Sehr zufriendenstrellend in allen Bereichen

"

Rated at 22.01.2018
format_quote Sehr zufriedenstellend in allen Bereichen. Klaus

Rated at 19.01.2018
format_quote Sorglos und entspannt Parken. Keine Parkplatz suche, wissen mein Auto ist in guten Händen. Heribert

Rated at 15.01.2018
format_quote Alles optimal, werde wieder buchen Tilak
"

Convenient and hassle free parking

"

Rated at 09.01.2018
format_quote All round comfort and easy to use service. Ursula

Rated at 31.12.2017
format_quote Absolut zu empfehlen. Selbst im fortgeschrittenen Alter ist diese Art des Parkens absolut zu empfehlen. Danke Jungs! Das war Spitze! Elisabeth

Rated at 22.12.2017
format_quote Perfekt! Wir kommen wieder. Michael
"

Zuverlässiger und schneller Parkservice

"

Rated at 13.12.2017
format_quote Schneller und zuverlässiger Service, zuweilen kleine Sprachschwierigkeiten Franz

Rated at 11.12.2017
format_quote Alle OK Johannes
"

Guter Parkplatz nah am Abflug

"

Rated at 05.12.2017
format_quote Netter Kontakt, inkl. Fahrzeugreinigung, Übergabe schnell und Kompetent werner

Rated at 05.12.2017
format_quote Habe zum drittenmal in Anspruch genommen und bin bestens zufrieden Liane

Rated at 23.11.2017
format_quote Werde bei Gelegenheit den Parkplatzservice wieder in Ansruch nehmen Elisabeth
"

Sehr zuverlässig und effizienter Service

"

Rated at 21.11.2017
format_quote Immer wieder! Ich bin sehr zufrieden. Heike
"

Das hätte ich eher wissen sollen!

"

Rated at 20.11.2017
format_quote Ich bin sehr zufrieden! Kann ich unbedingt weiterempfehlen! Michaela

Rated at 13.11.2017
format_quote Perfekter Service, geringe Wartezeit und gute Absprache im Vorfeld, um einen optimalen Ablauf zu gewährleisten. Michael
"

Entspanntes Parken am Flughafen

"

Rated at 12.11.2017
format_quote Kein lästiges und überteuertes Suchen nach einem Parkplatz Peter
"

Valet parken Service ok

"

Rated at 05.11.2017
format_quote Alles bestens Nina

Rated at 02.11.2017
format_quote es hat alles pünktlich, freundlich und schnell funktioniert Roswitha

Rated at 01.11.2017
format_quote Jederzeit wieder Thomas
"

Guter und pünklicher Parkservice

"

Rated at 23.10.2017
format_quote auch bei meiner nächsten Reise werde ich diesen Service wieder nutzen Birgit
"

Hat alles bestens funktioniert!

"

Rated at 22.10.2017
format_quote Ich buche hier wieder! Christian

Rated at 03.10.2017
format_quote Alles top