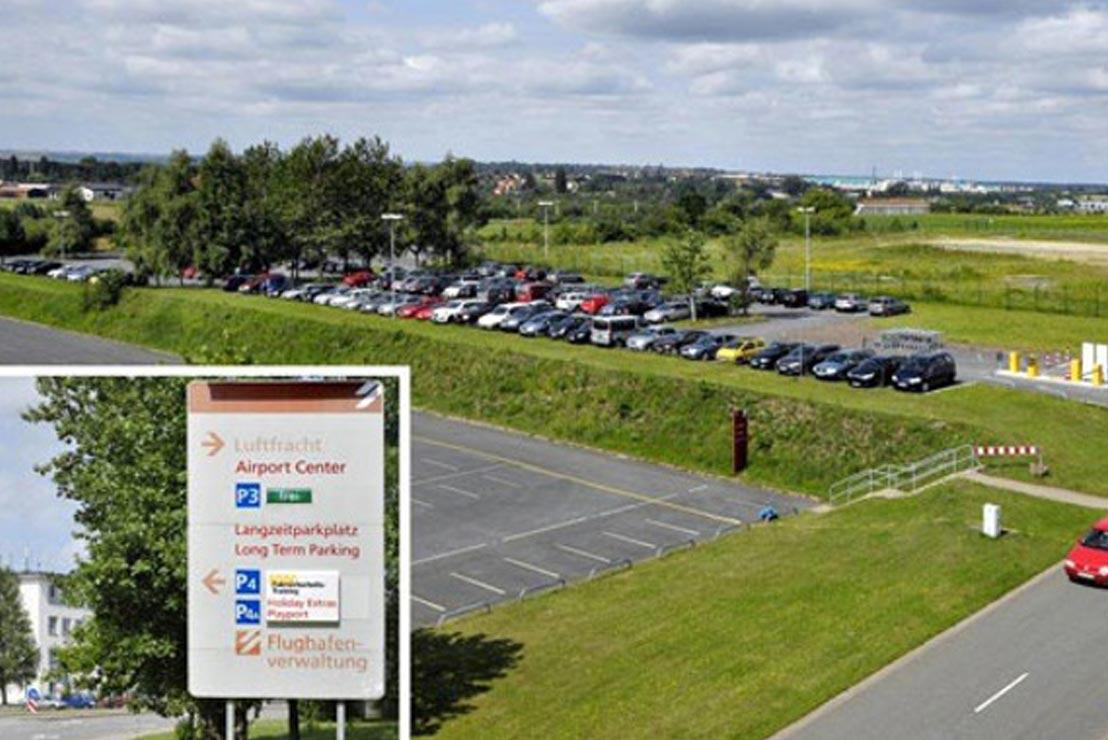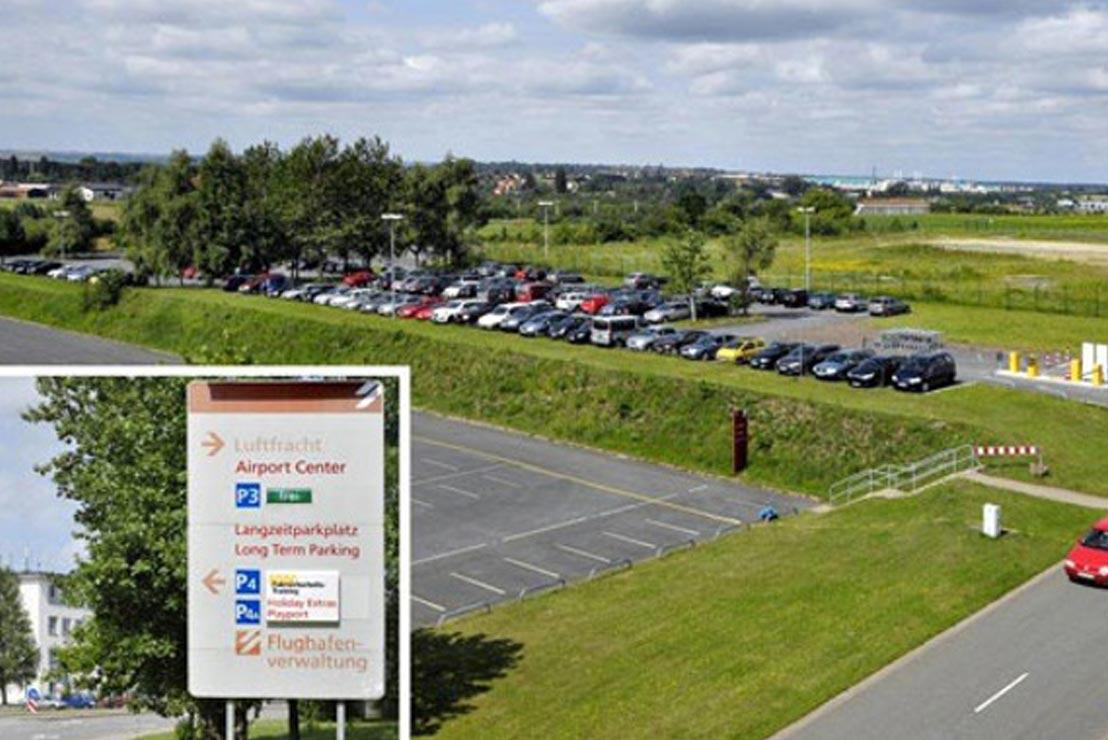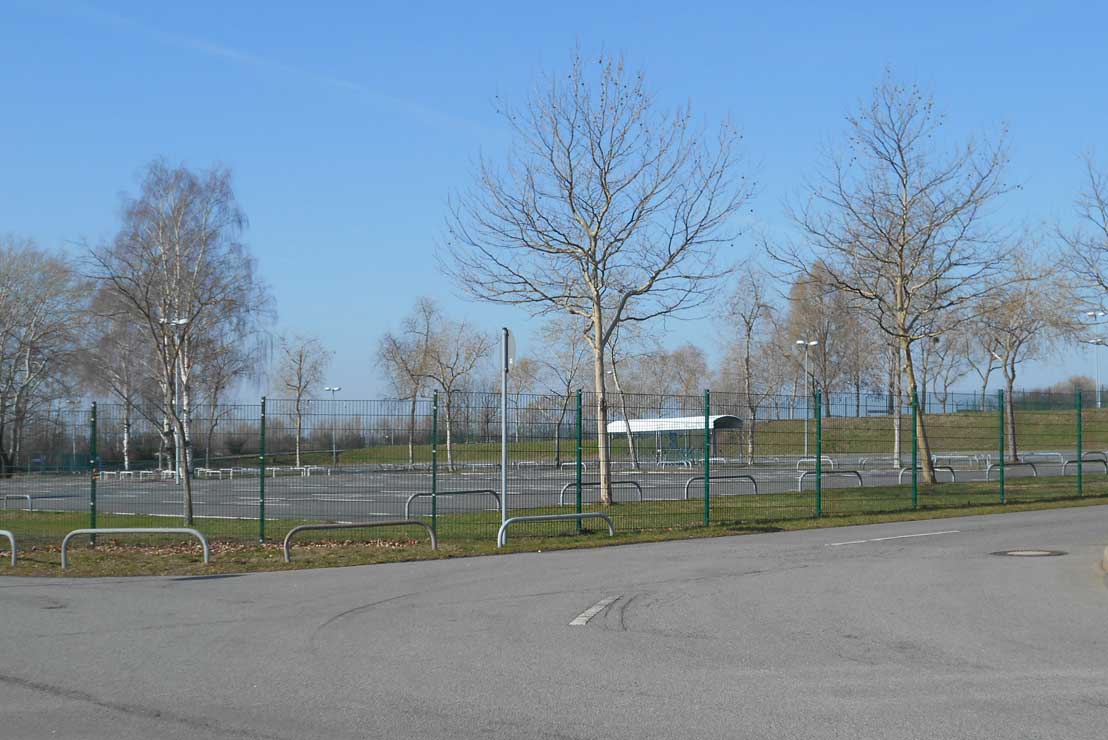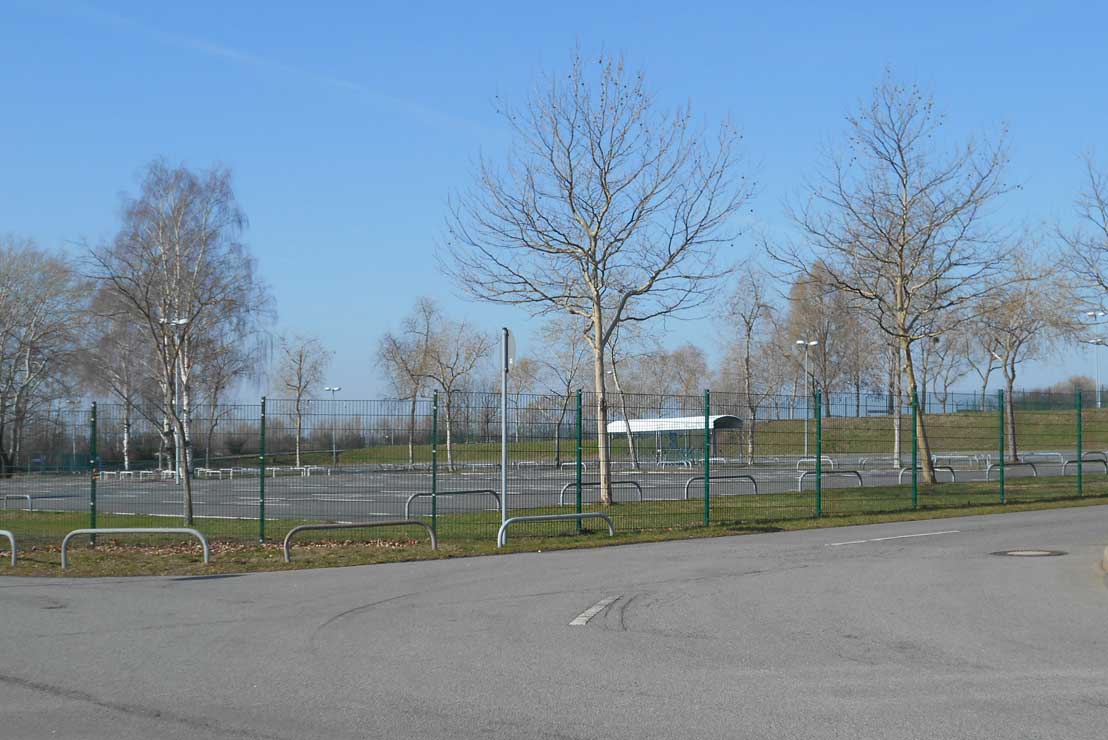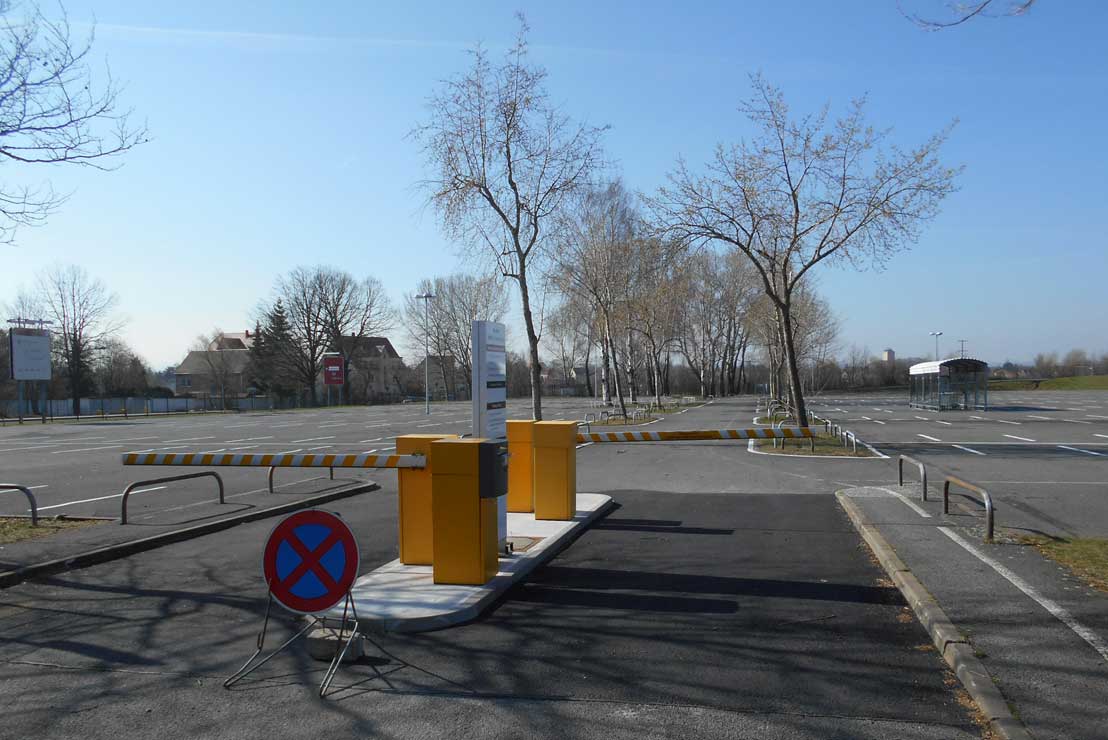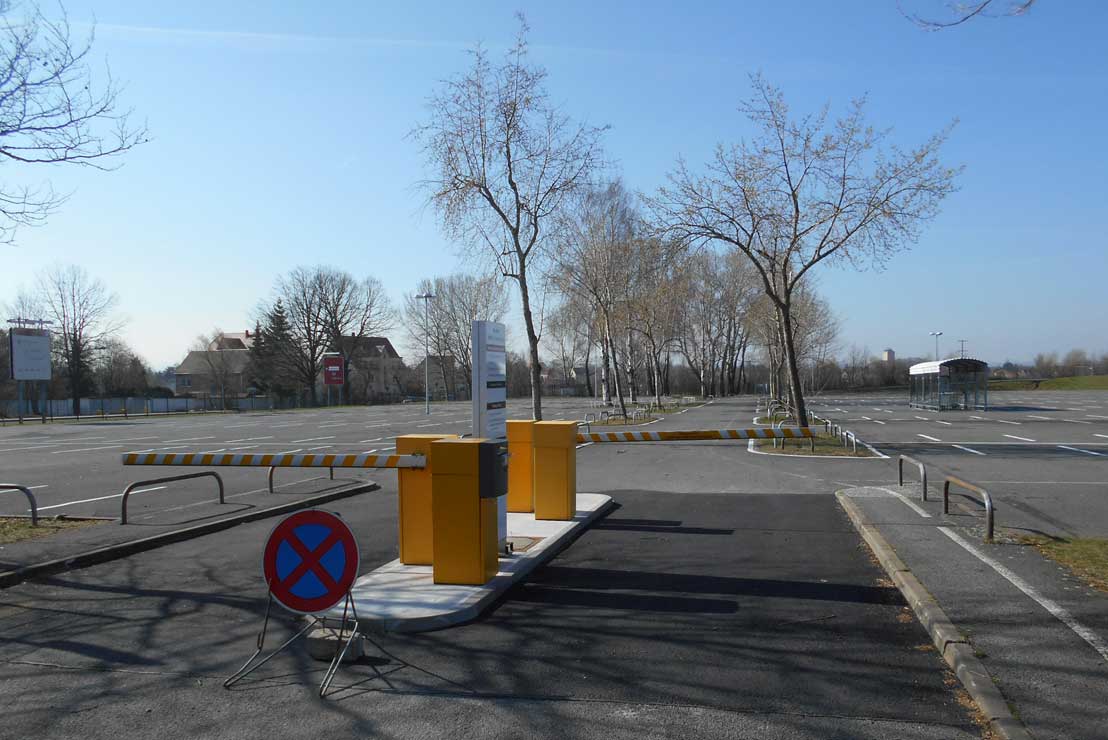 Excellent
thumb_up
4.9

of 5.0
Recommended
people

11

Reviews
Our committment
check

Verified parking lot

check

Real customer reviews

check

Booking confirmation via mail

check

No registration necessary
---
Availability
| Parking lot | Parking duration | Parking fees | Availability |
| --- | --- | --- | --- |
| Flughafen Dresden P4 Außenparkplatz Hardstand parking | help_outline | help_outline | help_outline |
Map and route planner – Safely arrive at your destination
---
Newest Reviews for Flughafen Dresden P4 Außenparkplatz
format_quote Alles super geklappt

Ronny - 31.10.2021
Die Parkmöglichkeit ist sehr gut und sicher sowie Nachts beleuchtet.

format_quote Man kann diese Parkmöglichkeit jederzeit weiter empfehlen.

Dieter - 12.10.2021
sehr gute Parkmöglichkeit

format_quote Gern wieder, war alles gut ausgeschildert, sogar mit einem Kleinkind problemlos zu laufen

Doreen - 12.10.2021
Abholung müsste einheitlich sein

format_quote Parkplatz war ok, nur bei der Abholung des Autos habe ich zu spät gemerkt, dass man sich im Parkhaus ein Ausfahrtticket holen muss. Somit musste ich die 700m 3 mal laufen.

Roland - 11.10.2021
format_quote Für gehbehinderte etwas weit zum Flughafen.

paul - 04.10.2020
format_quote Empfehlenswert

Jana - 30.08.2020
format_quote Immer wieder gern.

Christian - 26.08.2020
format_quote Alles gut p

Peter - 03.09.2019
format_quote hat alles reibungslos geklappt, gut verständlich beschriebenes Procedere

Berndt - 23.08.2019
100% Verified reviews - Real guests!
Only guests which have taken advantage of our service can review it. This guarantees that all our reviews come from real customers. After your return, you will receive an invitation to review our parking service.
Gesamtnote
COM_PLADMIN_NOTE_EXCELLENT
thumb_up
4.9 of 5.0
11 Reviews
Tips by travelers can help you to find the best parking lot Ronny

Rated at 31.10.2021
format_quote Alles super geklappt Dieter
"

Die Parkmöglichkeit ist sehr gut und sicher sowie Nachts beleuchtet.

"

Rated at 12.10.2021
format_quote Man kann diese Parkmöglichkeit jederzeit weiter empfehlen. Doreen
"

sehr gute Parkmöglichkeit

"

Rated at 12.10.2021
format_quote Gern wieder, war alles gut ausgeschildert, sogar mit einem Kleinkind problemlos zu laufen Roland
"

Abholung müsste einheitlich sein

"

Rated at 11.10.2021
format_quote Parkplatz war ok, nur bei der Abholung des Autos habe ich zu spät gemerkt, dass man sich im Parkhaus ein Ausfahrtticket holen muss. Somit musste ich die 700m 3 mal laufen. paul

Rated at 04.10.2020
format_quote Für gehbehinderte etwas weit zum Flughafen. Jana

Rated at 30.08.2020
format_quote Empfehlenswert Christian

Rated at 26.08.2020
format_quote Immer wieder gern. Peter

Rated at 03.09.2019
format_quote Alles gut p Berndt

Rated at 23.08.2019
format_quote hat alles reibungslos geklappt, gut verständlich beschriebenes Procedere Krzysztof

Rated at 05.06.2019
format_quote alles ok Werner

Rated at 07.11.2017
format_quote Mitarbeiter sehr zuvorkommend Parkplatz und Nähe zum Flughafen sehr gut