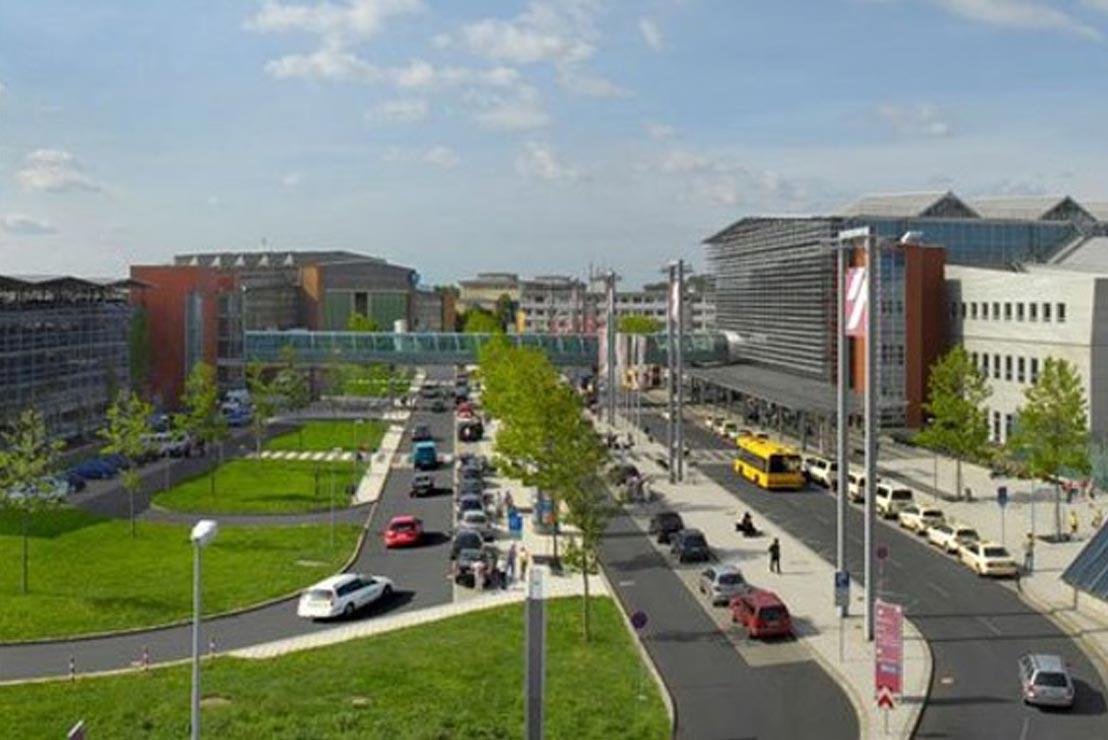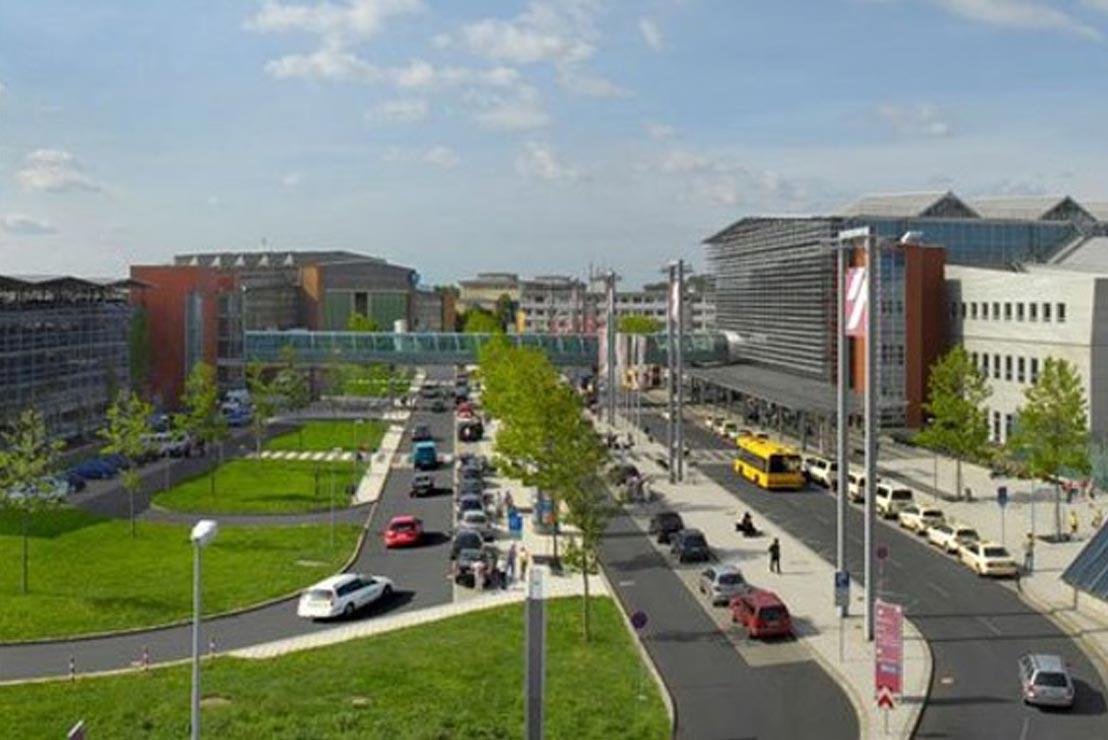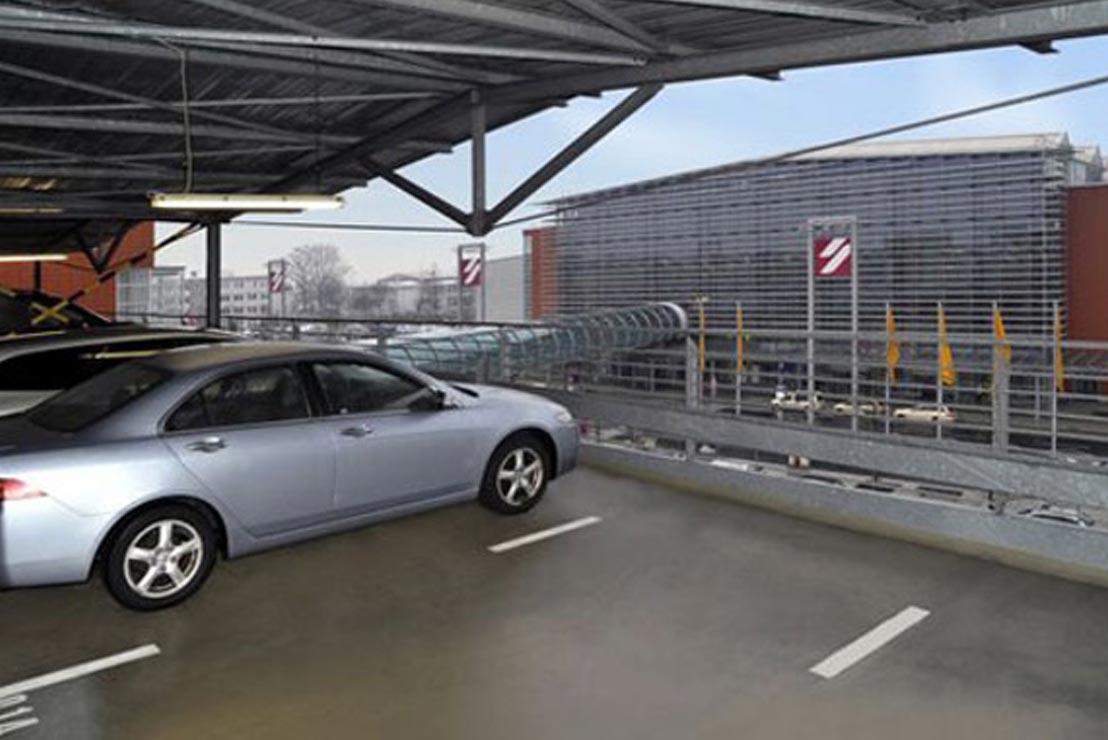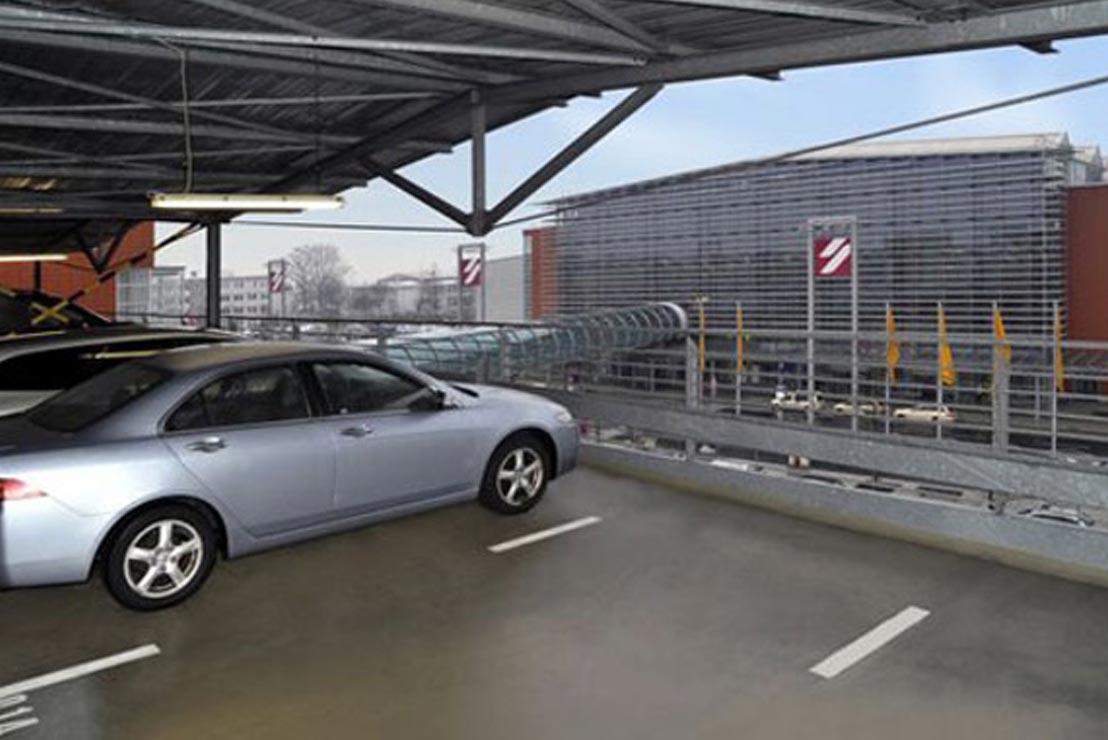 Excellent
thumb_up
4.9

of 5.0
Recommended
people

18

Reviews
Our committment
check

Verified parking lot

check

Real customer reviews

check

Booking confirmation via mail

check

No registration necessary
---
Availability
| Parking lot | Parking duration | Parking fees | Availability |
| --- | --- | --- | --- |
| Flughafen Dresden Holiday Special Parkhaus Parking garage | help_outline | help_outline | help_outline |
Map and route planner – Safely arrive at your destination
---
Newest Reviews for Flughafen Dresden Holiday Special Parkhaus
format_quote Parkhaus immer wieder gern, kurzer Weg zum CheckIn

Mario - 26.06.2021
Alles einwandfrei geklappt

format_quote Jederzeit wieder

Werner - 23.06.2021
format_quote Gerne wieder

Mario - 03.04.2021
format_quote Gerne wieder, zentral und gleich am Flughafen

Mario - 29.03.2020
sehr gute Parkmöglichkeit

format_quote Jederzeit wieder !

Jochen - 13.03.2020
Sehr gute Parkmöglichkeiten

format_quote Bestes Parken

Falk - 28.01.2020
Zufahrt und Parkmöglichkeit

format_quote gut erreichbar und ausgeschildert

Bernd - 03.12.2019
format_quote Preis/ Leistungsverhältnis ist gut, auch spät abends ist Abfertigung kein Problem.

Holger - 17.11.2019
format_quote Immer Wieder gern zu dem günstigen Preis

Alexander - 01.09.2019
100% Verified reviews - Real guests!
Only guests which have taken advantage of our service can review it. This guarantees that all our reviews come from real customers. After your return, you will receive an invitation to review our parking service.
Gesamtnote
COM_PLADMIN_NOTE_EXCELLENT
thumb_up
4.9 of 5.0
18 Reviews
Tips by travelers can help you to find the best parking lot Mario

Rated at 26.06.2021
format_quote Parkhaus immer wieder gern, kurzer Weg zum CheckIn Werner
"

Alles einwandfrei geklappt

"

Rated at 23.06.2021
format_quote Jederzeit wieder Mario

Rated at 03.04.2021
format_quote Gerne wieder Mario

Rated at 29.03.2020
format_quote Gerne wieder, zentral und gleich am Flughafen Jochen
"

sehr gute Parkmöglichkeit

"

Rated at 13.03.2020
format_quote Jederzeit wieder ! Falk
"

Sehr gute Parkmöglichkeiten

"

Rated at 28.01.2020
format_quote Bestes Parken Bernd
"

Zufahrt und Parkmöglichkeit

"

Rated at 03.12.2019
format_quote gut erreichbar und ausgeschildert Holger

Rated at 17.11.2019
format_quote Preis/ Leistungsverhältnis ist gut, auch spät abends ist Abfertigung kein Problem. Alexander

Rated at 01.09.2019
format_quote Immer Wieder gern zu dem günstigen Preis Michael

Rated at 25.07.2019
format_quote Werde ich weiter empfehlen. Lutz

Rated at 14.07.2019
format_quote ich war sehr zufrieden mit dem Parkhaus,also immer wieder Andreas
"

unkompliziert und problemlos

"

Rated at 01.06.2019
format_quote klasse Günter

Rated at 27.05.2019
format_quote Die Abholung des Ausfahrticket in der Ebene 0 ist umständlich. Einfahrt mit Kreditkarte und Ausfahrt mit Kreditkarte ist weitaus einfacher. Annette

Rated at 27.02.2019
format_quote Verhältnismäßig große Stellflächen, breite Ein- und Ausfahrten, direkte Verbindung zum Abflugterminal, Gepäckwagen, Info 24 Stunden besetzt Christian
"

sehr gute Parkmöglichkeit

"

Rated at 14.12.2018
format_quote Wir würden jederzeit wieder hier buchen. Sergey

Rated at 24.06.2018
format_quote Sehr bequem und einfach Bettina

Rated at 28.12.2017
format_quote Kann man nur empfehlen. Michael
"

Schnelle Parkmöglichkeit - erhöhter Preis

"

Rated at 24.10.2017
format_quote Eine schnelle Möglichkeit sein Auto abzustellen, für einen erhöhten Preis