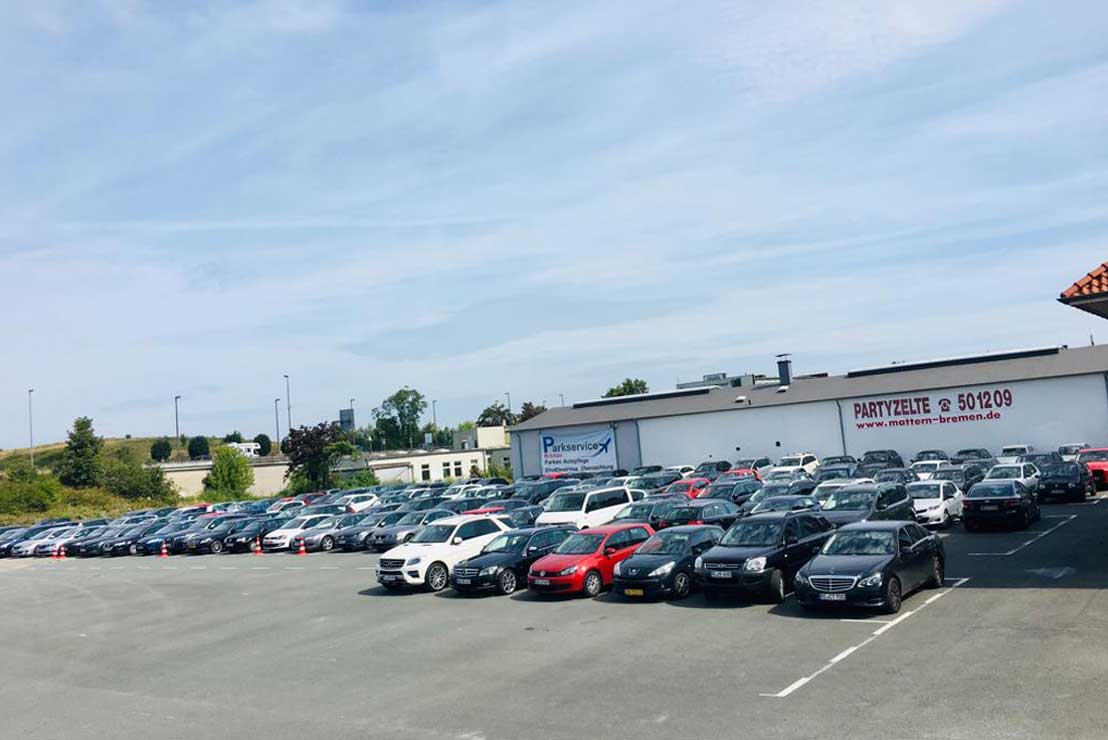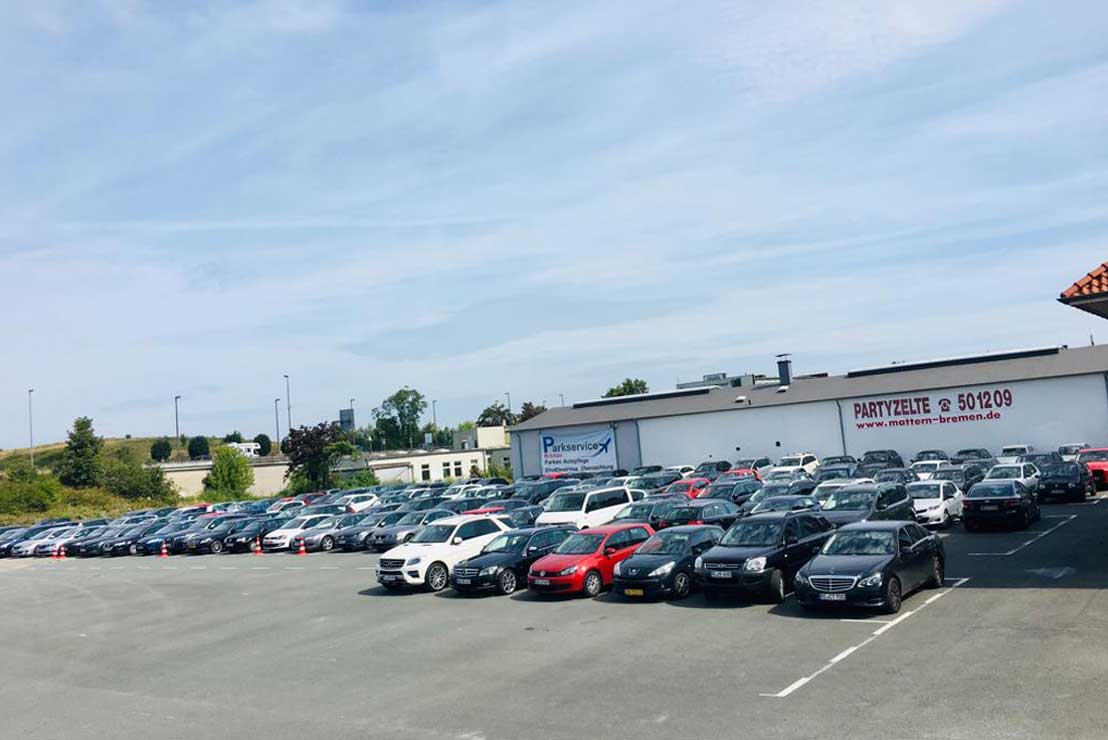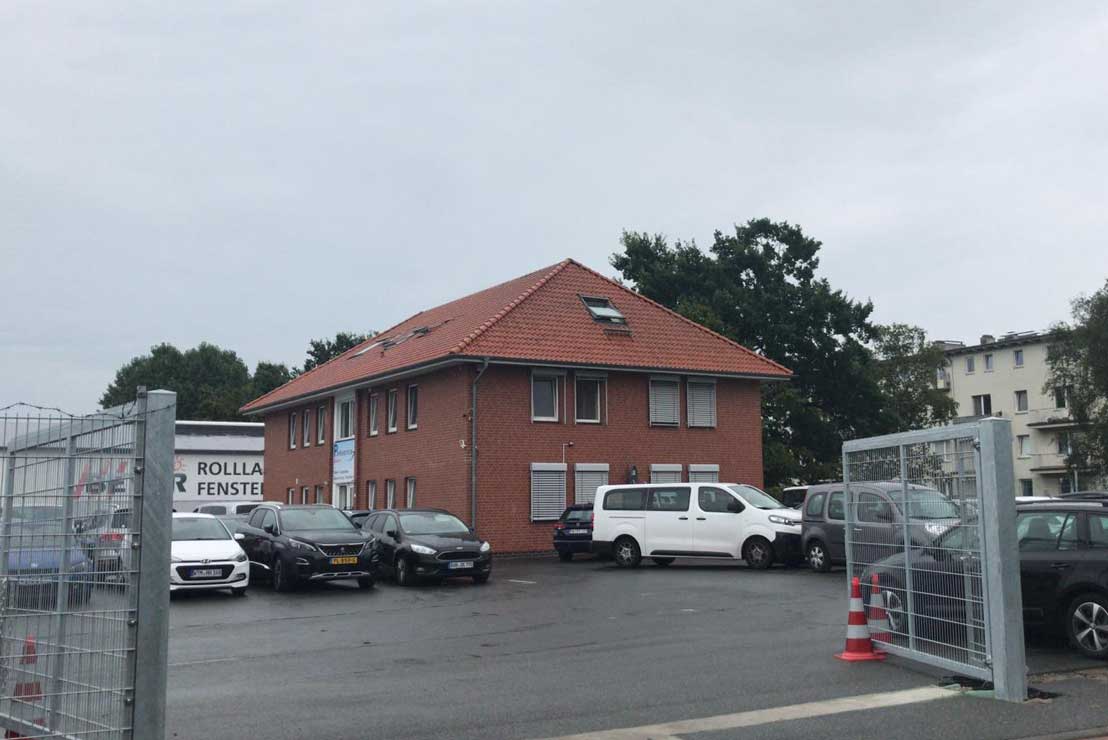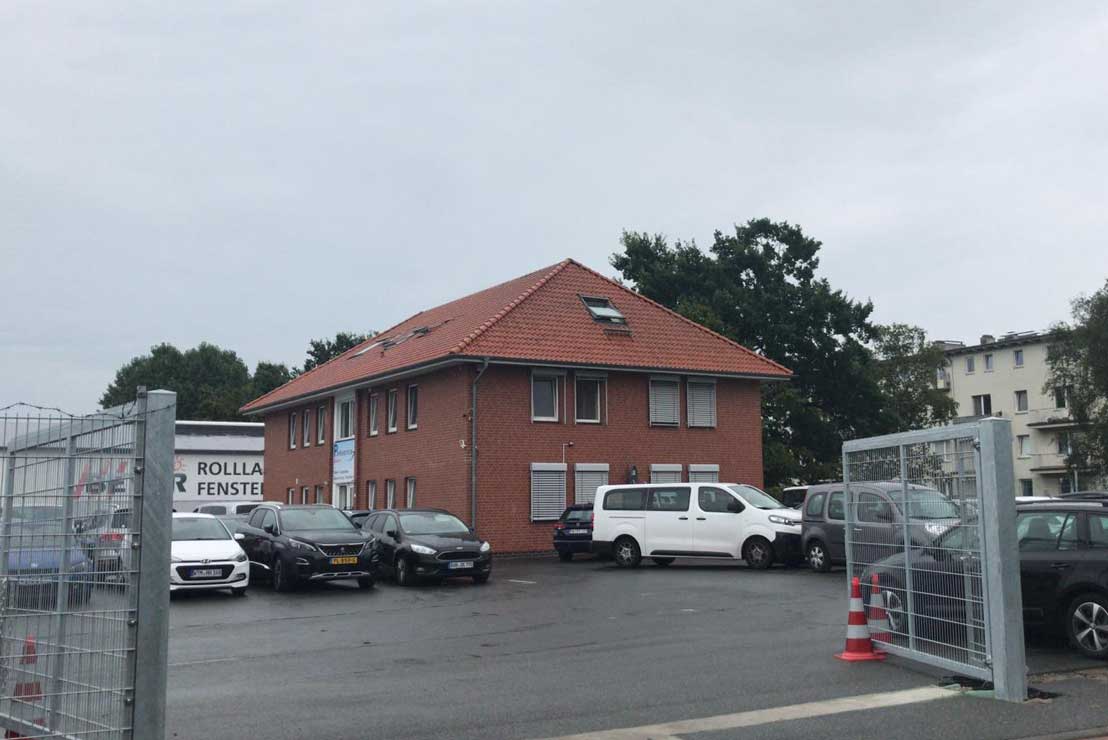 Excellent
thumb_up
4.9

of 5.0
Recommended
people

3

Reviews
Our committment
check

Verified parking lot

check

Real customer reviews

check

Booking confirmation via mail

check

No registration necessary
---
Availability
| Parking lot | Parking duration | Parking fees | Availability |
| --- | --- | --- | --- |
| Parkservice Bremen Hardstand parking | help_outline | help_outline | help_outline |
check_circle Lit up parking lots
check_circle Video surveillance
check_circle 24 hours staffed
check_circle Closed parking area
check_circle Eingezäunte Parkplätze
check_circle Legal liability insurance
check_circle Shuttle Service included
check_circle For up to 4 travelers included
check_circle Child safety seat available
check_circle Bulky baggage allowed: Ja
info Maximum waiting time: : ~10 Min.
info Transfer Duration: ~04 min.
info Distance: 1.6 km
info From 03:30 AM until the last flight
check_circle Waiting room
check_circle Restroom
check_circle Jump start
Map and route planner – Safely arrive at your destination
---
Newest Reviews for Parkservice Bremen
Reservierung nicht gebucht! Hab doppelt gezahlt

format_quote Leider war meine Reservierung nicht bei denen im System so dass ich doppelt gezahlt hab. Zum waren die Mitarbeiter sehr hilfsbereit und konnten mir schnell um 4 Uhr morgens eine Lösung anbieten.

Kudret - 02.08.2021
Sehr gute Parkmöglichkeit

format_quote Sehr freundliches Personal, kurze bis keine Wartezeiten

Arnold - 07.06.2021
format_quote Würde jederzeit wieder buchen.

Simon - 03.11.2020
100% Verified reviews - Real guests!
Only guests which have taken advantage of our service can review it. This guarantees that all our reviews come from real customers. After your return, you will receive an invitation to review our parking service.
Gesamtnote
COM_PLADMIN_NOTE_EXCELLENT
thumb_up
4.9 of 5.0
3 Reviews
Tips by travelers can help you to find the best parking lot Kudret
"

Reservierung nicht gebucht! Hab doppelt gezahlt

"

Rated at 02.08.2021
format_quote Leider war meine Reservierung nicht bei denen im System so dass ich doppelt gezahlt hab. Zum waren die Mitarbeiter sehr hilfsbereit und konnten mir schnell um 4 Uhr morgens eine Lösung anbieten. Arnold
"

Sehr gute Parkmöglichkeit

"

Rated at 07.06.2021
format_quote Sehr freundliches Personal, kurze bis keine Wartezeiten Simon

Rated at 03.11.2020
format_quote Würde jederzeit wieder buchen.