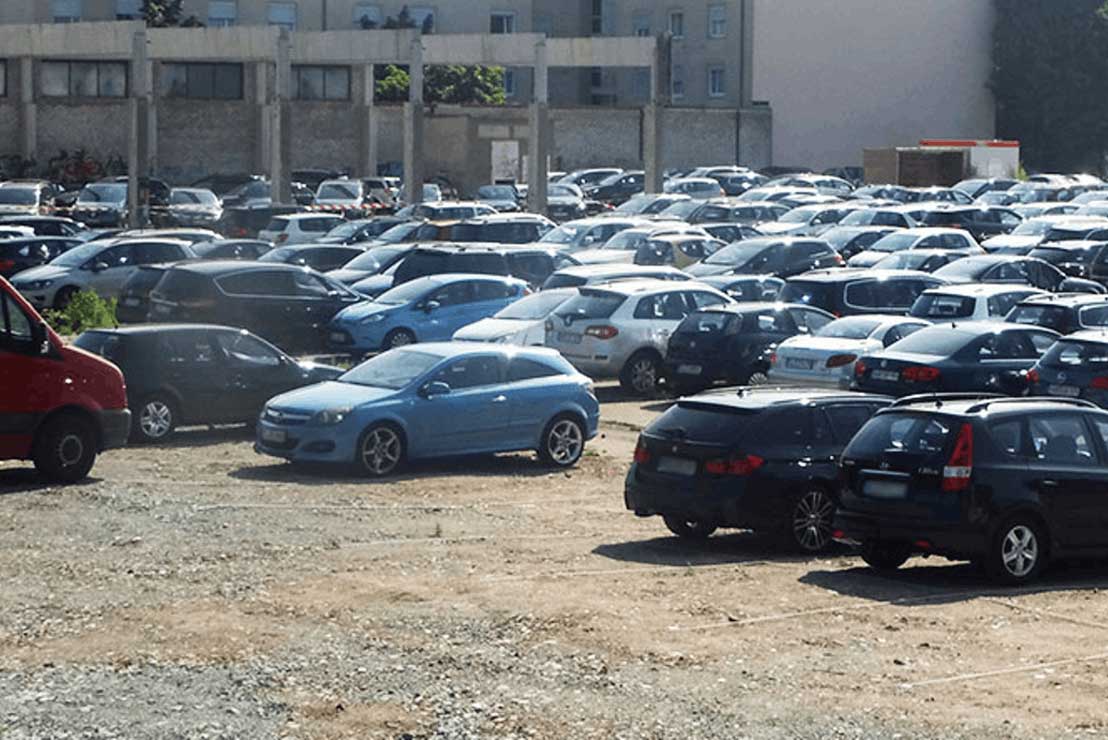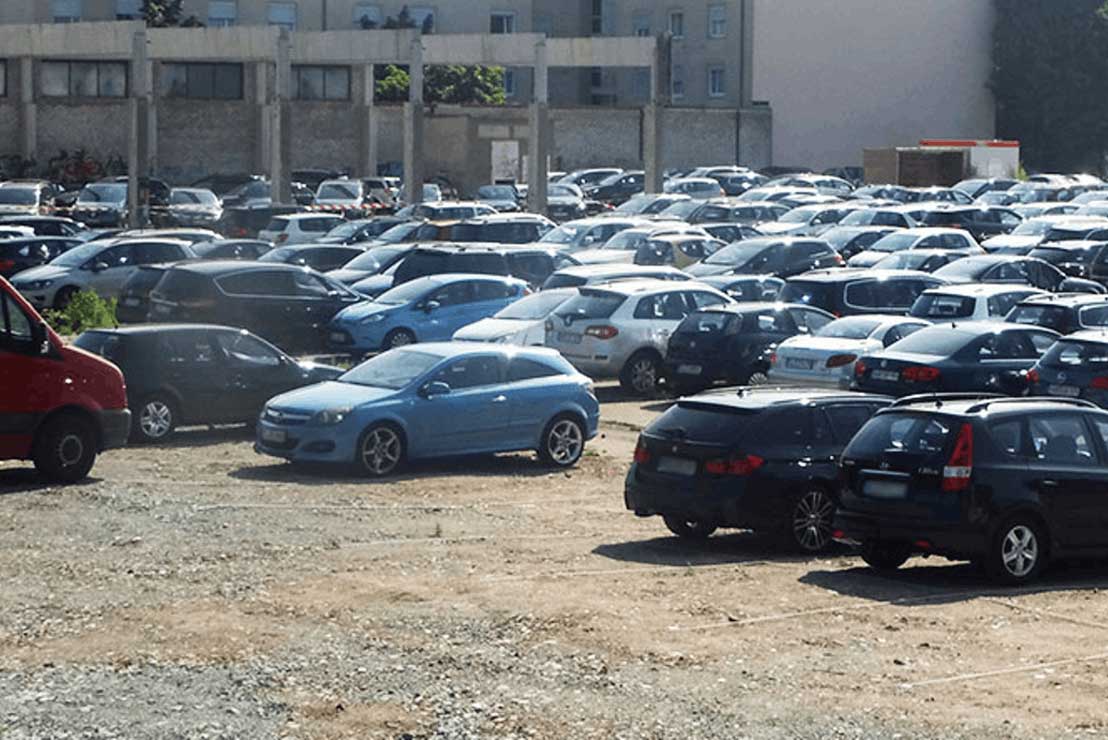 Excellent
thumb_up
4.7

of 5.0
Recommended
people

7

Reviews
Our committment
check

Money-Back Guarantee

check

Verified parking lot

check

Real customer reviews

check

Booking confirmation via mail

check

No registration necessary
---
Availability
| Parking lot | Parking duration | Parking fees | Availability |
| --- | --- | --- | --- |
| Airparks Bremen Außenparkplatz Gravel parking | help_outline | help_outline | help_outline |
check_circle Lit up parking lots
check_circle Closed parking area
check_circle Eingezäunte Parkplätze
check_circle Legal liability insurance
check_circle Shuttle Service included
check_circle For up to 4 travelers included
check_circle Child safety seat available
info Maximum waiting time: : ~25 Min.
info Transfer Duration: ~03 min.
info Distance: 1.1 km
info 24-hours Shuttle Service
Map and route planner – Safely arrive at your destination
---
Newest Reviews for Airparks Bremen Außenparkplatz
format_quote Sehr schneller Transfer. Von der Ankunft auf dem Parkplatz bis zur Ankunft beim Flughafen haben wir keine 10 Minuten gebraucht

Beate - 29.01.2020
format_quote alles ok

Margaretha - 18.09.2019
format_quote Insgesamt sehr empfehlenswert

Erich - 08.08.2019
format_quote Jederzeit gerne wieder. Sehr gut organisiert und sehr freundliche Fahrer ..auch als alleinreisende Frau ein sicheres Gefühl

Jessica - 05.07.2019
format_quote Ich würde hier wieder parken, da es um einiges günstiger ist als im Parkhaus an Flughafen. Der Shuttle Service war sehr gut, man hatte praktisch keine Wartezeiten.

Maik - 29.05.2019
Gute Parkmöglichkeit in der Nähe vom Flughafen

format_quote Ich werde den Parkplatz bei Bedarf wieder buchen und weiter Empfehlen.

Wilhelm - 29.05.2019
format_quote Alles SUPER Gerne nochmahl

Kurt - 14.05.2019
100% Verified reviews - Real guests!
Only guests which have taken advantage of our service can review it. This guarantees that all our reviews come from real customers. After your return, you will receive an invitation to review our parking service.
Gesamtnote
COM_PLADMIN_NOTE_EXCELLENT
thumb_up
4.7 of 5.0
7 Reviews
Tips by travelers can help you to find the best parking lot Beate

Rated at 29.01.2020
format_quote Sehr schneller Transfer. Von der Ankunft auf dem Parkplatz bis zur Ankunft beim Flughafen haben wir keine 10 Minuten gebraucht Margaretha

Rated at 18.09.2019
format_quote alles ok Erich

Rated at 08.08.2019
format_quote Insgesamt sehr empfehlenswert Jessica

Rated at 05.07.2019
format_quote Jederzeit gerne wieder. Sehr gut organisiert und sehr freundliche Fahrer ..auch als alleinreisende Frau ein sicheres Gefühl Maik

Rated at 29.05.2019
format_quote Ich würde hier wieder parken, da es um einiges günstiger ist als im Parkhaus an Flughafen. Der Shuttle Service war sehr gut, man hatte praktisch keine Wartezeiten. Wilhelm
"

Gute Parkmöglichkeit in der Nähe vom Flughafen

"

Rated at 29.05.2019
format_quote Ich werde den Parkplatz bei Bedarf wieder buchen und weiter Empfehlen. Kurt

Rated at 14.05.2019
format_quote Alles SUPER Gerne nochmahl