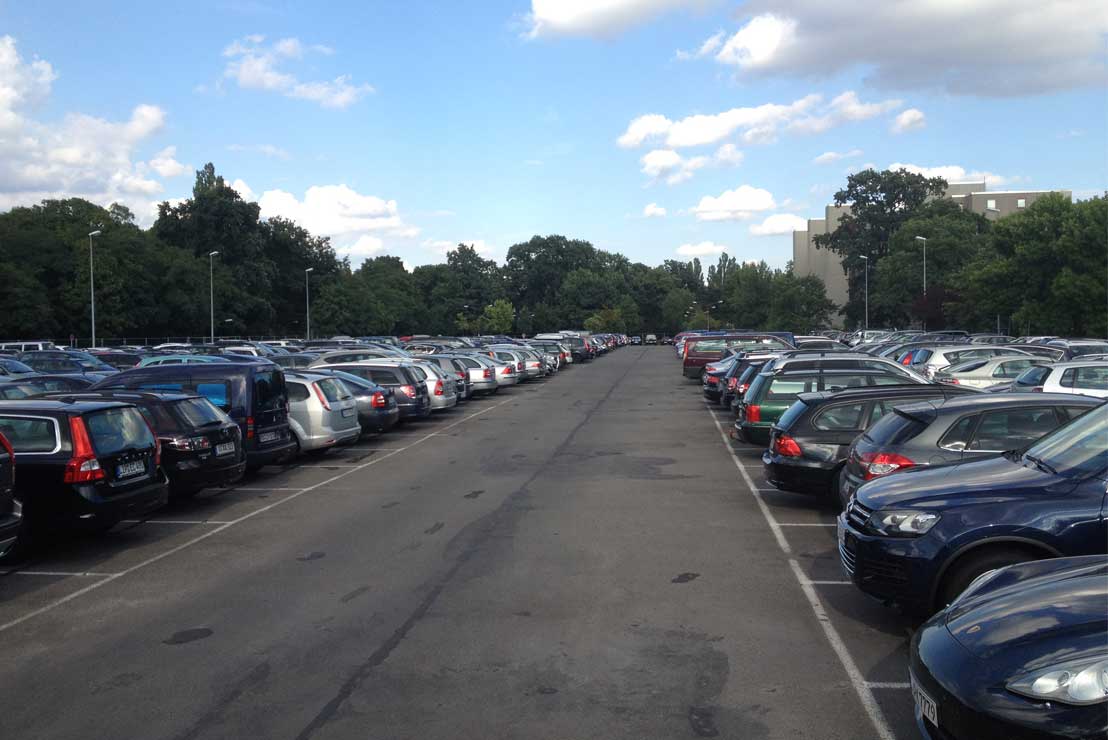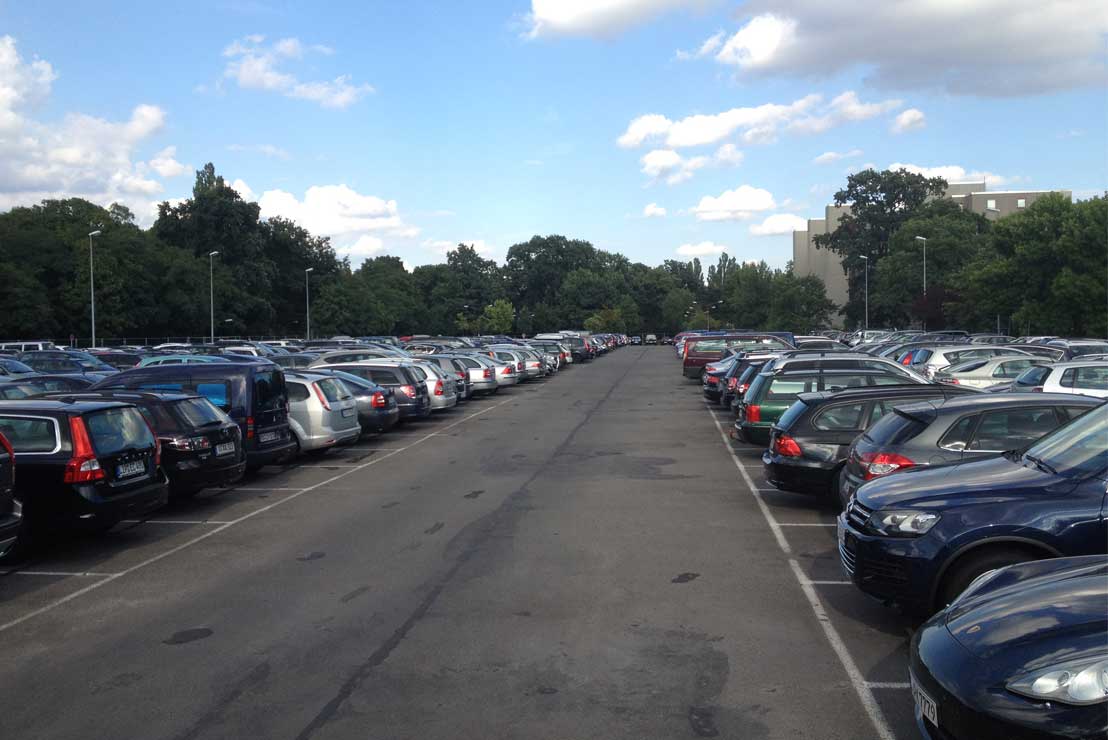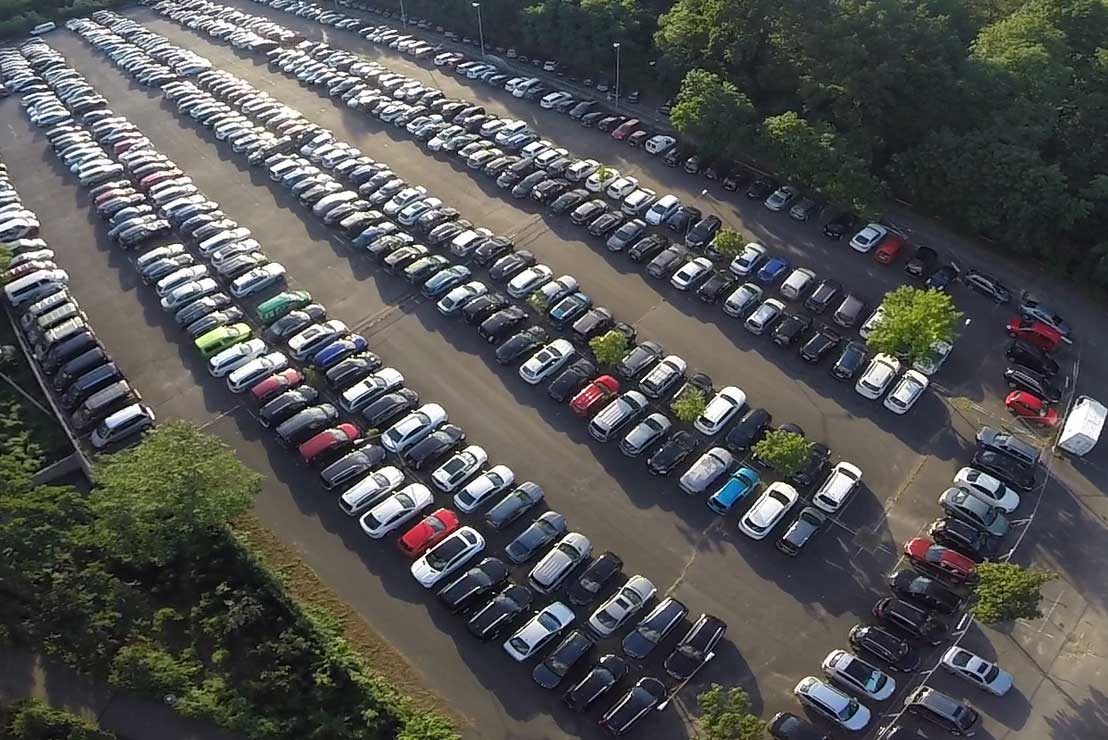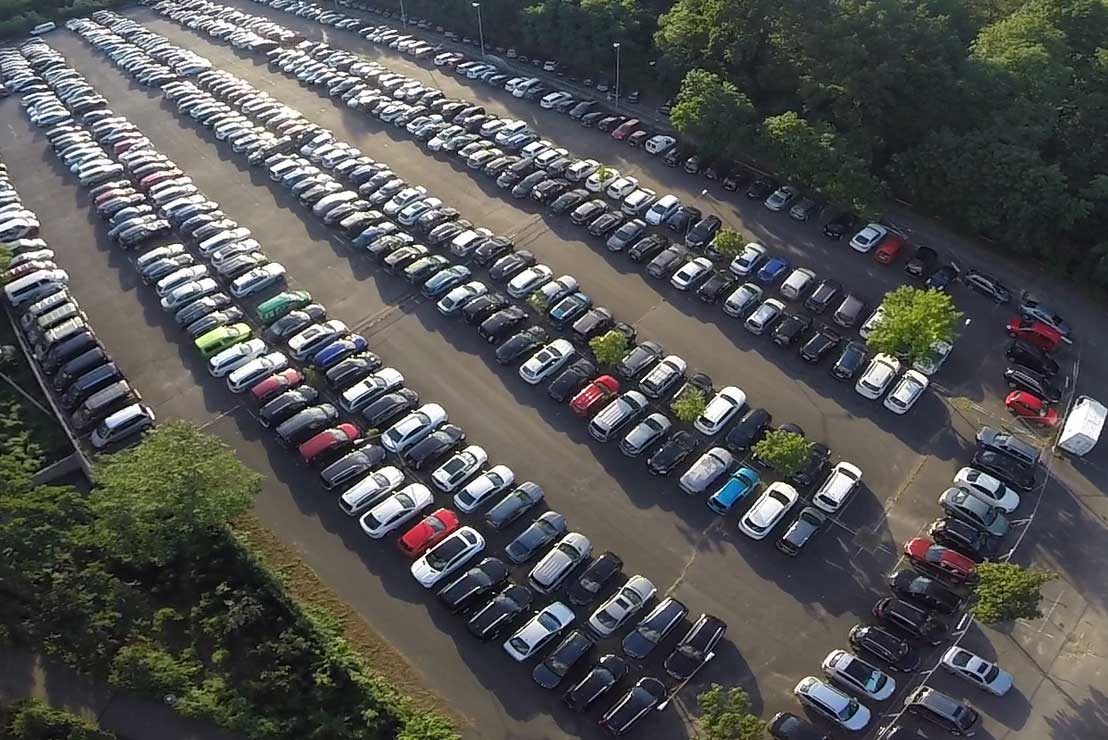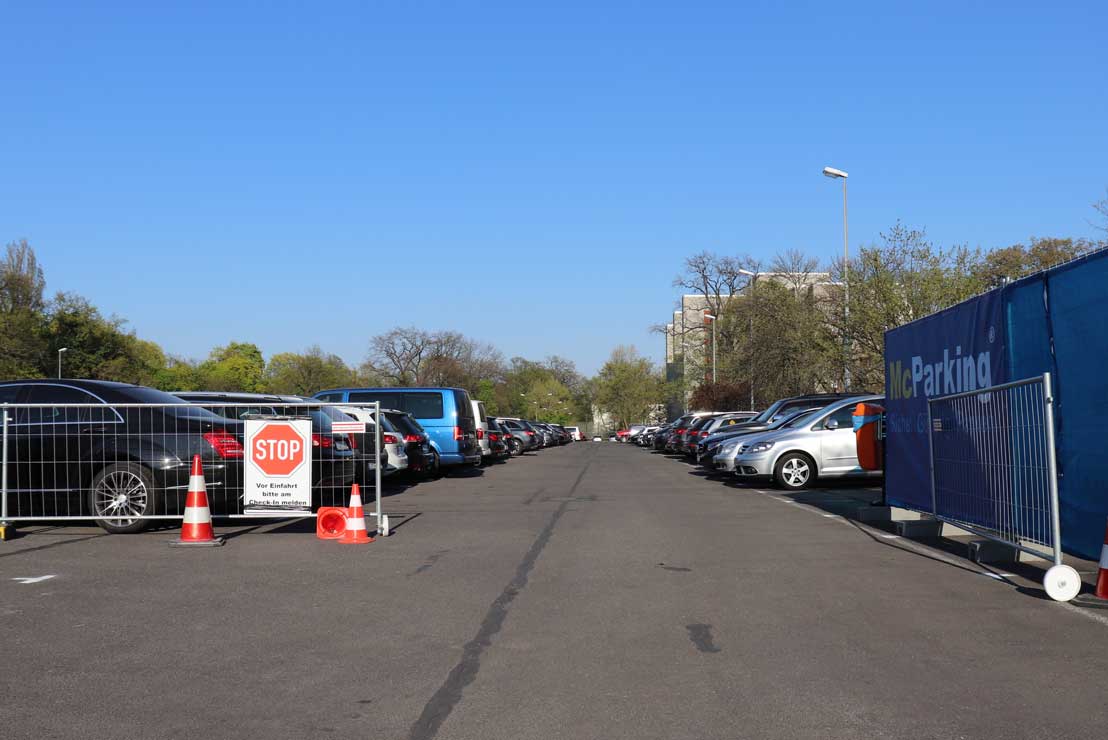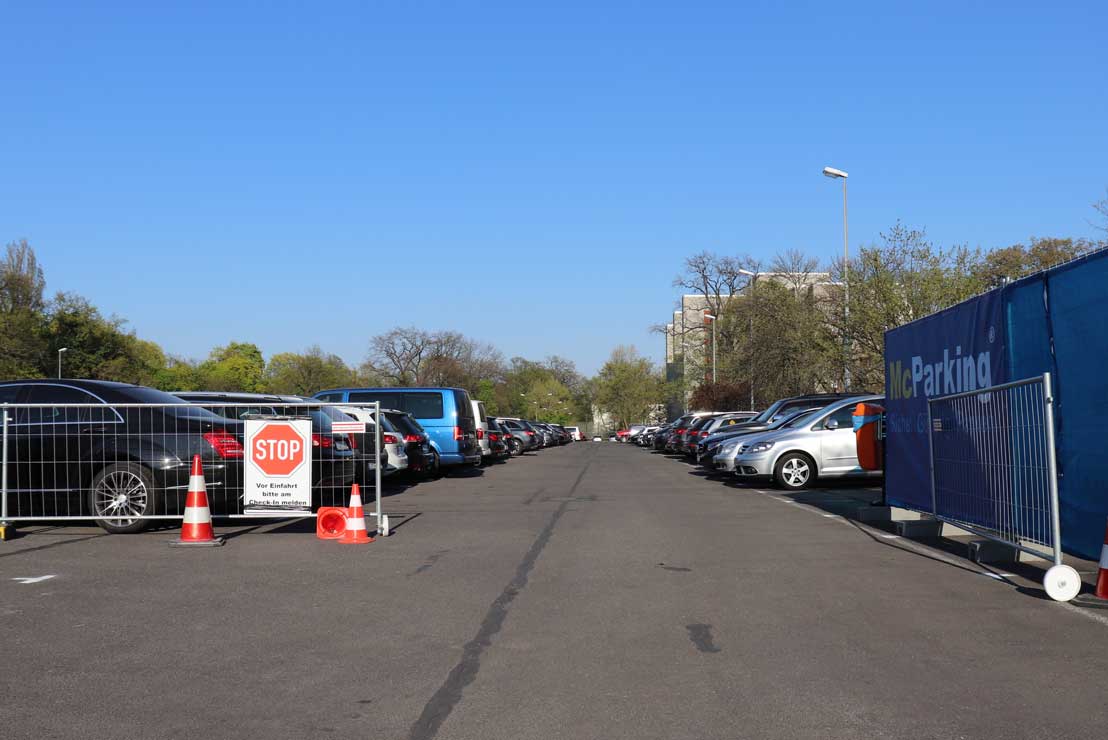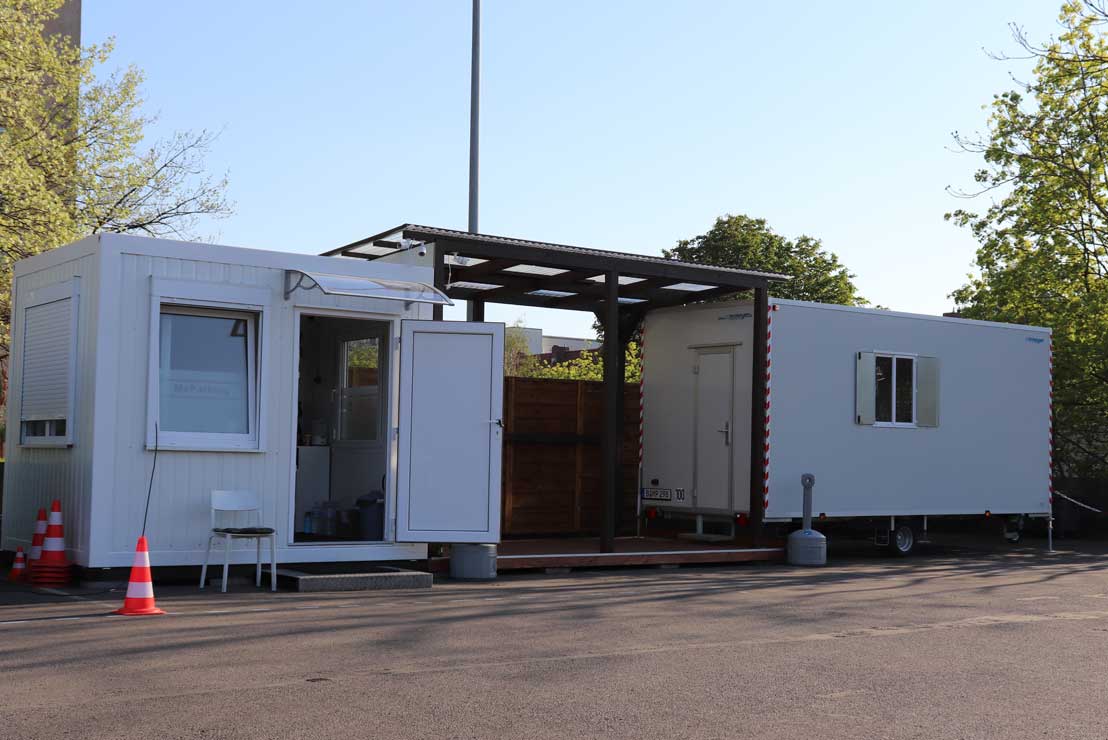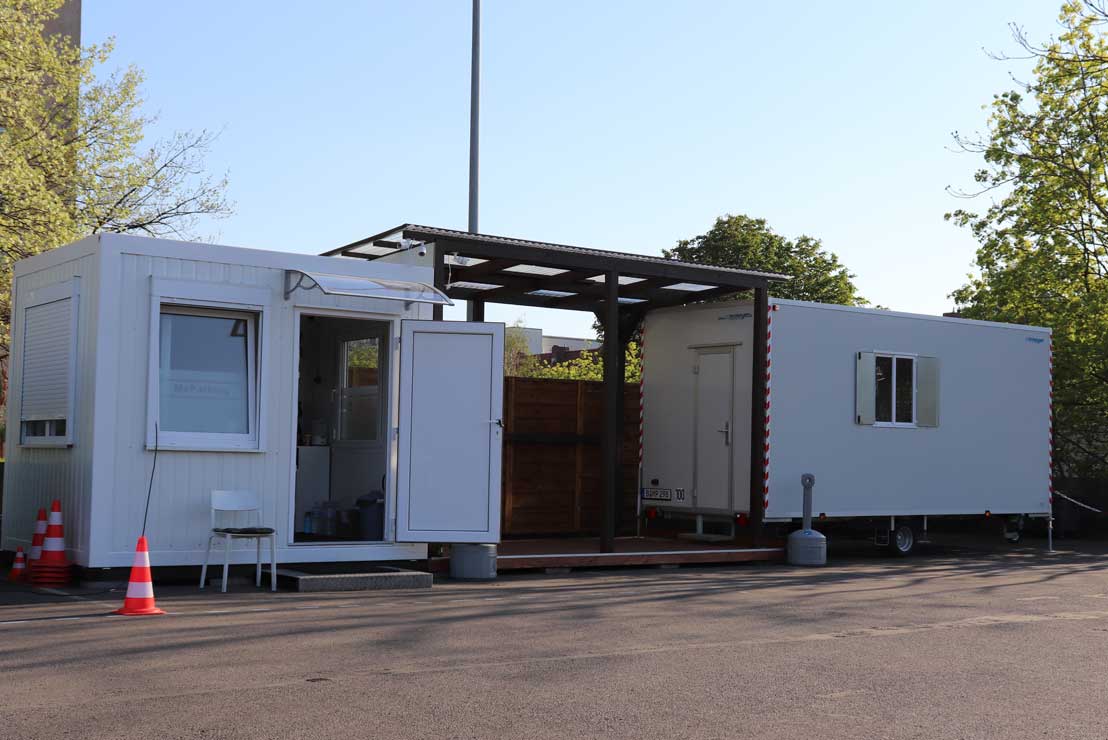 Very good
thumb_up
4.5

of 5.0
Recommended
people

16

Reviews
Our committment
check

Money-Back Guarantee

check

Verified parking lot

check

Real customer reviews

check

Booking confirmation via mail

check

No registration necessary
---
Availability
| Parking lot | Parking duration | Parking fees | Availability |
| --- | --- | --- | --- |
| McParking TXL P2 Hardstand parking | help_outline | help_outline | help_outline |
check_circle Lit up parking lots
check_circle 24 hours staffed
check_circle Closed parking area
check_circle Eingezäunte Parkplätze
check_circle Legal liability insurance
check_circle Shuttle Service included
check_circle For up to 4 travelers included
check_circle Child safety seat available
info Maximum waiting time: : ~15 Min.
info Transfer Duration: ~10 min.
info Distance: 4.8 km
info From 03:00 AM until the last flight
check_circle Waiting room
check_circle Restroom
check_circle Jump start
Map and route planner – Safely arrive at your destination
---
Newest Reviews for McParking TXL P2
Guter Parkplatz und Tarif

format_quote Wir würden es immer wieder in Anspruch nehmen. Preis Leistung ist Gut.

Ronald - 12.11.2019
format_quote Waren mit allem zufrieden. Buchen den Parkplatz bei nächstem Urlaub wieder!!!

Mario - 28.10.2019
Sehr gute Parkmöglichkeit mit freundlichem Service

format_quote Wir werden hier auf jeden Fall wieder parken!

Barbara - 28.10.2019
format_quote Parkplatz ist sehr gut, aber sehr langes Warten beim abholen vom Flughafen. Zu viele Passagiere für ein Shuttlebus

Maik - 26.10.2019
format_quote Gerne wieder, gutes Preis-Leistungsverhältnis

Rebecca - 25.10.2019
format_quote Zu empfehlen.

Anja - 26.09.2019
Sehr gute Parkmöglichkeit

format_quote sehr gut ,gerne wieder

Uwe - 17.09.2019
format_quote wir waren sehr zufrieden

Bärbel - 17.09.2019
format_quote Gut

Wolfgang - 07.09.2019
100% Verified reviews - Real guests!
Only guests which have taken advantage of our service can review it. This guarantees that all our reviews come from real customers. After your return, you will receive an invitation to review our parking service.
Gesamtnote
COM_PLADMIN_NOTE_VERY_GOOD
thumb_up
4.5 of 5.0
16 Reviews
Tips by travelers can help you to find the best parking lot Ronald
"

Guter Parkplatz und Tarif

"

Rated at 12.11.2019
format_quote Wir würden es immer wieder in Anspruch nehmen. Preis Leistung ist Gut. Mario

Rated at 28.10.2019
format_quote Waren mit allem zufrieden. Buchen den Parkplatz bei nächstem Urlaub wieder!!! Barbara
"

Sehr gute Parkmöglichkeit mit freundlichem Service

"

Rated at 28.10.2019
format_quote Wir werden hier auf jeden Fall wieder parken! Maik

Rated at 26.10.2019
format_quote Parkplatz ist sehr gut, aber sehr langes Warten beim abholen vom Flughafen. Zu viele Passagiere für ein Shuttlebus Rebecca

Rated at 25.10.2019
format_quote Gerne wieder, gutes Preis-Leistungsverhältnis Anja

Rated at 26.09.2019
format_quote Zu empfehlen. Uwe
"

Sehr gute Parkmöglichkeit

"

Rated at 17.09.2019
format_quote sehr gut ,gerne wieder Bärbel

Rated at 17.09.2019
format_quote wir waren sehr zufrieden Wolfgang

Rated at 07.09.2019
format_quote Gut Andreas
"

gute und empfehlenswerter Parkplatz

"

Rated at 03.09.2019
format_quote Die Parkmöglichkeit und der Service waren sehr gut und es hat alles reibungslos geklappt. Susann
"

Entspannter urlaubsbeginn

"

Rated at 25.08.2019
format_quote Ich wuerde es immer wieder tun. Kathlen

Rated at 24.08.2019
format_quote Alles gut, gerne wieder. Jenny

Rated at 16.08.2019
format_quote Würde mein Auto wieder dort parken Andreas

Rated at 14.08.2019
format_quote empfehlenswert Wolf-Dieter
"

Gute Parkmöglichkeiten

"

Rated at 07.08.2019
format_quote Kann uneingeschränkt weiterempfohlen werden Janet
"

Sehr zufrieden mit Parkplatz

"

Rated at 26.07.2019
format_quote Habe sehr kurzfrisig diesen Parkplatz gebucht und es hat von Anfang bis Ende alles fantastisch geklappt. Der Parkplatz ist gut zu finden und das Personal sehr freundlich. Wieder angekommen stand schon ein Shattelbus am Flughafen und somit hatte ich keine Wartezeiten. Sehr gern buche ich wieder meinen PP bei euch.