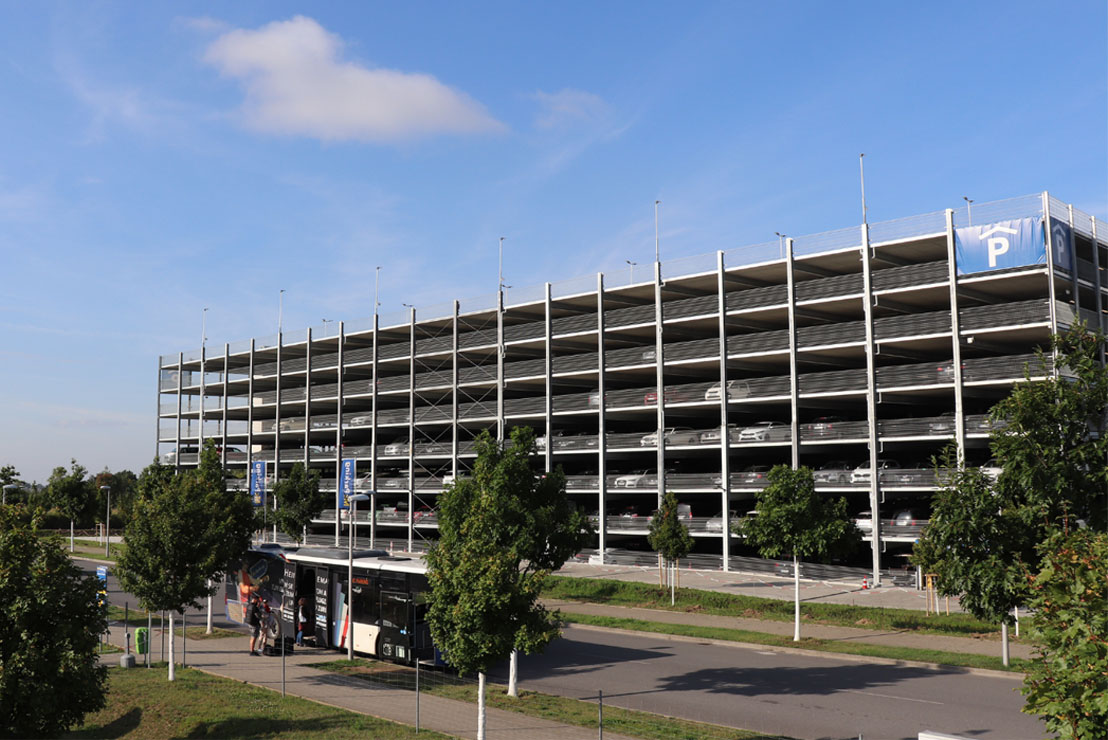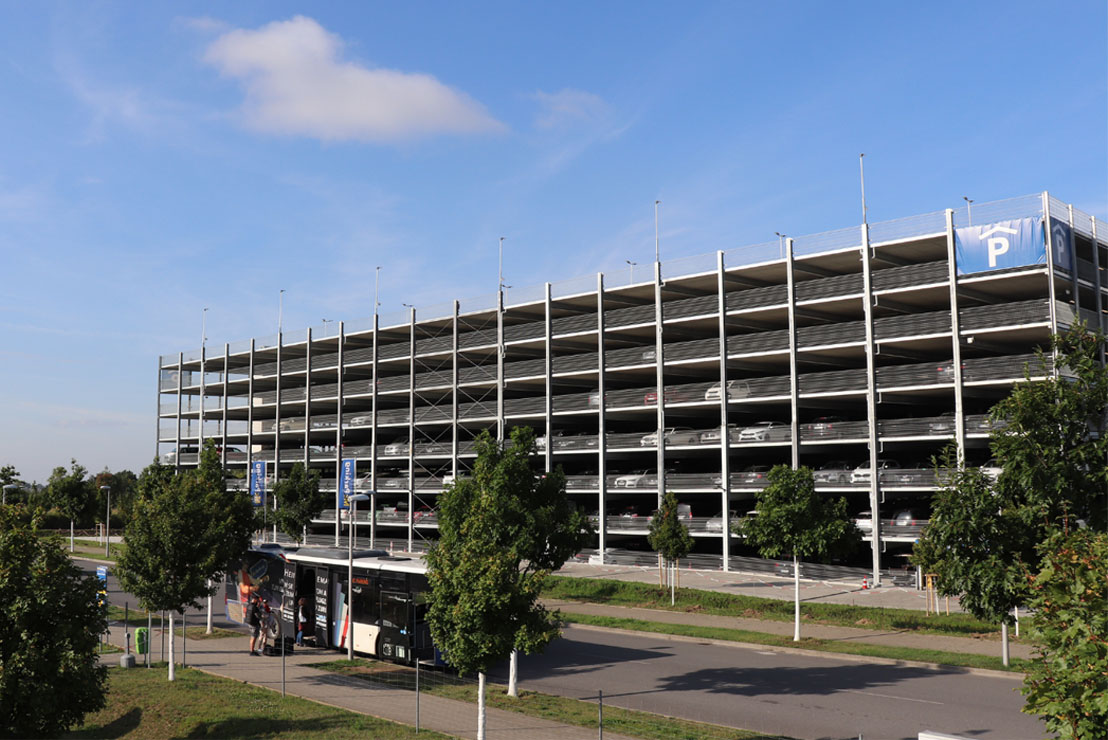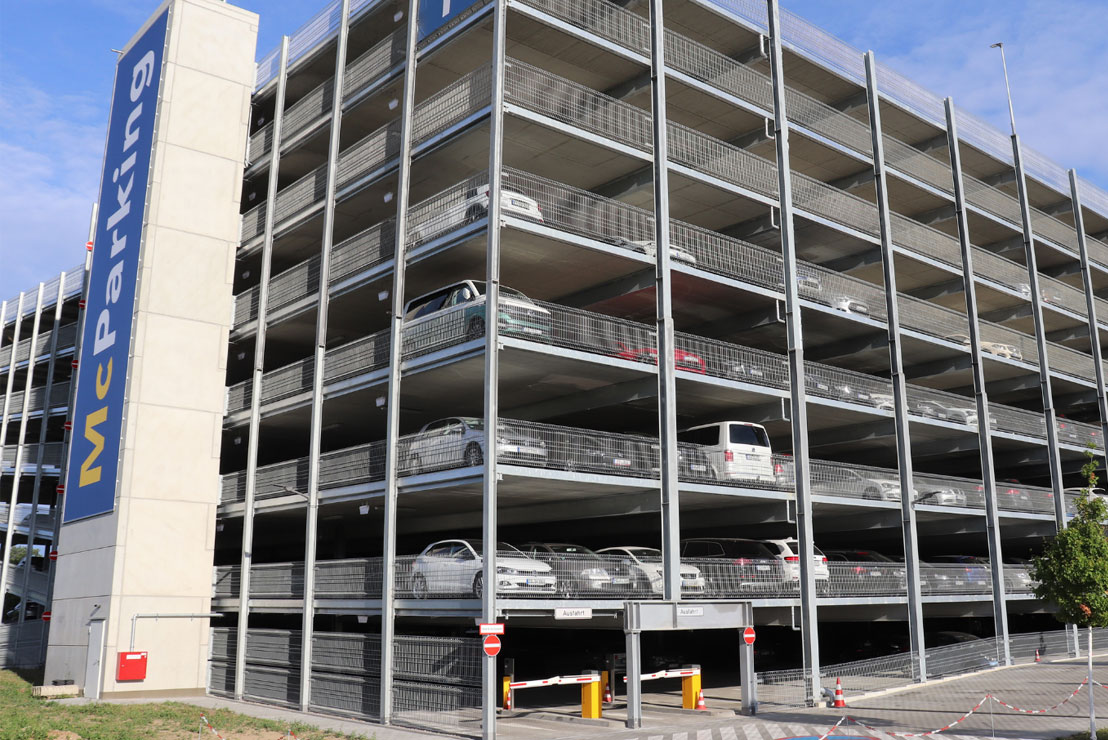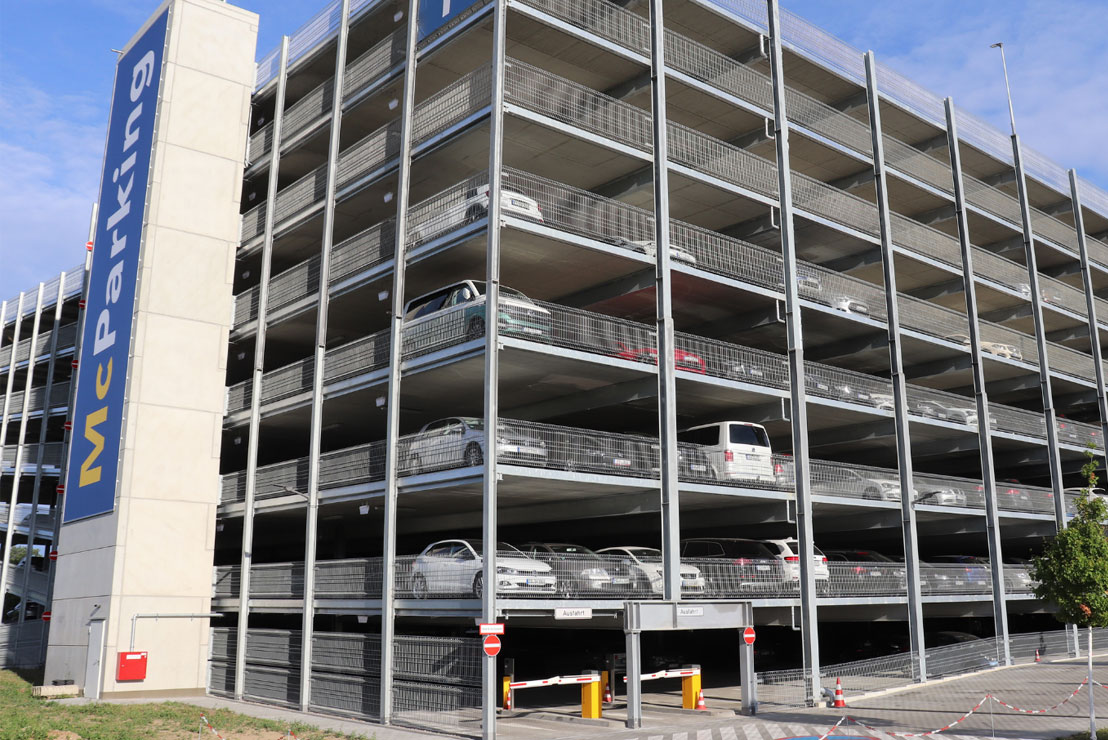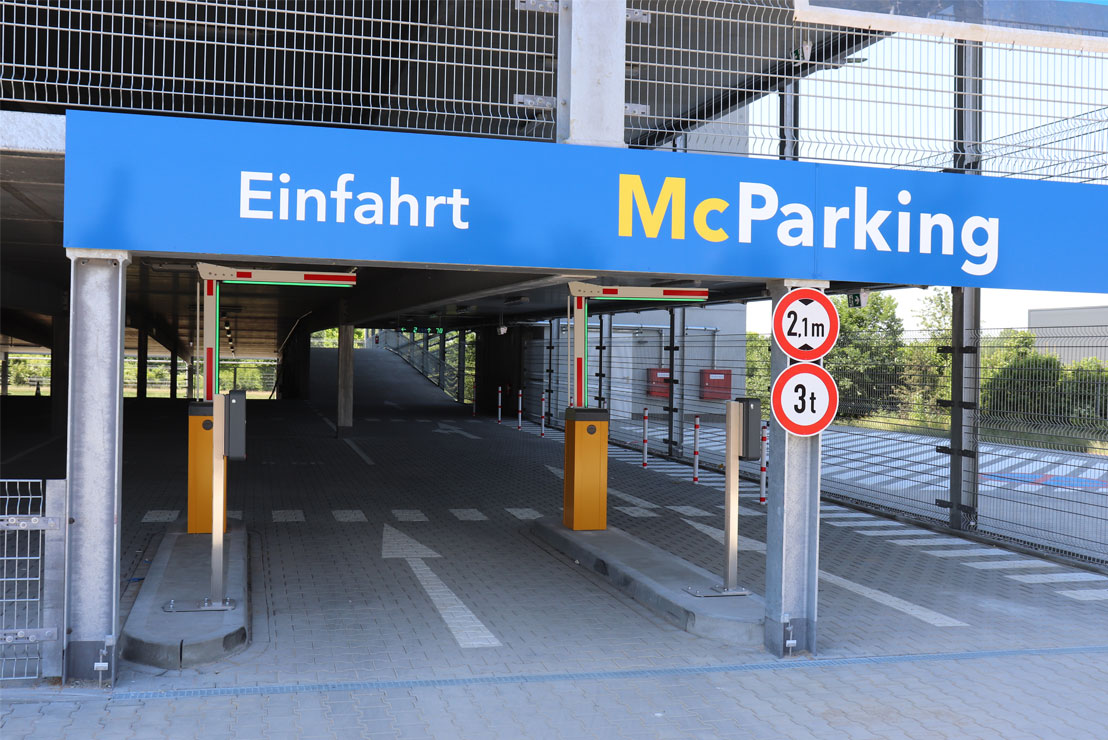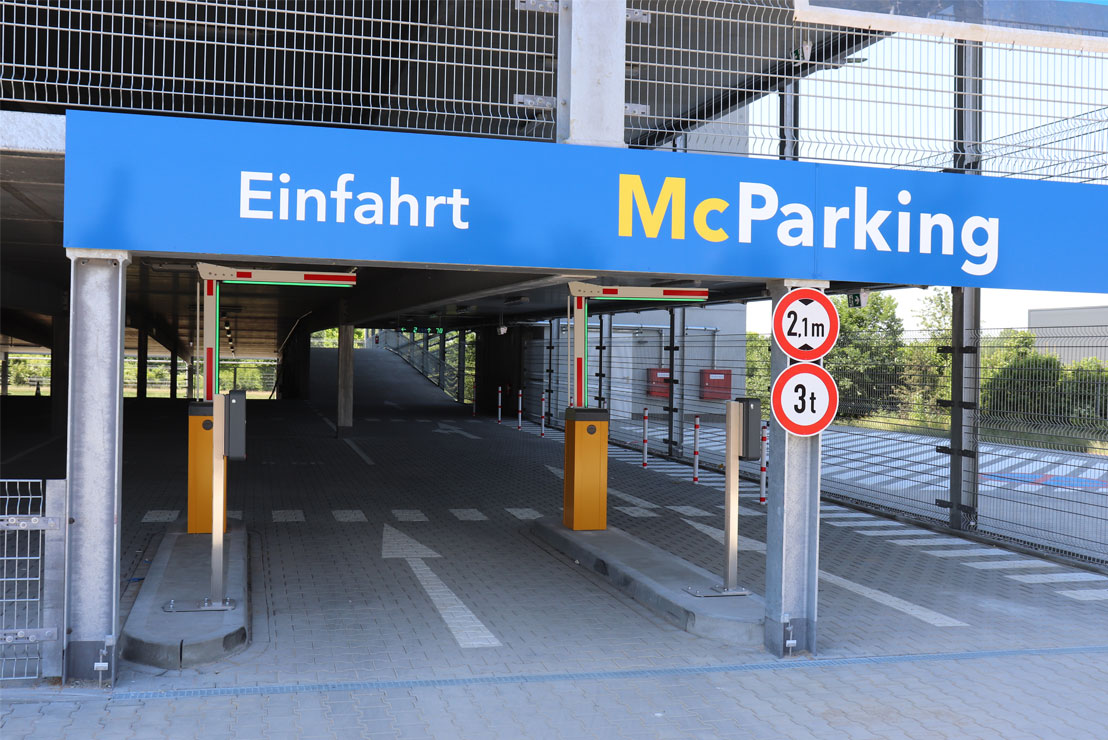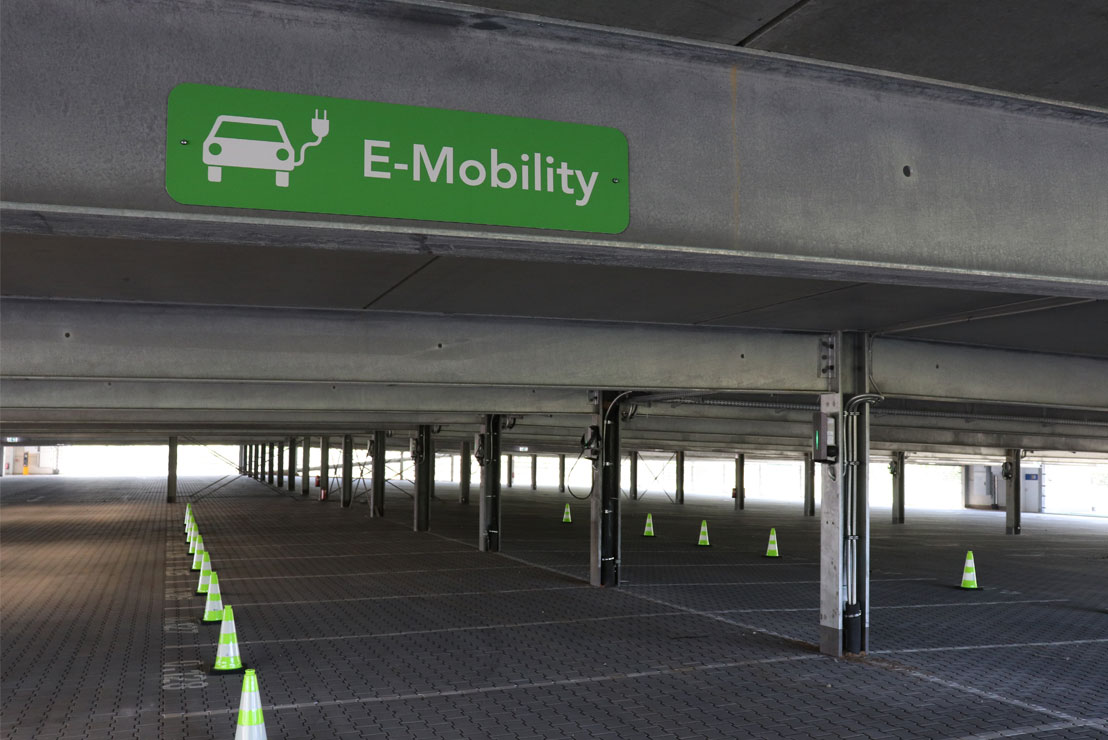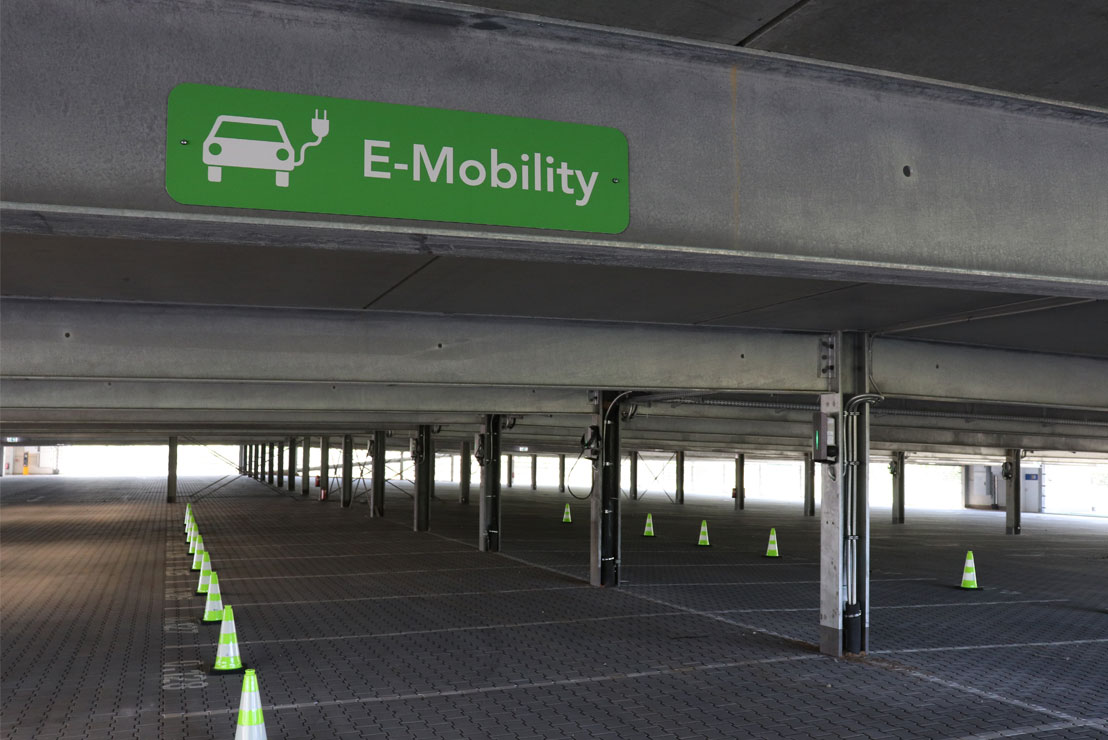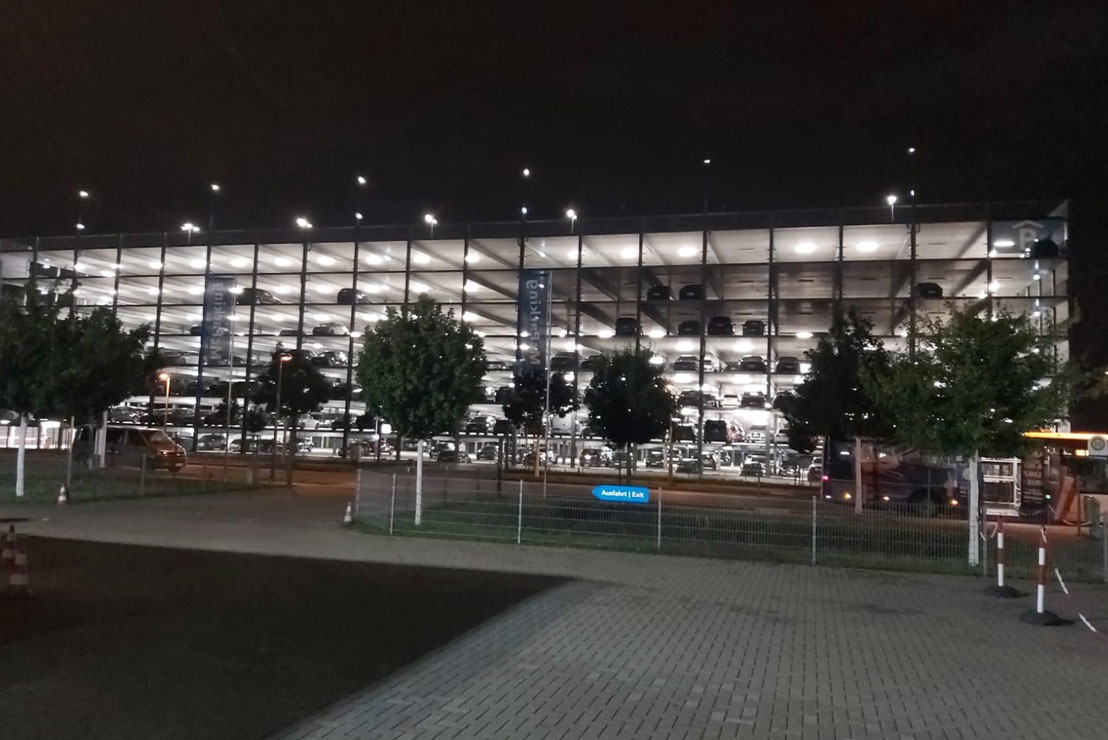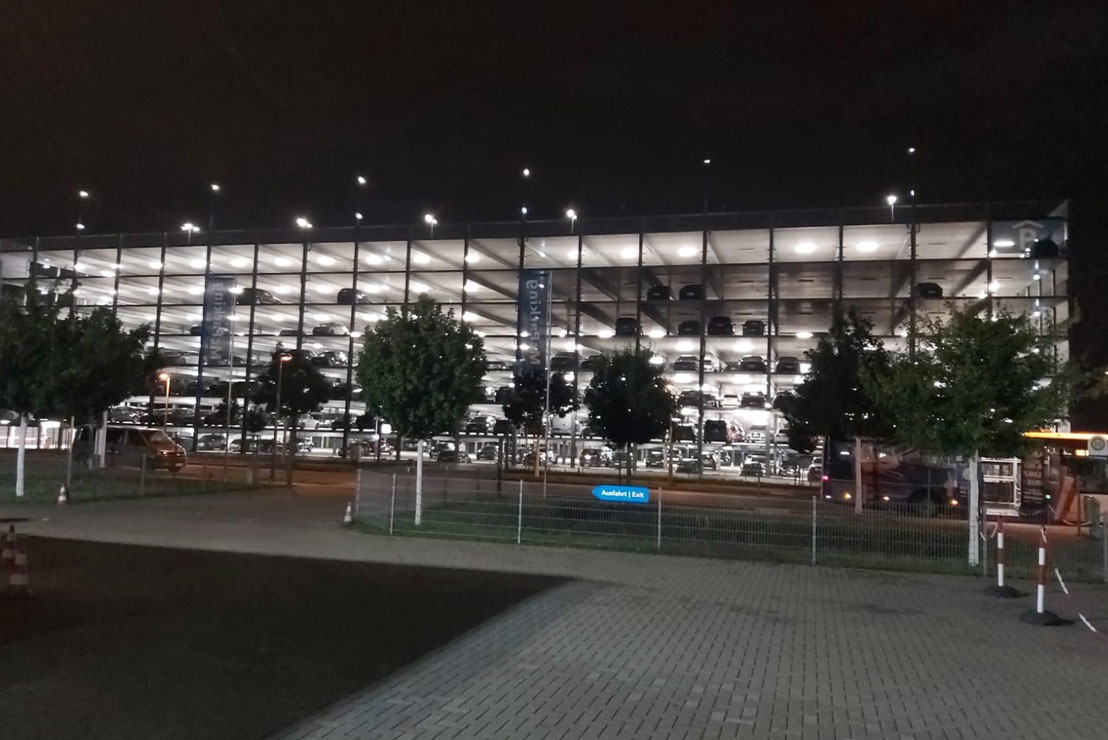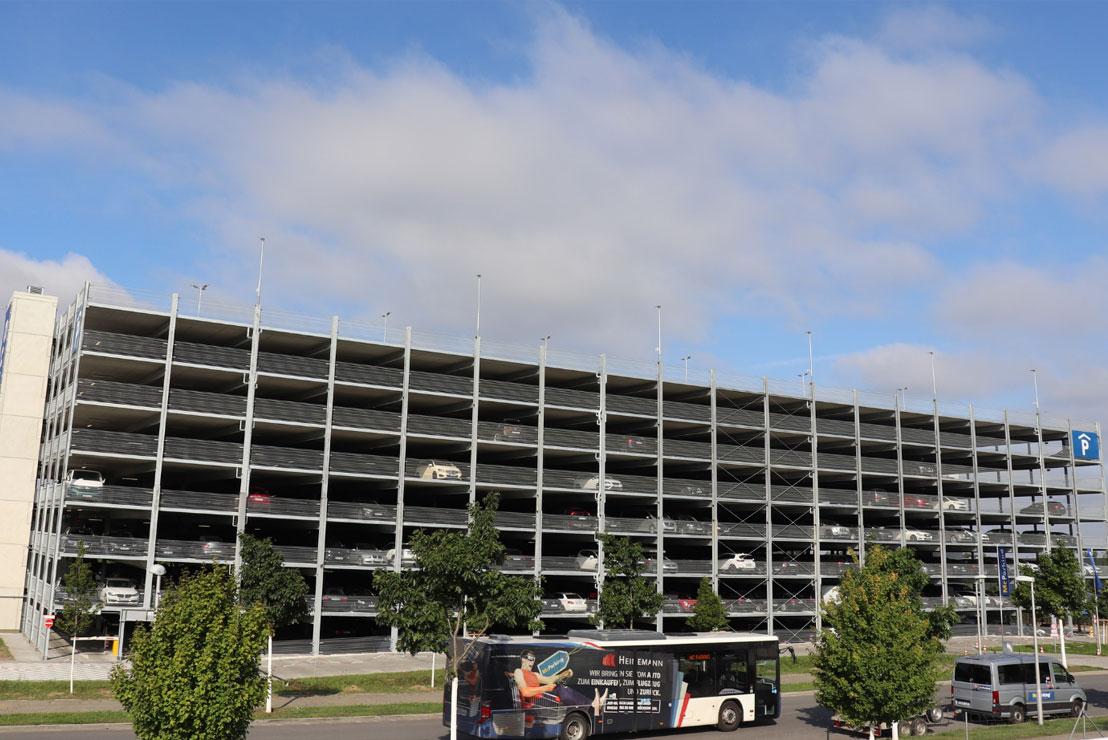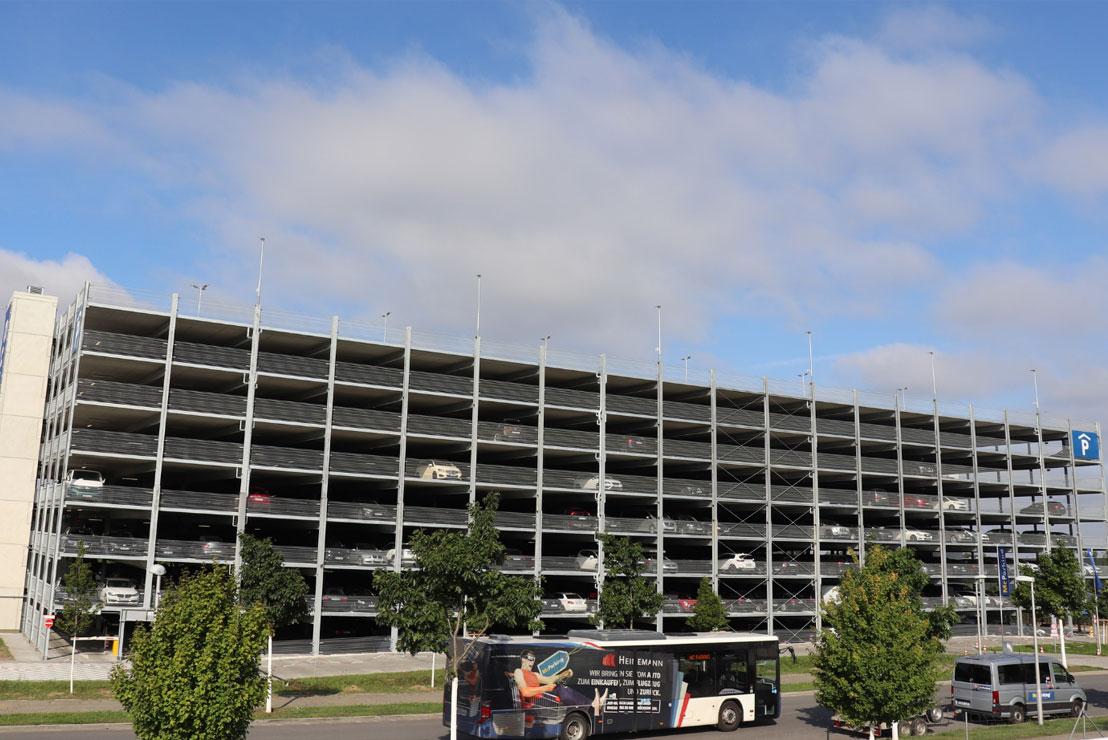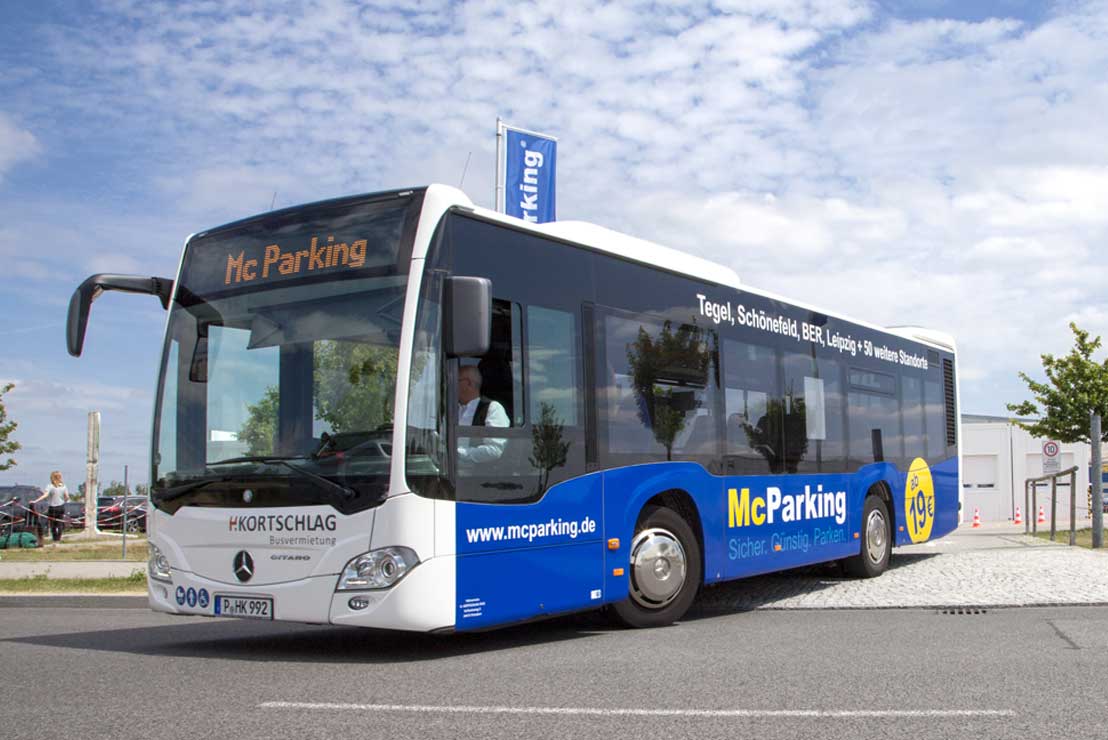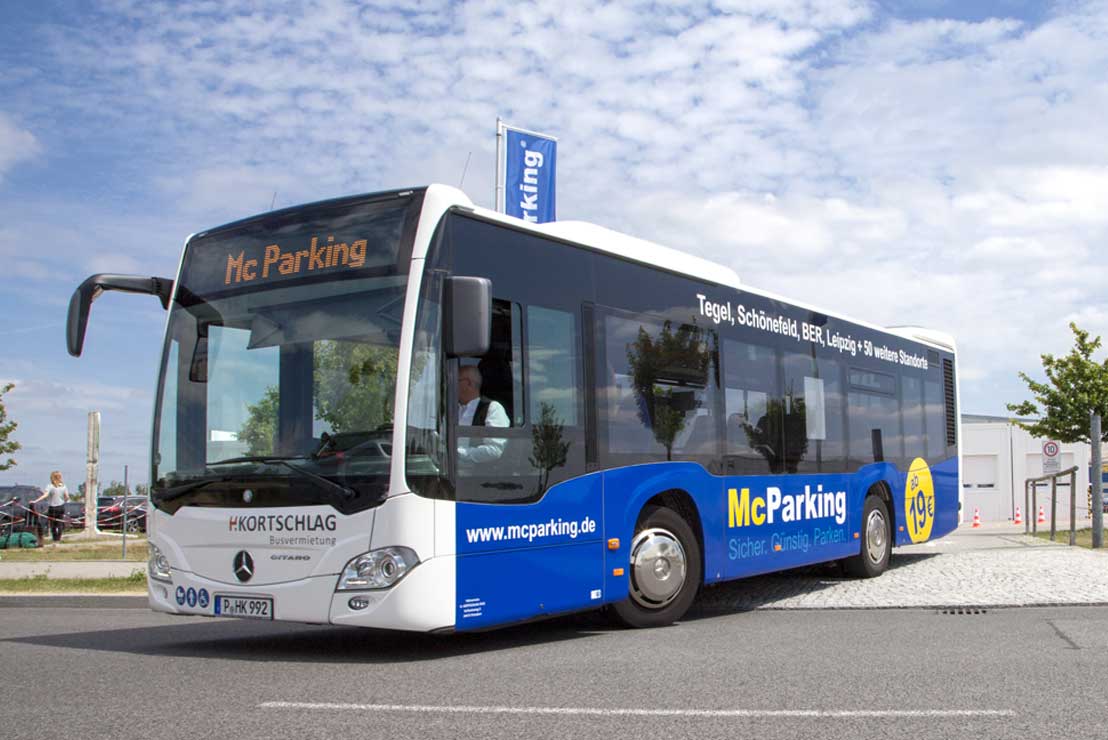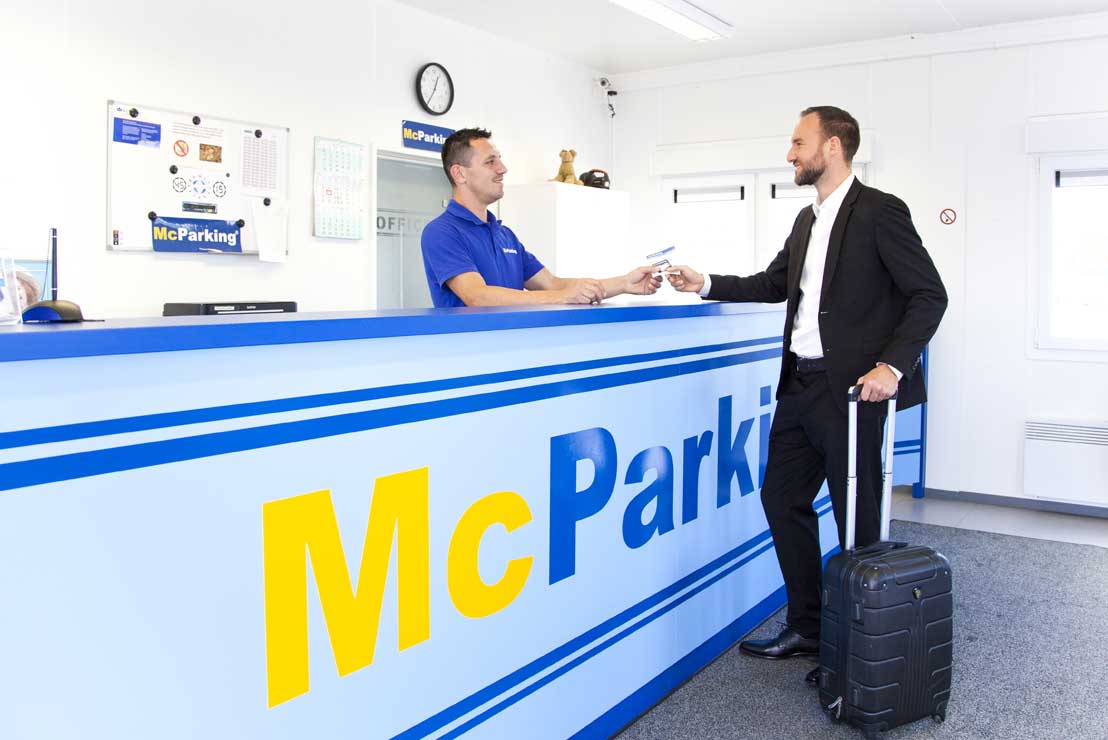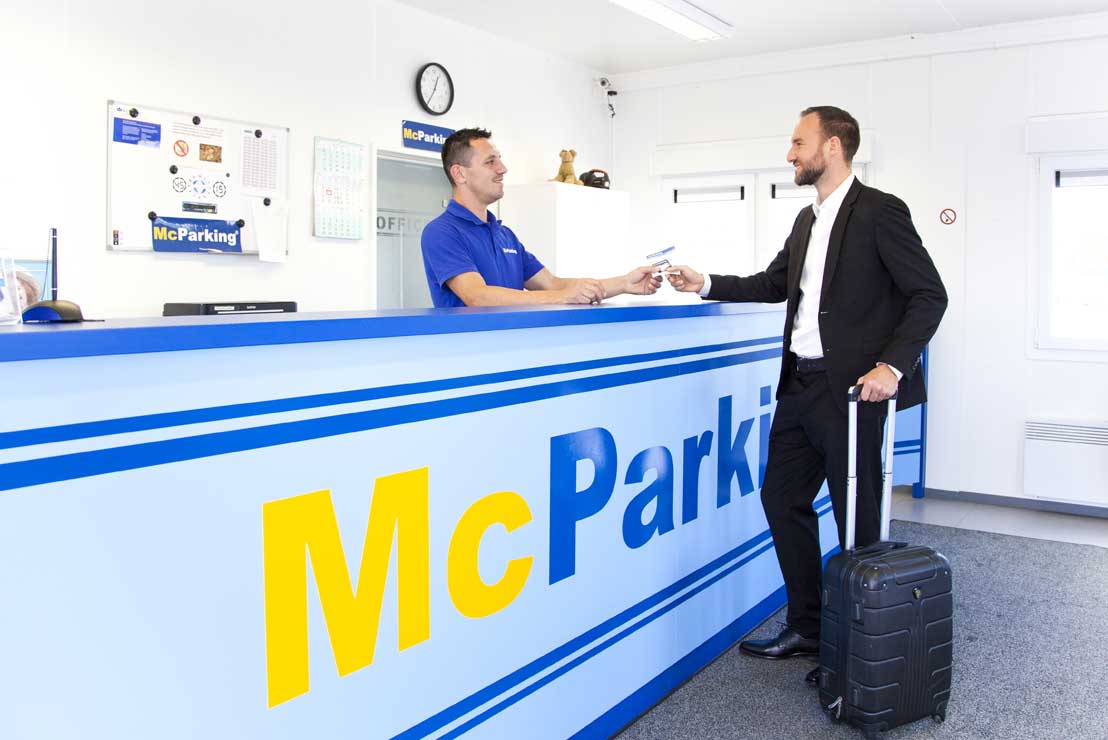 Excellent
thumb_up
4.8

of 5.0
Recommended
people

10

Reviews
Our committment
check

Verified parking lot

check

Real customer reviews

check

Booking confirmation via mail

check

No registration necessary
---
Availability
| Parking lot | Parking duration | Parking fees | Availability |
| --- | --- | --- | --- |
| McParking Parkhaus BER Parking garage | help_outline | help_outline | help_outline |
check_circle People monitored
check_circle Lit up parking lots
check_circle Video surveillance
check_circle Parking barrier
check_circle 24 hours staffed
check_circle Eingezäunte Parkplätze
check_circle Legal liability insurance
check_circle Shuttle Service included
check_circle For up to 5 travelers included
check_circle Child safety seat available
info Maximum waiting time: : ~20 Min.
info Transfer Duration: ~07 min.
info Distance: 8.1 km
info From 02:45 AM until the last flight
check_circle Waiting room
check_circle Changing room
check_circle Restroom
check_circle Jump start
check_circle Accessibility
Map and route planner – Safely arrive at your destination
---
Newest Reviews for McParking Parkhaus BER
format_quote Gerne wieder

Birgit - 30.11.2021
format_quote Im allgemeinen ok, Bus Parkplatz leider etwas weit weg vom Terminal, mit mehreren Koffern schwierig insbesondere bei schlechtem Wetter

Dirk - 16.11.2021
format_quote sauberes Parkhaus, guter Service

Kay - 01.11.2021
sehr gute Parkmöglichkeit

format_quote Sehr freundliches Personal, es wurde extra gewartet, hatte mich ein paar Minuten verspätet. Fahrer hat mich bis zum Auto gefahren, da es regnete !!

Ines - 30.10.2019
format_quote Weiter empfehlen

Dietmar - 28.10.2019
format_quote Gerne wieder, alles prima!

Anna Simone - 15.10.2019
Sehr gute Parkmöglichkeit

format_quote Preis-Leistungsverhältnis super

Kirstin - 06.10.2019
format_quote Super

Hülya - 04.10.2019
format_quote Eine tolle Parkmöglichkeit

Petra - 03.10.2019
100% Verified reviews - Real guests!
Only guests which have taken advantage of our service can review it. This guarantees that all our reviews come from real customers. After your return, you will receive an invitation to review our parking service.
Gesamtnote
COM_PLADMIN_NOTE_EXCELLENT
thumb_up
4.8 of 5.0
10 Reviews
Tips by travelers can help you to find the best parking lot Birgit

Rated at 30.11.2021
format_quote Gerne wieder Dirk

Rated at 16.11.2021
format_quote Im allgemeinen ok, Bus Parkplatz leider etwas weit weg vom Terminal, mit mehreren Koffern schwierig insbesondere bei schlechtem Wetter Kay

Rated at 01.11.2021
format_quote sauberes Parkhaus, guter Service Ines
"

sehr gute Parkmöglichkeit

"

Rated at 30.10.2019
format_quote Sehr freundliches Personal, es wurde extra gewartet, hatte mich ein paar Minuten verspätet. Fahrer hat mich bis zum Auto gefahren, da es regnete !! Dietmar

Rated at 28.10.2019
format_quote Weiter empfehlen Anna Simone

Rated at 15.10.2019
format_quote Gerne wieder, alles prima! Kirstin
"

Sehr gute Parkmöglichkeit

"

Rated at 06.10.2019
format_quote Preis-Leistungsverhältnis super Hülya

Rated at 04.10.2019
format_quote Super Petra

Rated at 03.10.2019
format_quote Eine tolle Parkmöglichkeit Ralf
"

günstige Parkmöglichkeit

"

Rated at 30.09.2019
format_quote sehr gut